This is a guest blog by Gina Covarrubias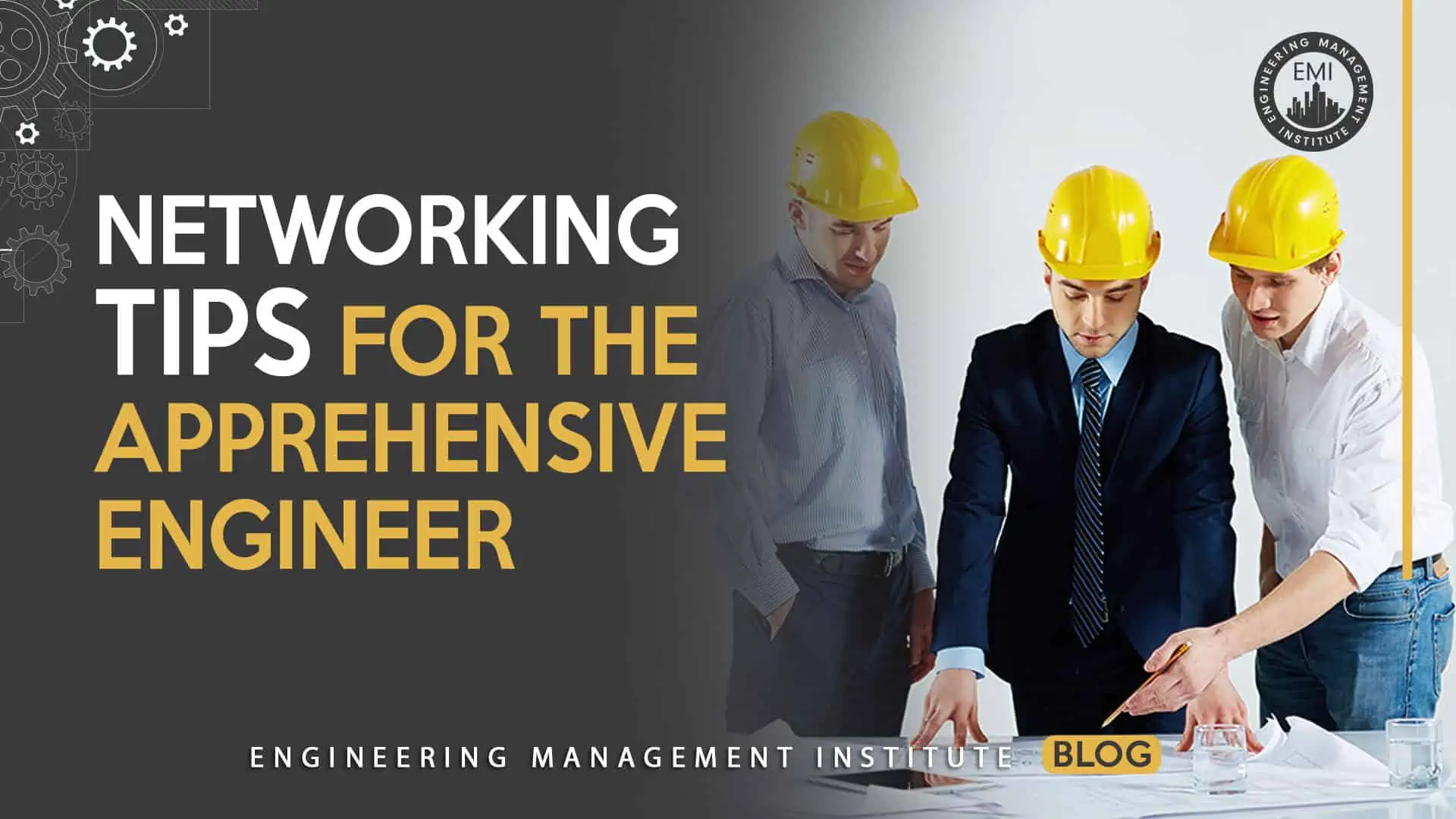 Networking can serve as a powerful tool to expand your professional portfolio. Some engineers would rather do anything but. However, networking doesn't have to be so scary or burdensome!
Do You Avoid Large-Scale Networking?
I confess. As an introvert who feels overstimulated in large crowds, I dread the "typical" networking scenario of making small chit-chat with strangers. It can feel so awkward and overbearing. Maybe this sounds familiar to you, or maybe you're perfectly content with large-scale networking. Either way, I have great news — networking occurs in multiple forms and modes that can fit your personality!
Networking doesn't have to be about making small talk with groups of strangers. Nor is it about approaching intimidating people who carry an intense presence.
Sometimes engineers and other professionals avoid networking because:
It is too time-consuming
They don't know what to say or feel out of place
They don't realize the long-term benefits
They're afraid of what others will think
They don't know what networking looks like other than awkward attempts to connect with strangers
Networking spans way beyond forced conversations in a giant room of people. You've probably been networking in some fashion, and you don't even know it!
Tips for Easy Networking
[Read more…] about Networking Tips for the Apprehensive Engineer