This is a guest blog by Gina Covarrubias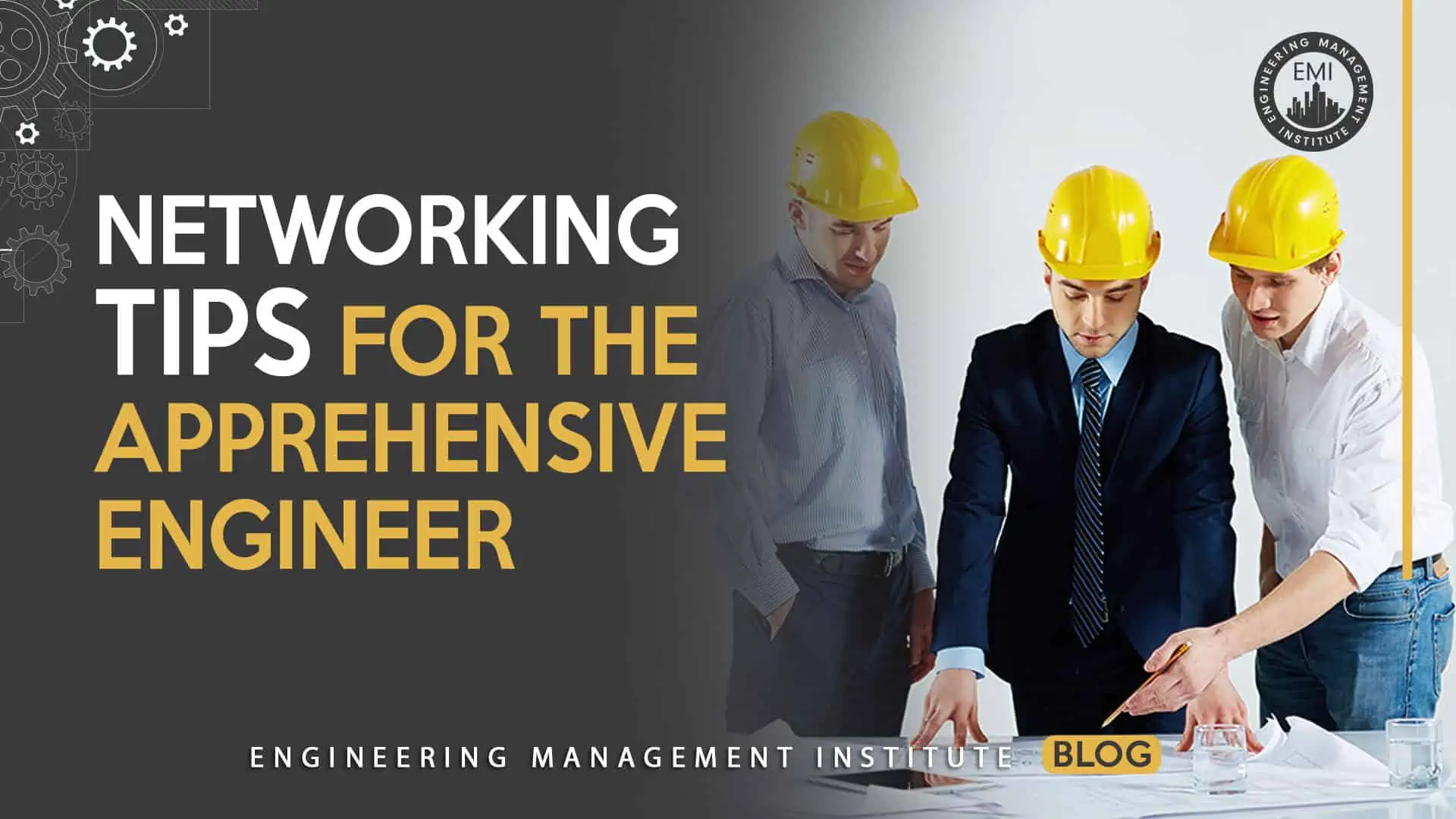 Networking can serve as a powerful tool to expand your professional portfolio. Some engineers would rather do anything but. However, networking doesn't have to be so scary or burdensome!
Do You Avoid Large-Scale Networking?
I confess. As an introvert who feels overstimulated in large crowds, I dread the "typical" networking scenario of making small chit-chat with strangers. It can feel so awkward and overbearing. Maybe this sounds familiar to you, or maybe you're perfectly content with large-scale networking. Either way, I have great news — networking occurs in multiple forms and modes that can fit your personality!
Networking doesn't have to be about making small talk with groups of strangers. Nor is it about approaching intimidating people who carry an intense presence.
Sometimes engineers and other professionals avoid networking because:
It is too time-consuming
They don't know what to say or feel out of place
They don't realize the long-term benefits
They're afraid of what others will think
They don't know what networking looks like other than awkward attempts to connect with strangers
Networking spans way beyond forced conversations in a giant room of people. You've probably been networking in some fashion, and you don't even know it!
Tips for Easy Networking
1. Seek Out Informal Opportunities
You can take advantage of meeting new people as you go about your day-to-day. Sometimes hearing another's experiences or stories can help you put your own life in perspective. There is no rule stating you must only network within the scope of a professional setting!
For example, you can initiate conversations with:
The person behind you waiting in line at the grocery store
People who live on your block who you see from time to time, yet you failed to make eye contact
People you see at the gym, your church, the airport, or a concert
2. Ask Starter Questions
These are questions that prompt people to talk about themselves and their own experiences. People generally enjoy talking about their own journeys and experiences. As others verbalize their timeline and their thoughts, it can open the door for them to start asking you about yourself. You have initiated networking!
Try starting conversations with:
"What did/are you studying and what was your motivation?"
"Can you tell me about your college and the education you received?"
"Where do you see yourself going from here?"
3. Play Professional Cupid
Networking isn't just about with whom you make connections. Networking is also about connecting people to each other — sort of like playing professional cupid! Think of people you know who could benefit from an introduction to each other. If you think it's a good fit, ask permission and make the initial introductions.
For example, you might notice commonalities between your old roommate and a new boss. Maybe your professor from college conducts research in the very same field that interests your social media friend.
Commonalities can include but are not limited to:
Same college
Same engineering of interest
Similar roles or experiences
Similar employers
Similar associations with professional organizations
There is no right or wrong way to network — choose the options that feel most natural to you!
Networking Doesn't Have to Feel Forced
For me, networking seems most efficient when I can do it on my own terms. I have learned that when I feel forced to connect with others who have also been forced to connect with me, the result is inauthentic.
If you want more control over when and how to network, consider the following:
Workplace: At your own pace, generate professional contacts with management, colleagues, customers, and staff, even if they work in a different department.
Guest Lecturer or Special Events: Ask someone in the audience what they learned from the talk.
Career Fairs and Conferences: Ask questions about companies and collect contact information from recruiters, management, engineers, etc.
Social Media: Reach out to professors or working professionals in your field of interest, let them know you admire their work, and ask if they're willing to answer questions about their experiences.
For you, effective (and dare I say — fun) networking may come from a place of genuine curiosity, not from any kind of forcing functions.
Do you have other networking tips for your fellow engineers? Let me know what works for you!
About the Author Gina Covarrubias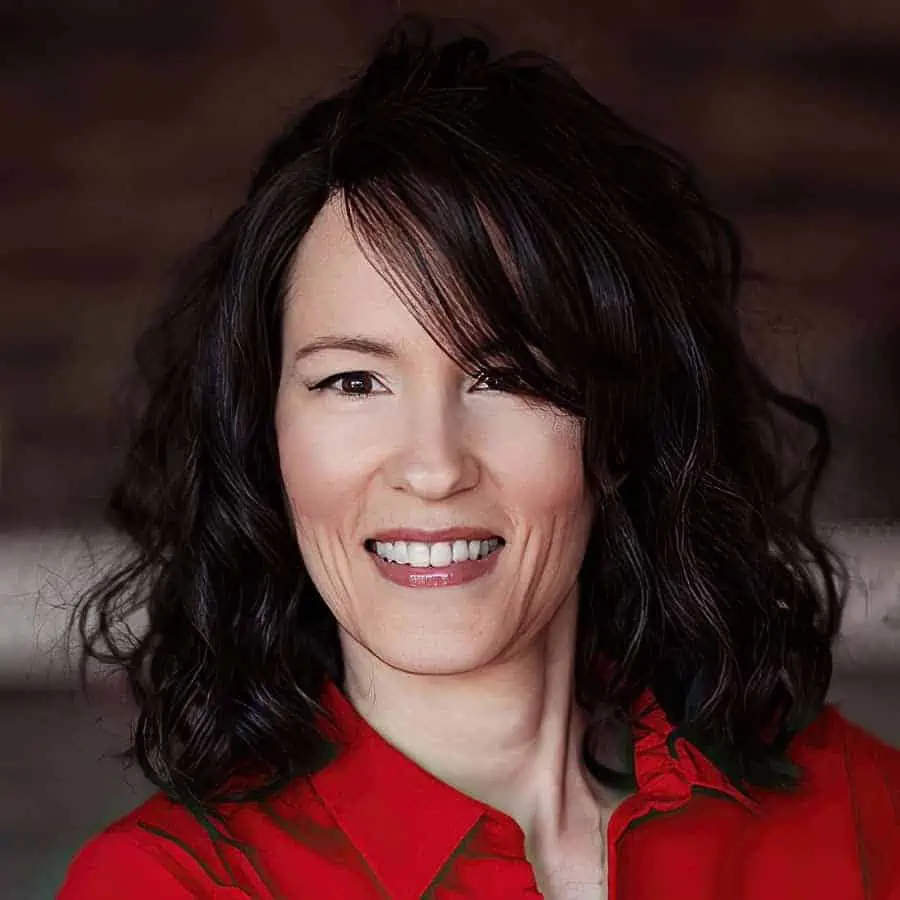 Certified Life Coach, B.S. Aeronautical & Astronautical Engineering (Purdue University), M.S. Mechanical Engineering (University of Utah).
Gina is the founder of Deliberate Doing, an exclusive STEM coaching service dedicated to helping engineers fix their careers. She solves the common STEM problem: "What should I be doing with my life?" As a former engineer, she identifies with the technical expert who doubts their personal or professional existence.
Gina's distinctive background blends life coaching expertise with 12+ years engineering/technology experience in the government, academic and corporate environments, all within the aerospace sector.
We would love to hear any questions you might have or stories you might share on networking tips for engineers. 
Please leave your comments, feedback or questions in the section below.
To your success,
Anthony Fasano, PE, LEED AP
Engineering Management Institute
Author of Engineer Your Own Success