Podcast: Play in new window | Download | Embed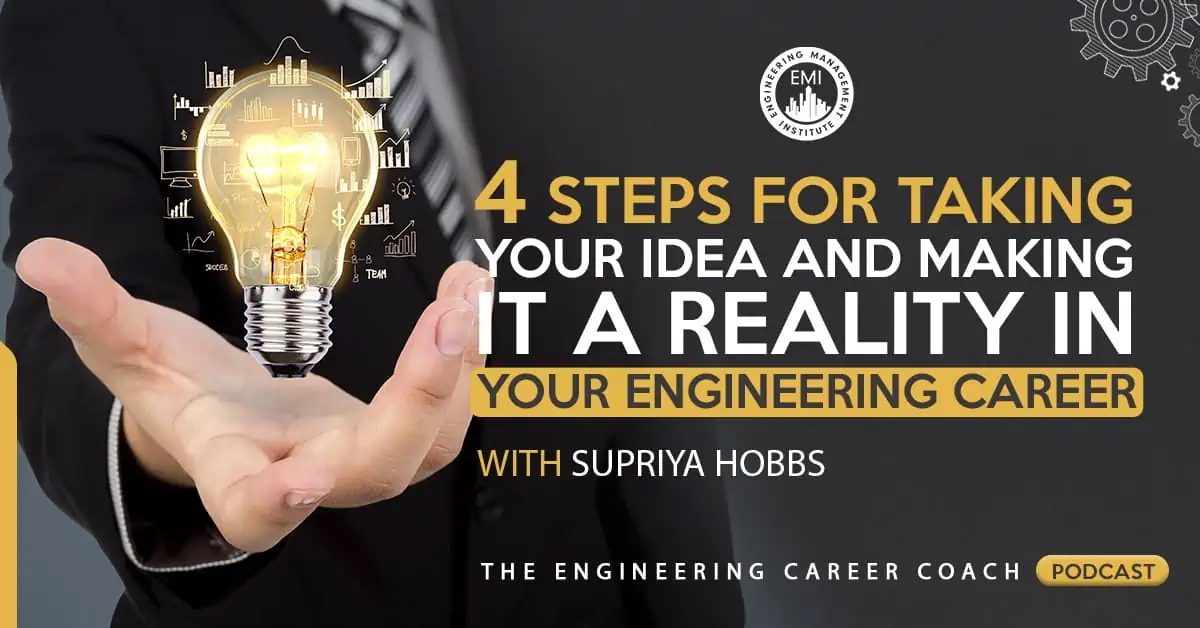 Image by jannoon028 on Freepik
In this session of The Engineering Career Coach Podcast, I interview a chemical engineering student who raised over $88,000 to take her dream of empowering young women and make it a reality.
"An idea can only become a reality once it is broken down into organized, actionable elements."
"Most ideas are born and lost in isolation."
Scott Belsky, Making Ideas Happen: Overcoming the Obstacles Between Vision and Reality
Supriya Hobbs who recently graduated from the University of Illinois at Urbana-Champaign with a degree in Chemical Engineering, is the founder of Miss Possible, a start-up toy company working to empower girls to dream big. Being a daughter of parents who are both chemists, she never considered pursuing other careers outside of science and engineering. Her story started out when she and her co-founder, Janna Eaves, were frustrated to find themselves among the minority as women in their engineering classes. They learned that strong role models and early exposure were critical to girls' future career decisions and decided to launch a toy company to help girls see all of the possibilities that the STEM subjects present for their futures.
Taking an idea and making it a reality is a very challenging thing to do. When you have an idea that you feel will help people and you are passionate about it, do whatever you have to do to act on it and make it happen. If you are passionate about your idea and you do take action, it will shift your career in a powerful way. This is exactly what Supriya did. She transformed her idea, of exposing young girls to science and engineering, into reality by founding a toy company with a mobile application.
Listen to this session and you will hear Supriya walk through the details of the following steps that she and her partner utilized to achieve their goal: [Read more…] about TECC 035: The Engineering Career Coach Podcast – 4 Steps for Taking Your Idea and Making It a Reality in Your Engineering Career