How to Cultivate Excellent Professional Relationships is a blog post by guest author Patrick Sweet, P.Eng., MBA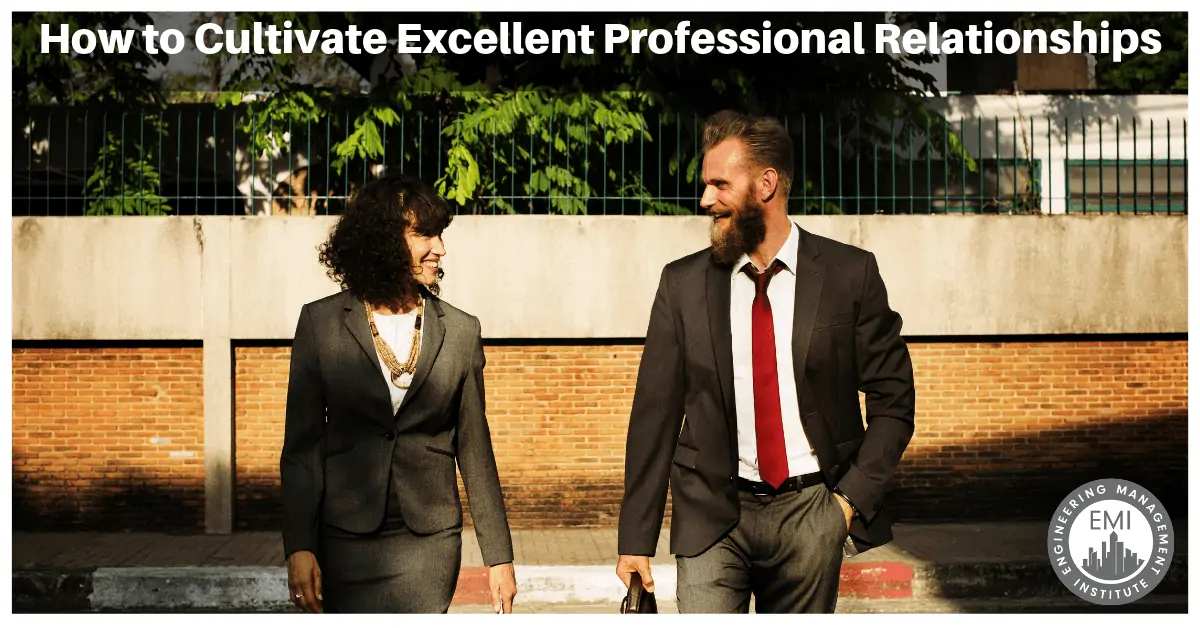 Professional relationships are key to success in any profession. Engineering is no exception. Success is fueled as much by who you know as it is by what you know. While this may seem unfair, there's a perfectly logical reason for this: people do business with people they know, like, and trust. And how do you get people to know, like, and trust you? Through relationships.
Today, I'm going to share five actions you can take to cultivate excellent professional relationships. All of these strategies are simple, and anyone can implement them, regardless of where you are in your career, or what industry you work in. All of them will help others to get to know, like, and trust you.
[Read more…] about How to Cultivate Excellent Professional Relationships