Podcast: Play in new window | Download | Embed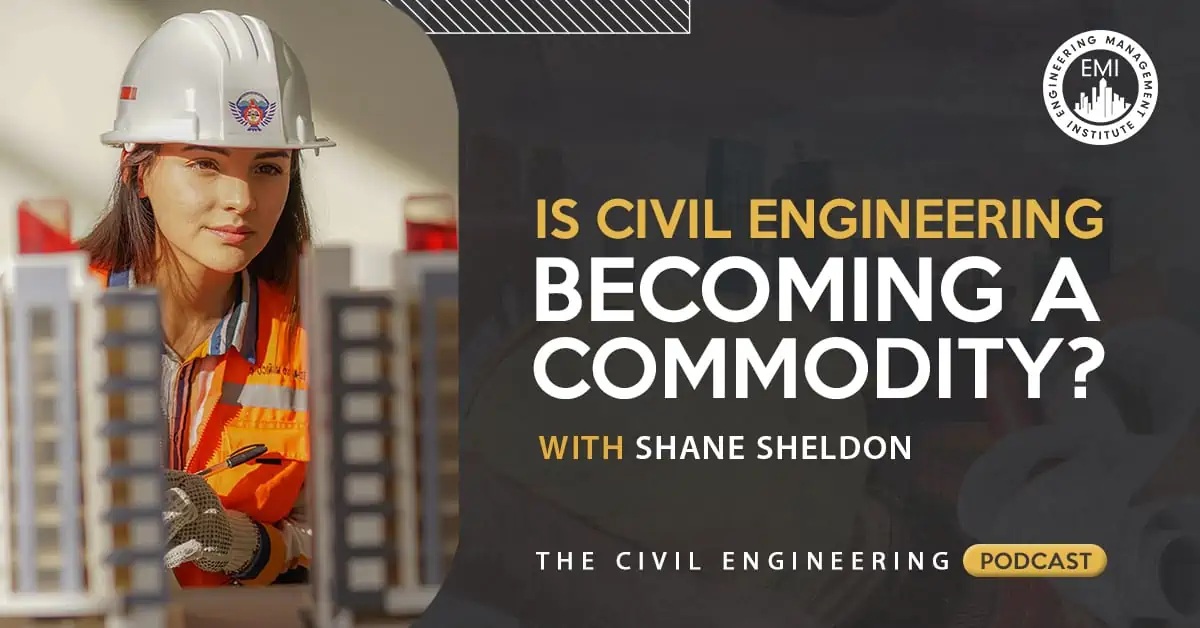 In episode 080 of The Civil Engineering Podcast, I talk with Shane Sheldon, a civil engineer and listener from Oregon, about whether or not civil engineering is becoming a commodity. We also talk about the question that several civil engineers might be asking themselves today, which is: "Can civil engineers really be successful?"
Shane emailed me a few weeks ago, bringing up some of these points, which I felt were valid, but often overlooked, so I felt it important that he come on the show to discuss them.
Engineering Quotes:




Here are some key points discussed on whether or not civil engineering is becoming a commodity:
I got to a point in my career where I started thinking long-term and bigger picture and wanted to be sure that I was doing things that would set me up for success.
Civil Engineering is not a track that you're just running around on with no hurdles. There are a lot of hurdles that many people don't always talk about.
Is civil engineering becoming a commodity because everyone is just trying to low bid jobs?
Can you live a comfortable life on the salary of a civil engineer?  It's certainly not easy to do.
Building your individual expertise can help you to protect yourself from becoming a commodity.
If we as civil engineers can innovate and do something different, then we might be able to create career paths that are less stressful and more successful.
Networking and building relationships are very valuable actions in your civil engineering career and can help your firm avoid the commodity issue.
Getting more involved in your community will allow you to meet more people which will drive more success in your career.
More details in this episode…
About Guest
Shane Sheldon has diverse consulting experience spanning 10 years across a broad range of civil engineering disciplines. He has a particular expertise in water resource infrastructure and hydraulic structures. He has also been an integral part of business development and expanding engineering consulting services to new and existing clients within a small team environment. Shane is a dedicated self-starter focused on client needs and committed to delivering high-quality engineering services.
Sources/References:
TCEP 078: A Deep Conversation on the Philosophy behind building a Civil Engineering Firm
TCEP 013: Advice on Business Development and Building a Business and Career from a Civil Engineering CEO – The Civil Engineering Podcast
Engineering Management Accelerator Workshop (Online) | 5 PDHs
Developing An Entrepreneurial Mindset that will Drive Opportunity for You And Your Company (1 PDH)
Engineering Management Accelerator Live One-Day Workshop
April 27, 2018 | New Brunswick, New Jersey
Engineering Management Accelerator Live One-Day Workshop
May 18, 2018 | Orlando, Florida
TCEP 035: The Benefits of Looking at an Infrastructure Project in 3D
This episode is brought to you by PPI, the leader of civil engineering FE or PE exam preparations. Use promo code TCE8 for a 20 % discount at ppi2pass.com/resources
Books Mentioned in this Episode:
Cradle to Cradle: Remaking the Way We Make Things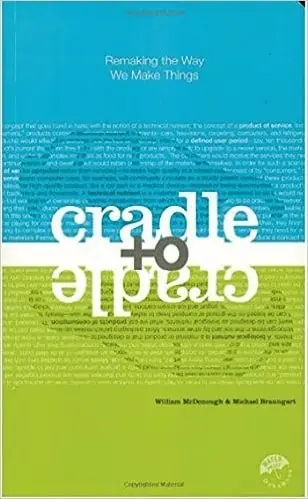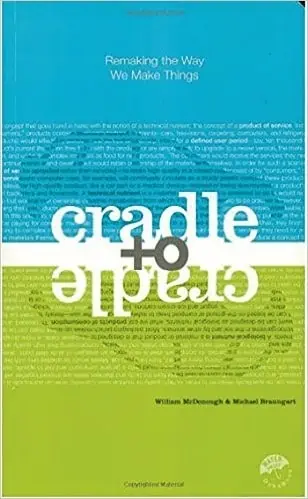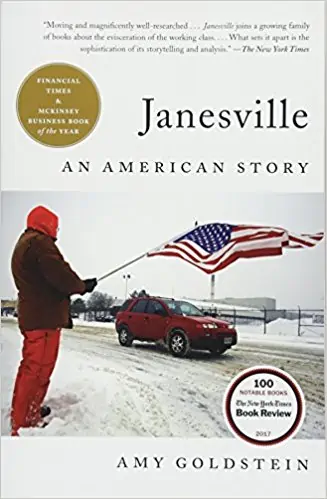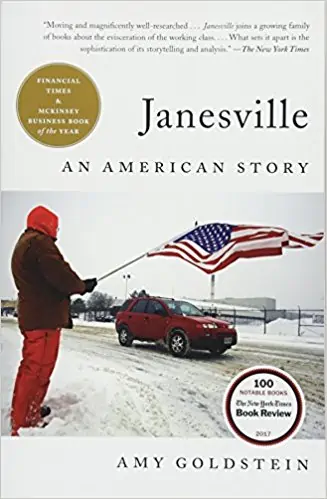 Please leave your comments or questions in the section below on whether or not you think that civil engineering is becoming a commodity?
To your success,
Anthony Fasano, PE, LEED AP
Engineering Managment Institute
Author of Engineer Your Own Success