This is a guest post by Tiffani Teachey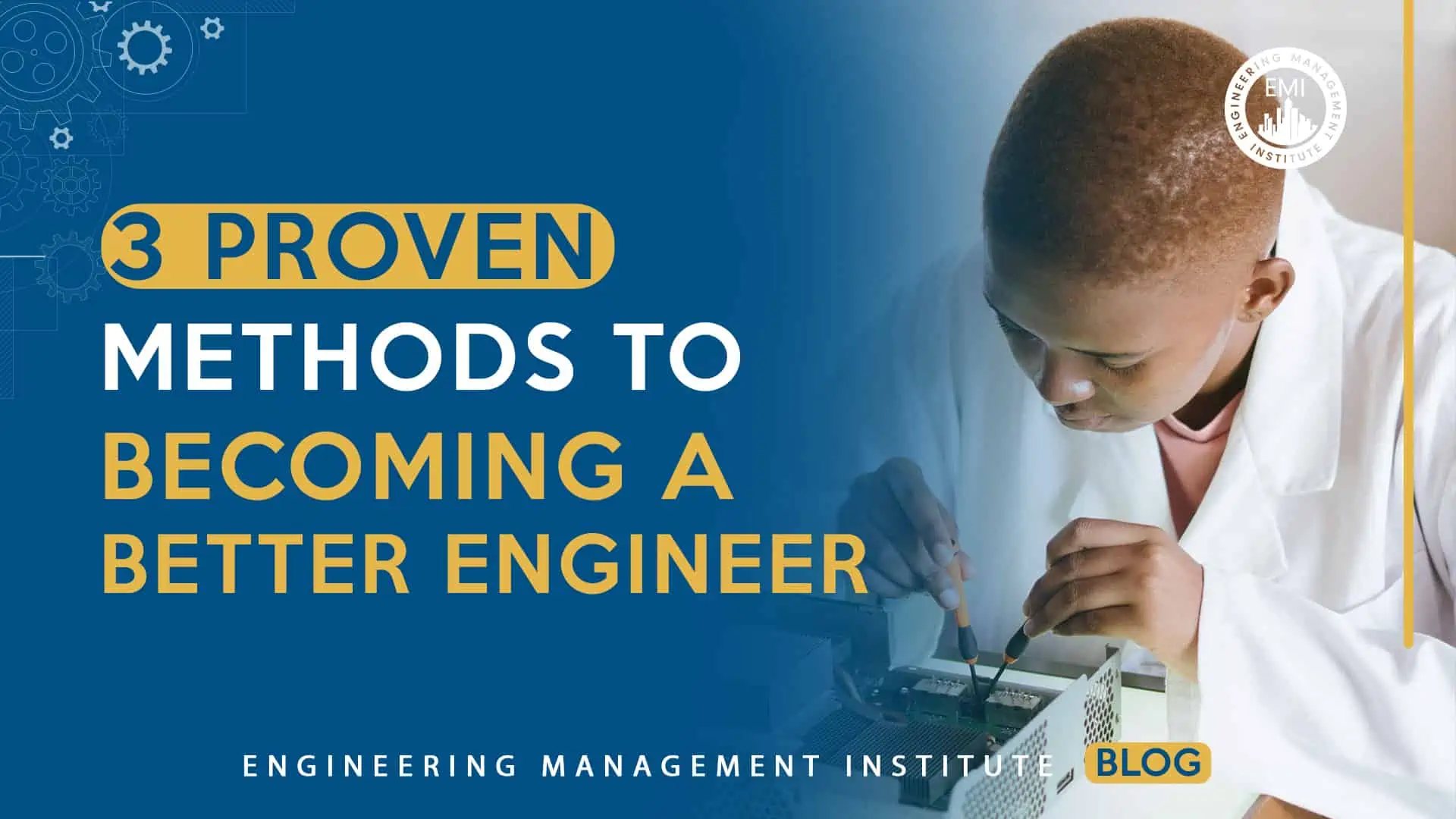 "The engineer's first problem in any design situation is to discover what the problem really is." ~ Unknown
Engineering is an ever-evolving field, and staying on top of the latest trends is essential for success. As an engineer, you need to stay abreast of emerging technologies and develop your skill set in order to remain competitive in the job market. Here are some tips for becoming a better engineer and advancing in your career.
#1 Stay Up-to-Date on Technology Trends
It's important to keep up with the latest advances in engineering technology. The industry is constantly changing, and understanding new technologies will give you an edge over other engineers who are stuck using outdated methods and systems. You can read industry publications or attend seminars and workshops to stay informed about the newest developments in engineering technology.

#2 Develop Your Soft Skills
Engineers often think of their job as purely technical, but it's just as important to have strong soft skills such as communication, problem-solving, time management, leadership, teamwork, and critical thinking. These skills are essential for working effectively with colleagues on projects or leading teams. Consider joining a professional organization or attending a conference to network with other professionals in your field and develop these important skills.
#3 Focus on Quality Work
[Read more…] about 3 Proven Methods to Becoming a Better Engineer