How Best to Engineer a New Career in 2019 is a guest blog by David Banyard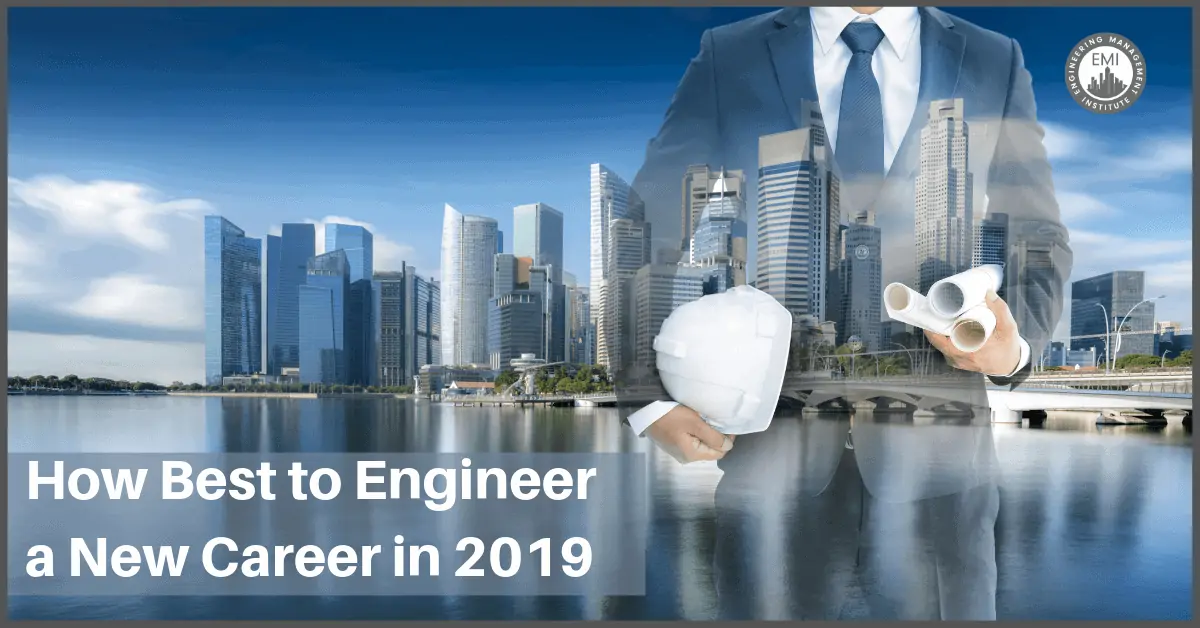 Winter has gone. New Year resolutions may have been broken, but the days are getting longer and spring is in the air. The outlook is rosy. It's a good time for people to consider their future best career options, whether they are in the right job or to reflect on how they want their jobs to develop in the year ahead.
For engineering professionals, the early part of the year is a great time to secure new work. In the UK, many projects ramp up before the end of the tax year and as a result, an abundance of contract opportunities arise in the early months of the year. But, it's also a good time to secure a new permanent job, opening up new opportunities for those eager to take on a new challenge.


But of course, with so many people applying for new jobs at this time of year, competition to secure the opportunity you want can be fierce. To help in your new job search, our specialist recruitment consultants have some valuable tips on how to stand out to employers:
[Read more…] about How Best to Engineer a New Career in 2019