How Best to Engineer a New Career in 2019 is a guest blog by David Banyard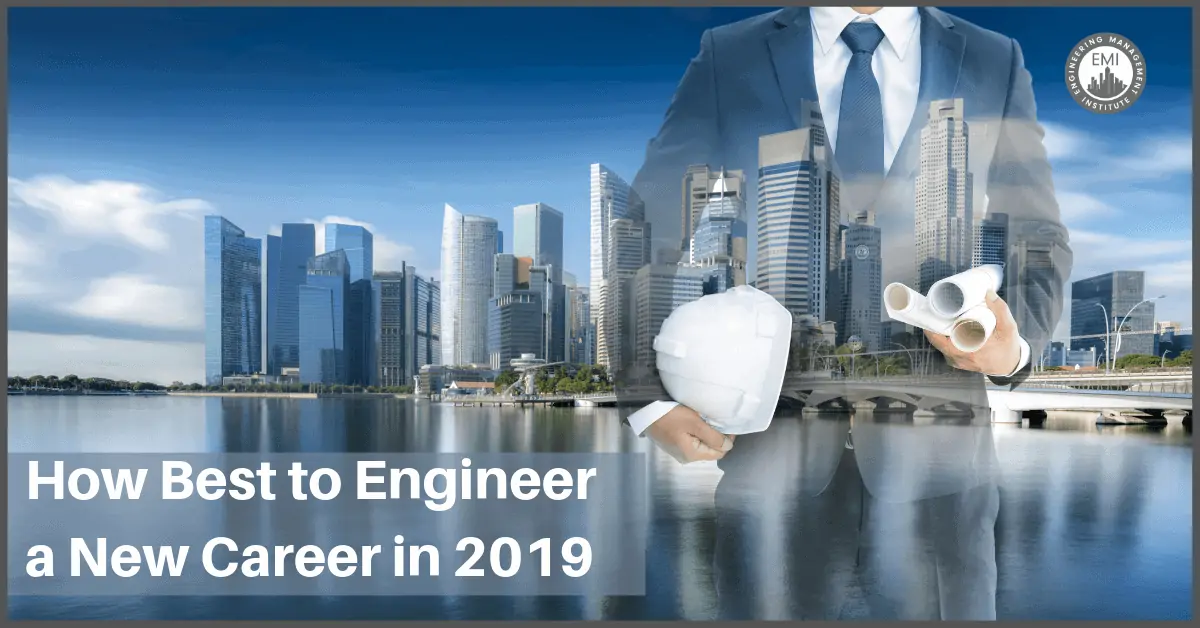 Winter has gone. New Year resolutions may have been broken, but the days are getting longer and spring is in the air. The outlook is rosy. It's a good time for people to consider their future best career options, whether they are in the right job or to reflect on how they want their jobs to develop in the year ahead.
For engineering professionals, the early part of the year is a great time to secure new work. In the UK, many projects ramp up before the end of the tax year and as a result, an abundance of contract opportunities arise in the early months of the year. But, it's also a good time to secure a new permanent job, opening up new opportunities for those eager to take on a new challenge.


But of course, with so many people applying for new jobs at this time of year, competition to secure the opportunity you want can be fierce. To help in your new job search, our specialist recruitment consultants have some valuable tips on how to stand out to employers:
Show off Your Cross-Sector Skill Sets & Experience
"Employers are looking for people who are genuinely interested in the job opportunity and who will make a positive difference, whether it is for a six month contract or a permanent role. If you show you are genuinely interested in the work you do, and what you're offering, then employers will be interested in you. With the current skills shortage in the industry, many employers are looking for people who have cross-sector skill sets and people who are keen to extend their experience."
— Joe Wilson, Head of Highways, Planning and Transportation
Be Exclusive & Choose the Right Recruiter
"There are thousands of recruiters out there, so be selective. Discount those who only communicate over email and don't take the time to get to know you. Finding a company where you fit from a personality/culture perspective is just as important as a skills/experience match. A recruiter who cuts corners may get you interviews but may miss this critical piece of the puzzle."
— Chris Thornton, Head of Maritime 
Make Your CV Stand Out
"Keep your CV to two or three pages and make it relevant to each job you apply for. A short, personal profile at the start of your CV will give the potential employer a good feel for who you are and what you want, prior to reading about your recent experience."
–Tim Carling, Director of Engineering Technology
"Try and tailor your CV to each job that you are applying for. It may sound time consuming and obvious, but by highlighting your specific skills that are required in the job description you are differentiating yourself from generic applications. Recruiters will want to speak to you first, giving you the head start!"
"Avoid the generic interests/hobbies like "spending time with friends and family"; show a bit of personality, this is your shop window…if you like traveling, list the most exciting place you've visited and why you liked it so much."
— Ben Hough, Department Manager of Energy
Show Your Individuality
"Demonstrating what special skill you can add to a business will really help when you're looking for work. Make sure to show your people skills. These are really important throughout the industry but particularly within infrastructure where major collaboration between major projects is happening."

— Stuart Minchin, Director of Buildings and Water & Environment
About David Banyard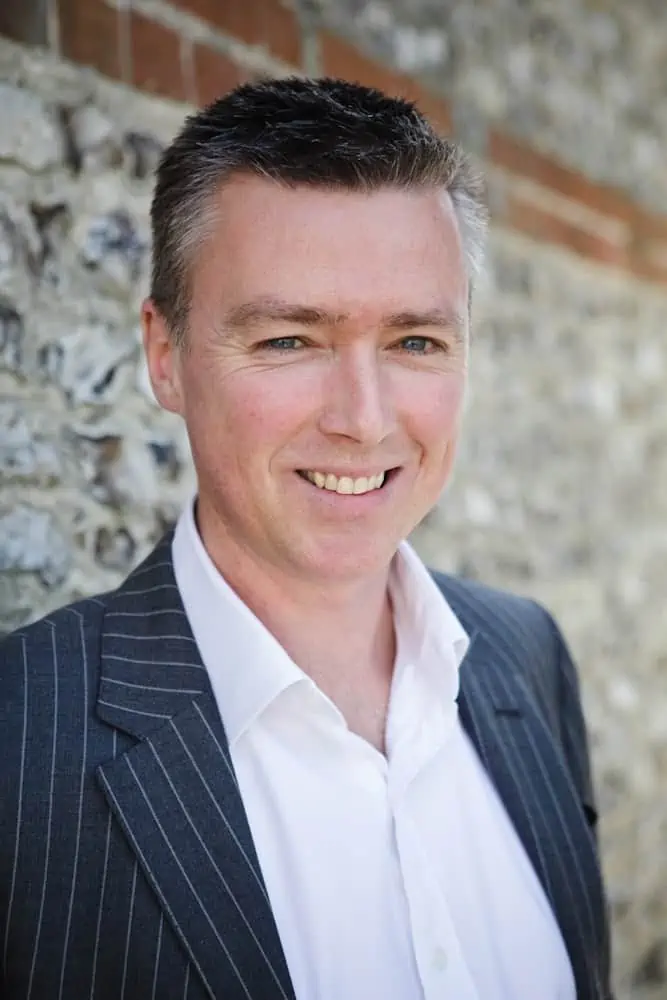 David is a professional copywriter and communication specialist with many years' experience of providing support to companies across a number of different industries. Working with the engineers at Matchtech. His role within the central marketing team is to help with all communications and branding, with specific focus on messaging and the written word.
You can find more advice on the Matchtech best career advice pages. If you're ready to start looking for your next role, you can find a range of engineering job opportunities on Matchtech.com.
We would love to hear any questions you might have or stories you might share about how you engineer your career in 2019.
Please leave your comments, feedback or questions in the section below.
To your success,
Anthony Fasano, PE, LEED AP
Engineering Management Institute
Author of Engineer Your Own Success