This is a guest post by Nader Mowlaee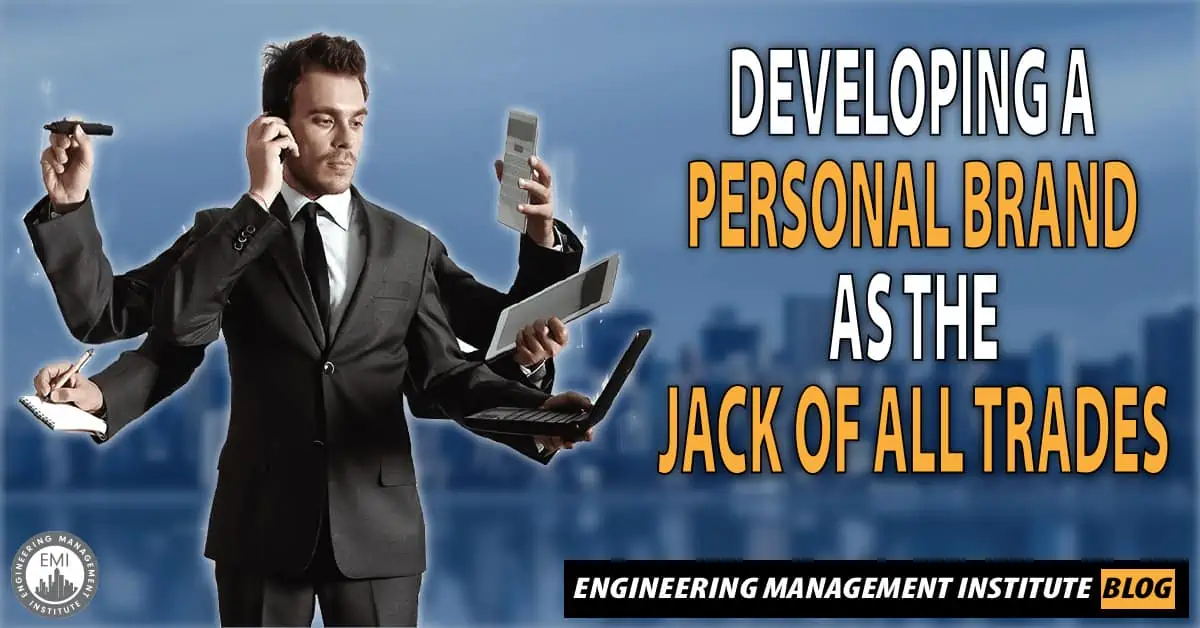 At some point in your career or during your job search, you must have been asked the famous interview question, "Tell me about yourself." If you often respond to such questions with "I'm great at solving problems" or "I'm a good leader who others can depend on in all situations," this article will help you better understand and developing your personal brand so that you can send the right message to those who are considering you for a job or make a strong impression on those who are meeting you for the first time.
Being the "Jack or Jill of all trades" does not automatically make you "master of none," although in most cases, it's unlikely that you're an expert in one particular area. But that's what makes you unique, and you can be among the most valuable members of your team or company. And this begins with you taking full ownership of your unique position, and clearly brand yourself as one who is approachable and resourceful.

[Read more…] about Developing a Personal Brand as the Jack of All Trades