This is a guest post by Nader Mowlaee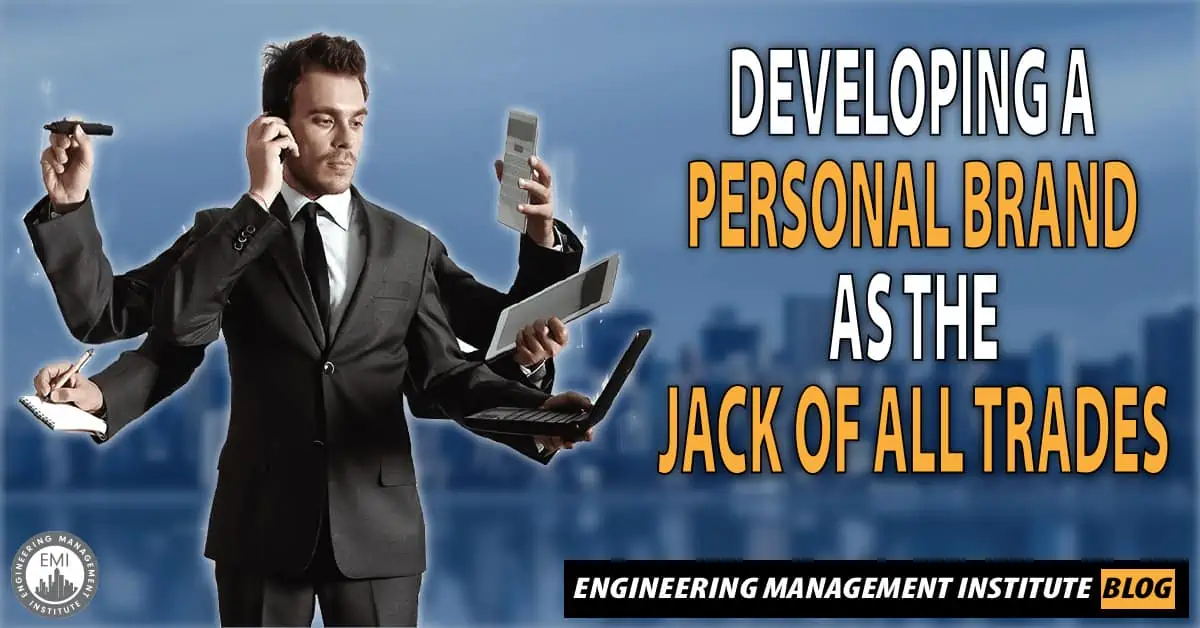 At some point in your career or during your job search, you must have been asked the famous interview question, "Tell me about yourself." If you often respond to such questions with "I'm great at solving problems" or "I'm a good leader who others can depend on in all situations," this article will help you better understand and developing your personal brand so that you can send the right message to those who are considering you for a job or make a strong impression on those who are meeting you for the first time.
Being the "Jack or Jill of all trades" does not automatically make you "master of none," although in most cases, it's unlikely that you're an expert in one particular area. But that's what makes you unique, and you can be among the most valuable members of your team or company. And this begins with you taking full ownership of your unique position, and clearly brand yourself as one who is approachable and resourceful.

Being the Swiss army knife of your team, especially nowadays, puts you in a particular position that most cannot compete with. It also takes you closer to a leadership role and gives you the opportunity to manage teams effectively and lead various people in their jobs. This also means that you can lead without a specific title and can focus on the entire organization rather than one department in particular. In most cases, you're on your growth path to becoming a production manager, a director of operations, or the chief executive officer.
When you're considering developing your personal brand, you must be aware that you could come across as a risky hire if you don't clearly define your purpose in a team and your mission as a whole. When writing your resume or LinkedIn profile, you cannot send mixed signals. Instead, you must own the fact that you are a generalist and someone who performs multiple tasks well. Think about why they need a Swiss army knife and how you can offer them a toolbox rather than a complete set of screwdrivers.

However, successfully branding yourself as a Jack or Jill of all trades goes beyond writing a resume or building a LinkedIn profile. It's even more important to believe in your story and own the fact that you're not a specialist. Do not sabotage yourself. To sell your skills effectively, you must clearly define why you are the right person for the job you have your eyes on. Most of the general managers that I've interviewed failed to impress me, not because they were unqualified, but because of their self-doubt and lack of confidence in their story!
If you want to be the Jack or Jill of all trades and the master of all, then you must not get bogged down by your diverse background. Instead, you've got to be proud of your experience and talk about your unique value proposition clearly and confidently.
Choose a mission in your career that you believe in, and do not let anyone tell you that being a Jack or Jill of all trades makes you a master of none. If you struggle with this process, feel comfortable contacting me, and I'll help you as best as I can to ensure you can secure your ideal job.
About Nader Mowlaee: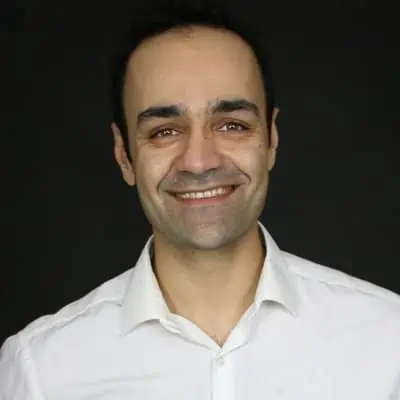 Nader is a career coach who believes you can get everything you want in life if you just help enough other people get what they want. He is inspired by motivating confidence in engineers and helping them take calculated actions to move forward towards their career and life goals. His mission is to enable engineers to break away from their fears and create the ideal lives and careers they desire. You can learn more about Nader through his LinkedIn account.
We would love to hear any questions you might have or stories you might share about developing a personal brand as the jack of all trades.
Please leave your comments, feedback or questions in the section below.
To your success,
Anthony Fasano, PE, LEED AP
Engineering Management Institute
Author of Engineer Your Own Success