This is a guest blog by Holly Welles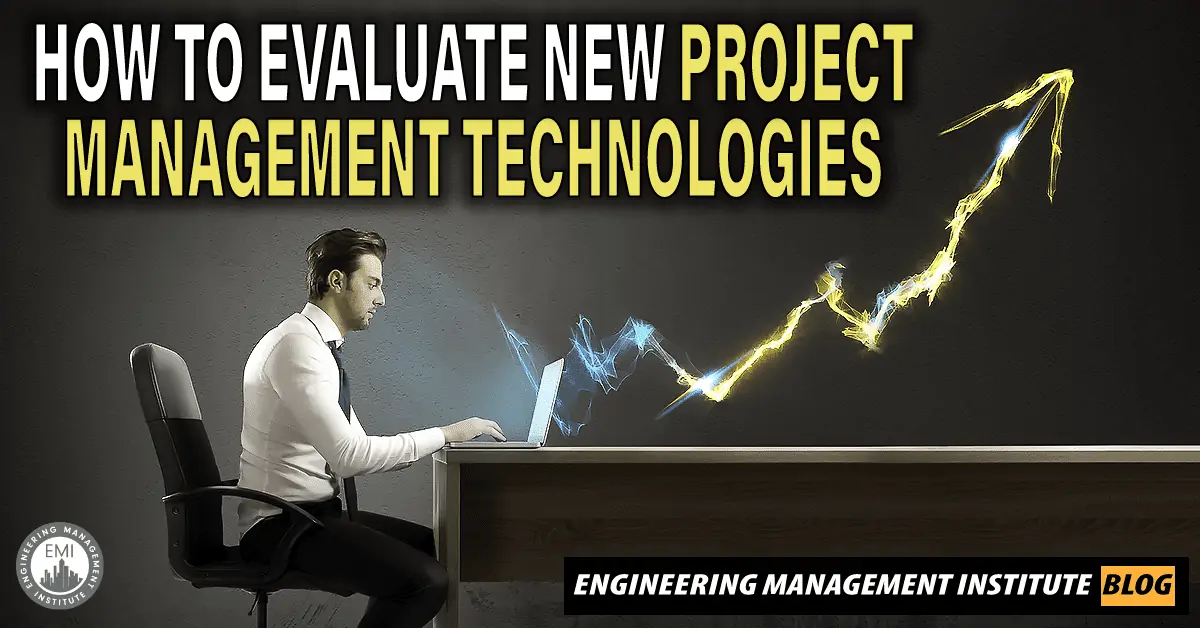 Technology and business today are inseparable. Taking advantage of available software solutions is one of the best ways to stay competitive. If nothing else, tools like project management technologies can make it a little easier to do your job.
More than 90% of organizations use standardized project management, but only 58% fully understand its value. You've probably heard that software tools can help you, but you may not know what that looks like. What precisely can these solutions do for you, and how do you find the right one?

Benefits of Project Management Software
The overall goal of project management tools is to streamline administrative tasks. They accomplish this in several different ways. While features vary depending on the software, benefits typically include:
More straightforward communication and collaboration
Scheduling tools
Budget and spending tracking
Simplified document management
Standardization for work processes
A centralized place to do all of this
Project management software has a lot to offer, and there's no shortage of options, either. This variety means you can find the perfect solution for your needs, but it also means you may have trouble finding the right one. How do you sort through everything to find the best software for the job?
Here Are Five Tips to Help You Evaluate Project Management Technologies:
[Read more…] about How to Evaluate New Project Management Technologies