This is a guest blog by Brian Tracy, P.E., CCM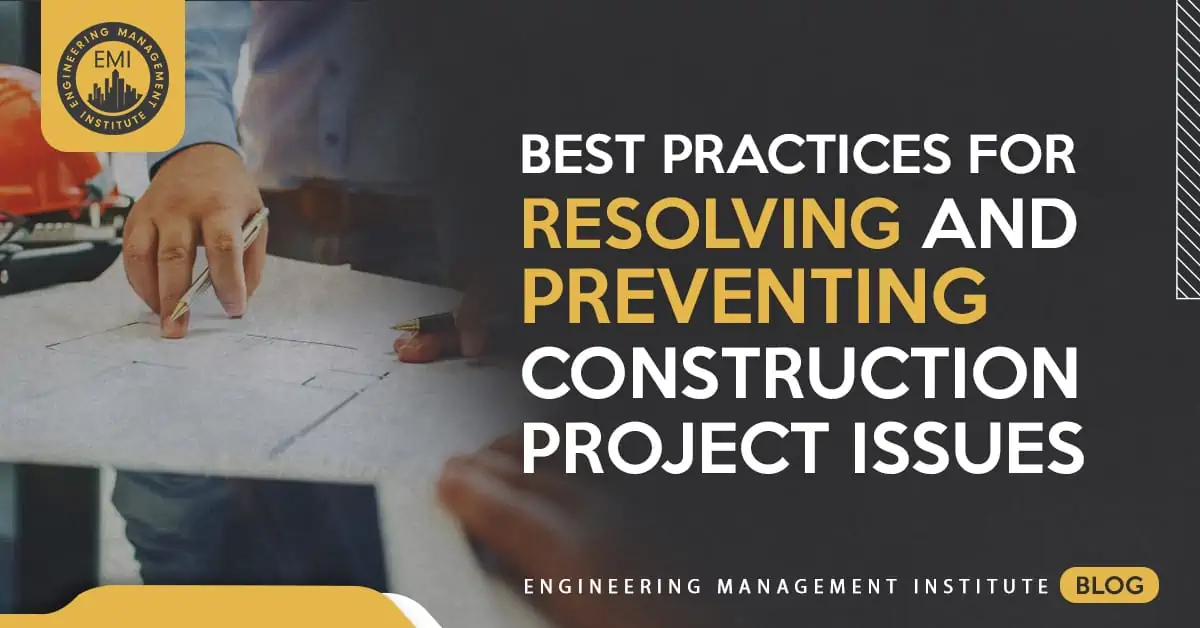 Nearly every project experiences some level of impact during its design and construction lifecycle. Many books (and even more court documents) have been written on the topic of change management in construction. This article presents a brief overview and best practices for civil engineers who find themselves serving in roles for owners, agencies, or leading project design or construction teams.
All members of a project team, including the owner, designer, construction manager, and builder, should endeavor to anticipate issues before they occur and prevent them from happening, or to mitigate issues as quickly as possible to minimize impact and maintain positive relations among all project stakeholders.
Contributing Factors
Construction is unique among industries in that every project is a prototype — no two are ever exactly the same. Even seemingly similar projects, such as chain stores and residential communities, are all built on different parcels of land that can contain any number of surprises below the surface. The nature of this work leads to the reality that the final product is never a perfect match to what was envisioned or designed.
The common causes of changes on construction projects include:
[Read more…] about Best Practices for Resolving and Preventing Construction Project Issues