This is a guest blog by Holly Welles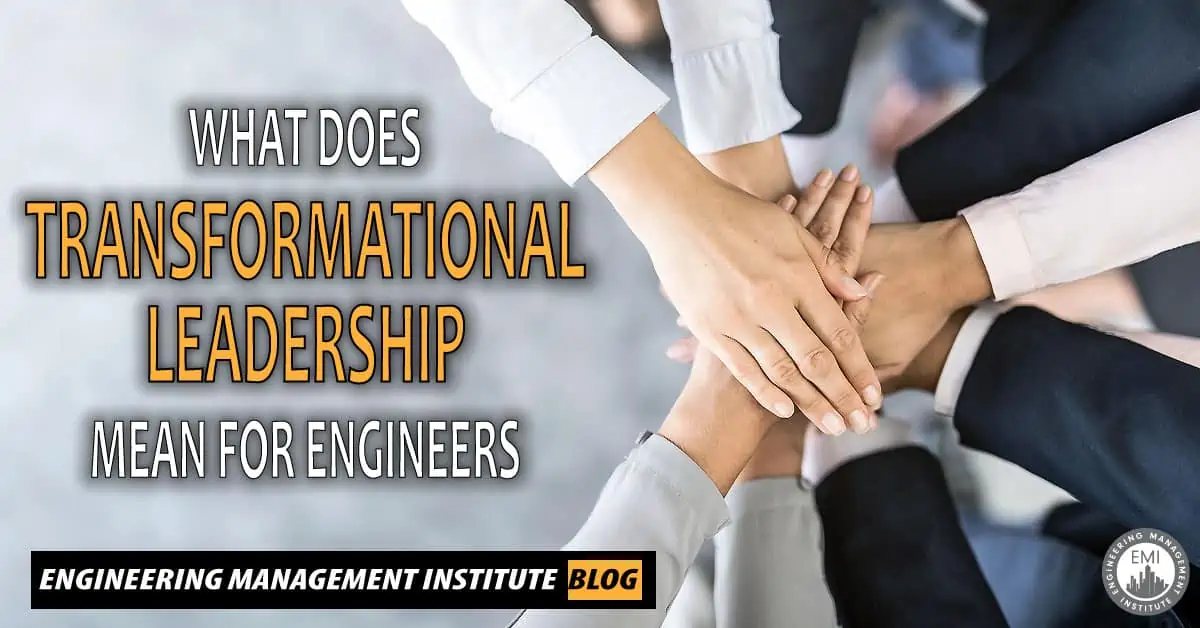 Transformational leadership is a model of leadership that involves a leader who inspires his or her followers to work together toward a common goal and focus on the greater good. The best transformational leaders can enter a stagnant organization, identify its issues, and begin making improvements almost immediately.
While this type of leadership may come naturally to some people, most must learn how to develop these skills before they can apply them. As future engineers, this means developing yourself, practicing these newly learned skills, and working towards a common goal with an organization in which you're already involved.
[Read more…] about What Does Transformational Leadership Mean for Engineers?