This is a guest blog by Holly Welles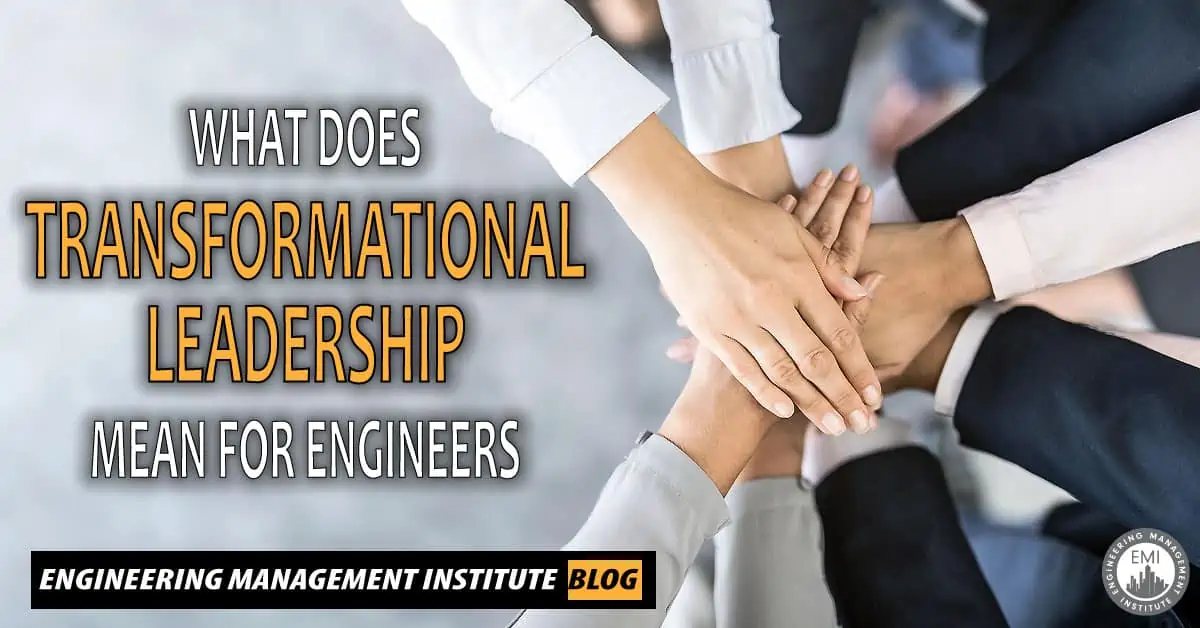 Transformational leadership is a model of leadership that involves a leader who inspires his or her followers to work together toward a common goal and focus on the greater good. The best transformational leaders can enter a stagnant organization, identify its issues, and begin making improvements almost immediately.
While this type of leadership may come naturally to some people, most must learn how to develop these skills before they can apply them. As future engineers, this means developing yourself, practicing these newly learned skills, and working towards a common goal with an organization in which you're already involved.
1. Self-Development
Transformational leaders are motivators. They inspire others to work hard and communicate well with one another.
These two things are incredibly necessary in order for a team to accomplish great things together. But this type of leader doesn't take the back seat. Rather, he exemplifies impeccable moral standards and works even harder than his followers — as any great leader should. The good news is that leadership is only 30% genetic. That means the majority of these skills can be learned.
Read guides on how to inspire and motivate. Watch TED Talks, listen to leadership coaches, attend seminars, and research what it takes to truly become a transformational leader. Then, practice these skills.
Lead group discussions, look for ways to improve processes within your organization, and get to know the people you're working with. Ask for feedback from your peers and professors and always look for ways to develop yourself even further.
2. Emphasize Corporate Culture
Company culture has become an integral part of employees' work experience in practically every industry.
As a result, employers tend to put a good amount of time and energy into creating a positive work environment for and with their employees. They aim to make their employees know they're appreciated and that their innovation and determination don't go unnoticed.
Transformational leaders put a similar emphasis on culture, but also ensure that their workplace culture values collaboration, innovation, and communication above all else.
Practice incorporating these values into your classroom or organizational environment. Opt for collaborative group projects and consider what each person has to contribute. Encourage others to share their suggestions and ideas. And ensure that everyone feels comfortable enough to openly communicate their thoughts. In order to work together and create an inclusive and enthusiastic culture for all, each team member must be an active participant.
3. Practice the Process
As previously mentioned, a transformational leader's niche is stepping into a new environment, assessing any issues, and then coming up with recommendations to resolve them. This is the exact opposite of so-called transactional leaders, who rely on consistency, predictability, punishments, and rewards to motivate employees.

Because engineering uses transformational leadership to promote innovation, you'll have to begin practicing the process of creating change. Familiarizing yourself with the process and building your skillset now will prepare you for leadership roles in the future.
To form these skills, use them in classrooms or your current place of work. Identify the mission of your group or organization and determine if everyone supports it. Does company culture harbor negativity toward corporate goals and visions? If so, look for ways to improve it. And if the company culture is positive, identify which strategies leaders are using to achieve this.
If these strategies are transformational, mirror them. And if they are more transactional in nature, don't sit around and wait for change. Actively look to introduce a more transformational style and be the change.
The Principles of Transformational Leadership for Engineers
Leaders aren't born — they're made. And in many respects, transformational leaders make themselves. But they're also a product of their environment. They know how to listen, empathize with others, and find those hidden opportunities that others overlook.
Fortunately, anyone can become this type of leader with some self-reflection and development. It's an asset to any engineering career and can help you thrive on any project or team initiative.
About Holly Welles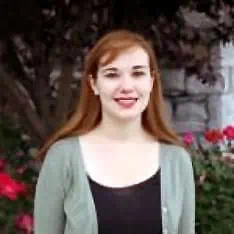 Holly Welles is a real estate and construction writer with an interest in emerging market trends. She is the editor behind The Estate Update, and even more of her work can be found via Twitter @HollyAWelles.
We would love to hear any questions you might have or stories you might share about transformational leadership.
Please leave your comments, feedback or questions in the section below.
To your success,
Anthony Fasano, PE, LEED AP
Engineering Management Institute
Author of Engineer Your Own Success