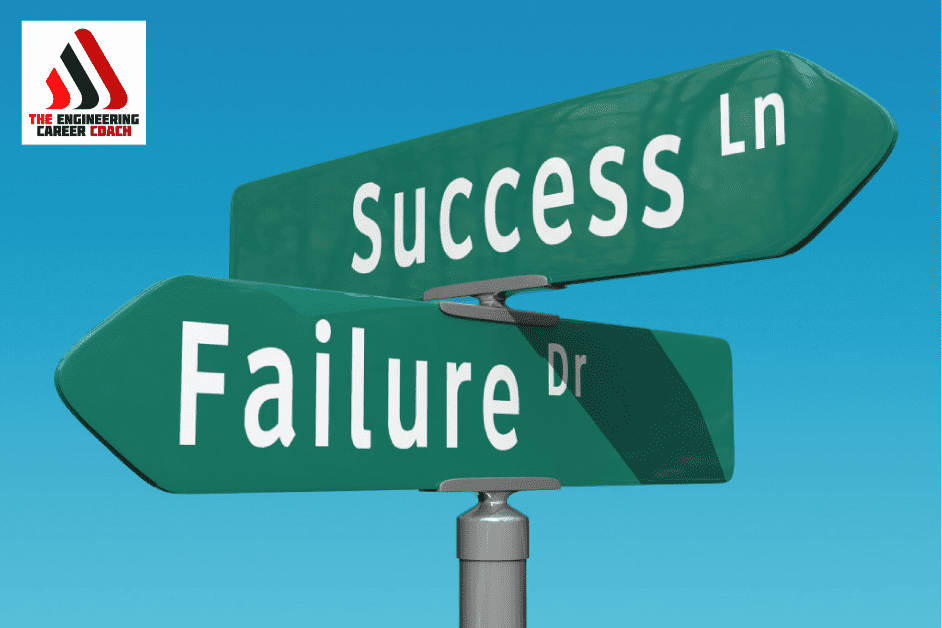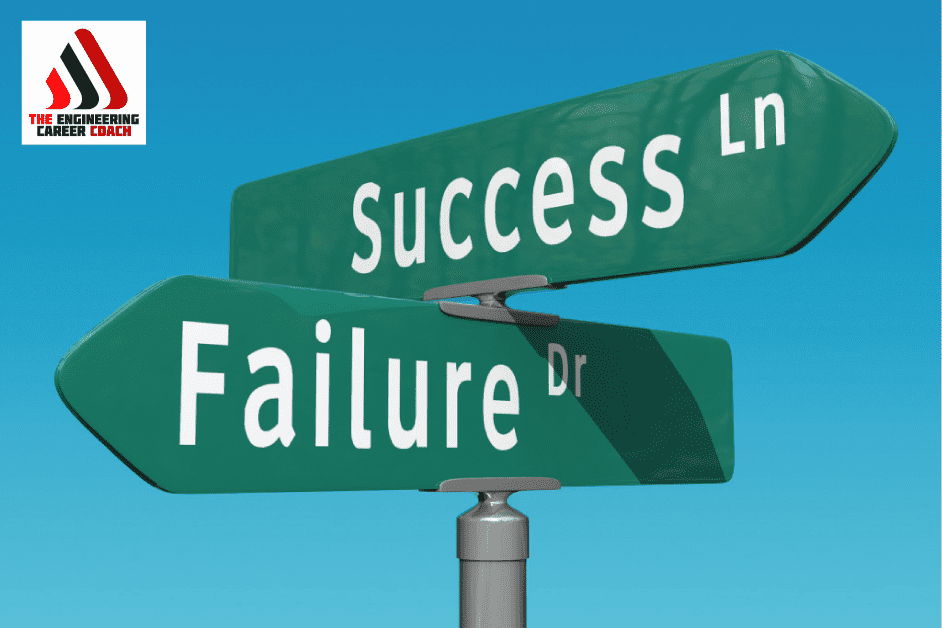 "Efficiency is doing things right; effectiveness is doing the right things." – Peter Drucker
Our mindset drives everything we do. In Carol Dweck's book, Mindset: The New Psychology of Success, the reader is introduced to two mindsets: fixed and growth. From her research, Dweck has shown the mindset with which a person operates will determine their success in learning new material, dealing with failure, assimilating new skills, and defining success.
A similar two-track mindset exists in productivity as well, and the one we pick to apply will determine the level of impact we have in achieving long term success and overall accomplishments.
Effective vs. Efficient Productivity Mindset
Here's a quick explanation of effective and efficient productivity mindsets: [Read more…] about Effectiveness vs. Efficiency: Picking A Productivity Mindset That Boosts Your Results