This is a guest blog by Nick Heim, P.E.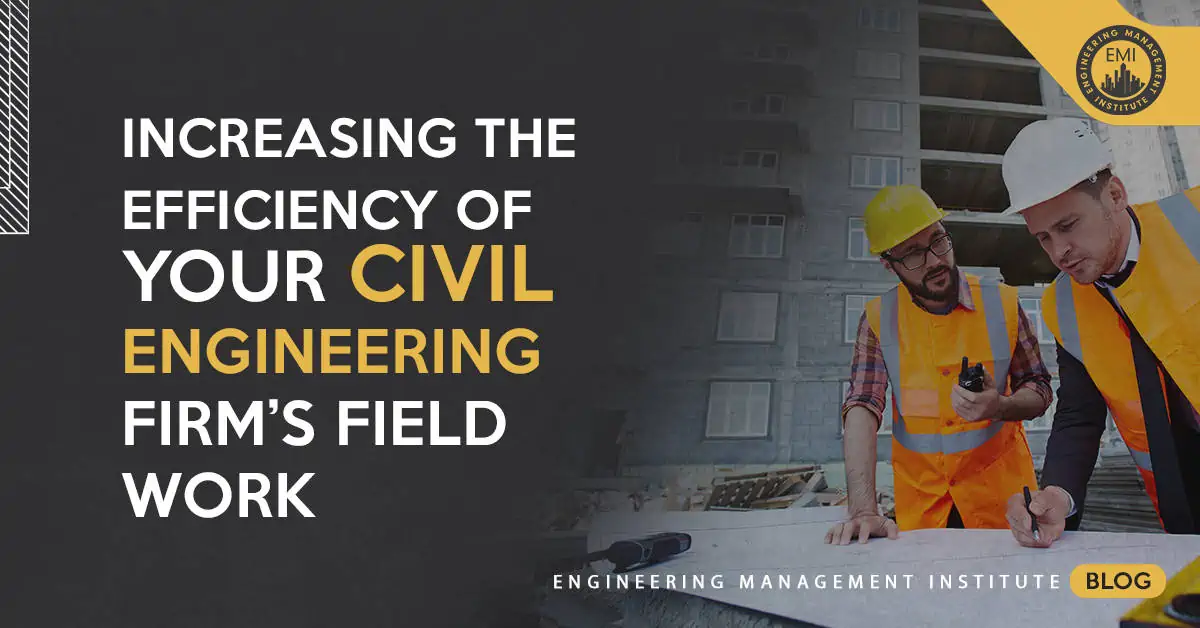 Whether it be construction administration for a new design project or gathering information about existing conditions on a renovation project, some amount of field work is required on most civil engineering projects. From notes to photos, a large part of field work is data collection and interpretation that can be streamlined depending on what is to be accomplished. Today, I would like to share three tips on my field workflows — and how they could help you increase your efficiency in the field:
1. Record Field Notes — Digitally
When I started my career, I was taught to take field notes on a clipboard with pen and paper, and photos with a digital camera. This time-honored approach has several advantages, including ease of access and simplicity. However, I began to wonder what else could be possible with the technology at our fingertips. I began experimenting with a Generation 8 iPad and Apple Pencil, using PDF software such as PDF Expert and Bluebeam Revu for iPad to mimic handwriting on a piece of paper (which is often the simplest and best solution!). 
Preparing for site visits becomes much faster, as the need to print field sheets and other documents is no longer required. If your preferred tablet or computer can be linked to your firm's server, all project files are readily available in digital format anywhere you have a wireless connection. Other advantages of digital note-taking include the ability to take and markup photos to save time sketching, the ability to quickly relay data from the field to decision-makers in the office, and enhanced data security — digital field notes can be backed up immediately, unlike paper.
The use of technology in the field also opens the door to other possibilities, including live use of spreadsheets, custom-built and standardized forms, and other software that can help make data collection much faster — all for a relatively small investment.
And nothing above includes the supercomputer in your pocket — your smartphone! I use mine as an internet tether for my iPad, my primary camera, and to capture as-built conditions using apps like SiteScape.
2. Communicate Back to the Office
As an intermediate-level engineer, I like to check in with the senior engineers in my office to get verification that I am reviewing conditions in the field to the level of detail required, and correctly interpreting what I am seeing. This is especially critical if the project site is not close to the office, and/or our time on-site is limited.
If my colleague is not able to be on-site, two tools I use include:
Microsoft Teams and Facetime: Video chatting allows me to explain what I am seeing in the field more quickly than just sharing static photos back and forth. Video chatting the senior engineer as they review the digital field notes I was able to send them provides even better results, allowing them to review critical information in real time.

360-degree photos: As a supplement to static photos of typically close-up details, these

photos

allow my colleague, who may not be as intimately familiar with the project site, to better understand the context in which the detailed photos are taken. This allows them to connect the position of the issue on any plan drawings and gives them a better view of the overall picture.
3. Understand and Respect Your Partners in the Field
This tip has nothing to do with technology, and instead is all about communication and mindset. As civil engineering professionals, our primary responsibility is to design. Our trade and contractor partners are the ones who typically bring our designs to life. Much of our success relies on them, so it only makes sense to develop a great working relationship to make our time in the field more productive. Examples of some topics I think about during design, in the field, or after a project is complete include:
Is my design constructible? If so, is there a simpler way to implement it? Construction is difficult enough as it is — we need not make it more challenging unnecessarily.

If a contractor offers a solution to an issue that is reasonable but does not meet all my criteria, is implementation of the alternate solution still feasible while still meeting the design intent? They are recommending a different way of doing things for a reason, and probably have some valuable insight to offer.

Asking our fabricators if we could have done anything better, or, after a project is over, about things that were challenging for them because of our design.

If something needs to be corrected, relay that information with tact and respect. Although you may be the designer or engineer of record, that does not entitle you to disrespect anyone.
In Summary:
Consider the switch from paper to digital field notes. Digital field notes offer most of the same features as paper, with many more possibilities.

Communication back to your office does not have to be through photos and phone calls exclusively. Technology allows us many more possibilities.

Respect the individuals who bring your design to life. We are all working toward the same end goal.
About the Author, Nick Heim, P.E.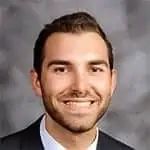 Nick is a Senior Project Engineer at THP Limited, Owner of the Green House Property Management, and the Civil Engineering Collective Coordinator. Nick's interests lie at the intersection between the built world and technology, and he can be found looking for the ever-changing answer to the question, "How can we do this better?" He can be found on LinkedIn, primarily producing content about use of technologies in his Civil Engineering career and small business.
I hope you enjoyed this week's post by guest author Nick Heim, P.E on increasing the efficiency or your firm's field work. If you're interested in your firm possibly joining the Civil Engineering Collective, please contact us here or call us at 800-920-4007.
I hope you'll join us.
Anthony Fasano, P.E.
Engineering Management Institute
Author of Engineer Your Own Success