Podcast: Play in new window | Download | Embed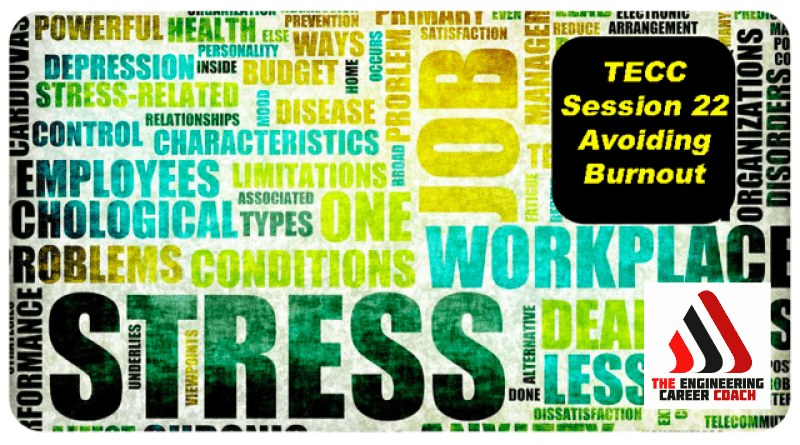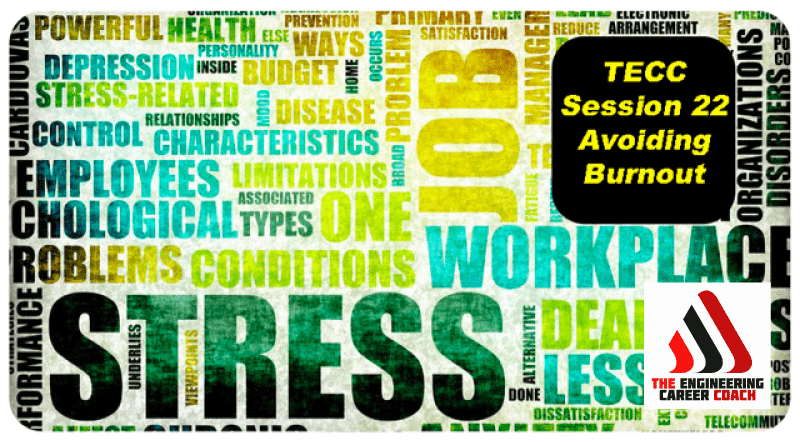 In this session of The Engineering Career Coach Podcast, I interview Stephanie Cook, an environmental engineer who now helps professionals avoid burnout in their careers by improving their diet and exercise habits.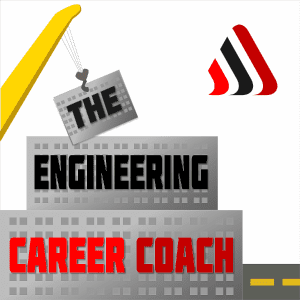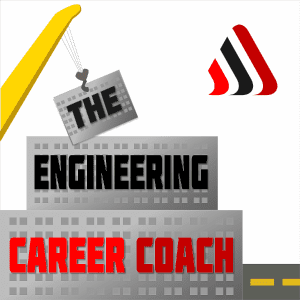 Stephanie discusses five signs that you're headed for trouble and gives eight strategies for avoiding burnout or getting back on track if you've already gone too far.
"I promise you nothing is as chaotic as it seems. Nothing is worth diminishing your health. Nothing is worth poisoning yourself into stress, anxiety, and fear." – Steve Maraboli
The career-changing tip at the end of the show will provide you with one simple thing that you can do every day to reduce your stress levels dramatically.
Listen to this session and learn: [Read more…] about TECC 022: The Engineering Career Coach Podcast – How to Identify Burnout in Your Engineering Career Before It Happens and What to Do to Get Back on Track