Podcast: Play in new window | Download | Embed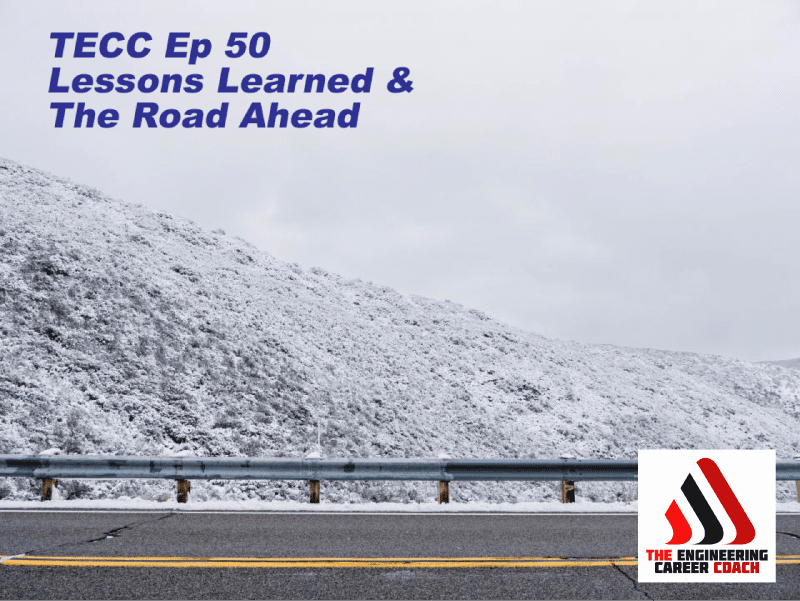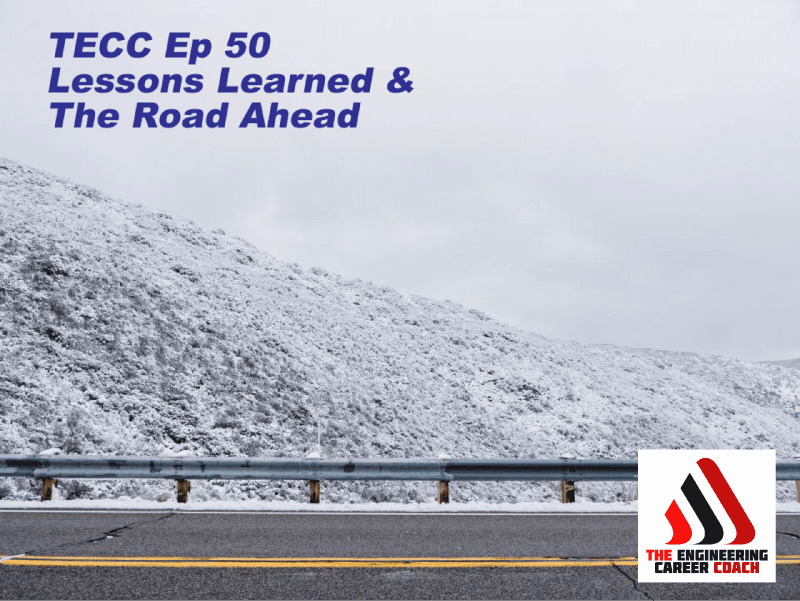 In this session of The Engineering Career Coach Podcast, my good friend Christian Knutson, PE, PMP, ENV SP, is going to interview me about the lessons that I've learned over the first fifty episodes of the podcast.
Chris Knutson has over two decades as a civil engineer field grade officer in the United States Air Force. He has developed his soft skills as a successful engineer and has exhibited that in the various projects and programs that he executed in the Air Force. Knutson has also been able to help engineers grow personally and professionally through his blog at EngineerLeader.com.
"Live as if you are to die tomorrow. Learn as if you were to live forever." – Mahatma Gandhi
Listen to this session and apply the lessons that I've learned during the first fifty episodes which include the following: [Read more…] about TECC 50: The Engineering Career Coach Podcast – Lessons I've Learned in the First Fifty Episodes