Podcast: Play in new window | Download | Embed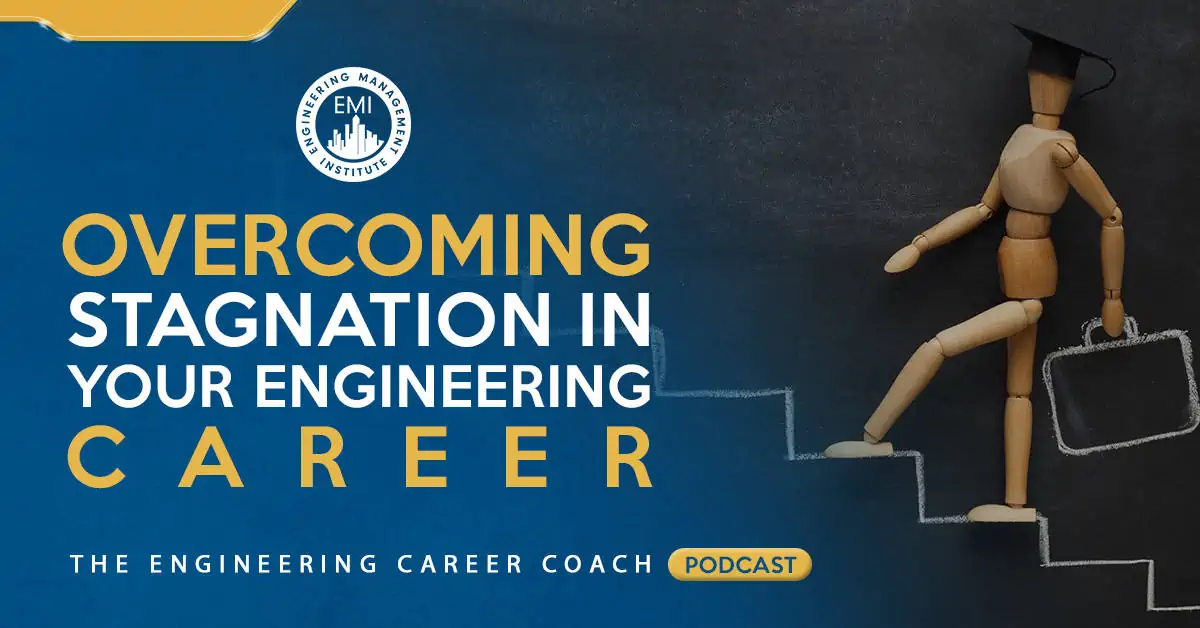 In this session of The Engineering Career Coach Podcast, I am going to help an engineer overcome stagnation and build flexibility into her career. Career stagnation can prolong your journey towards your goals or prevent you from achieving them altogether.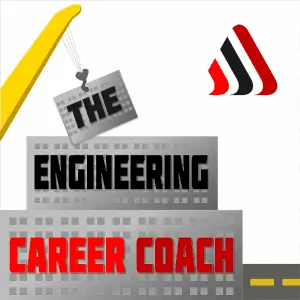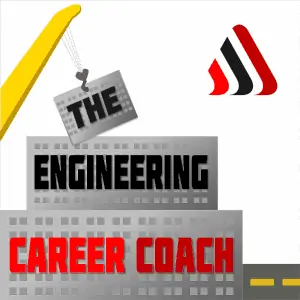 It's not just about rising to the top of the corporate ladder as an engineer—it's about having an enjoyable career and life, and I will discuss that early on in this show.
As always, I will also provide a career-changing tip at the end of the show. This week's tip will be a challenge for you in both your engineering career and life to help you break stagnation and bad habits.
"When I was five years old, my mother always told me that happiness was the key to life. When I went to school, they asked me what I wanted to be when I grew up. I wrote down 'happy.' They told me I didn't understand the assignment, and I told them they didn't understand life." – John Lennon
During the show, we will help a young engineer overcome stagnation and deal with the issue of not being utilized effectively by her managers. Our guest for Session 3 is Daniela from Virginia, a 32-year-old land surveyor and civil engineer.
Listen to this session and learn: [Read more…] about TECC 003: The Engineering Career Coach Podcast – Overcoming Stagnation in Your Engineering Career