Podcast: Play in new window | Download | Embed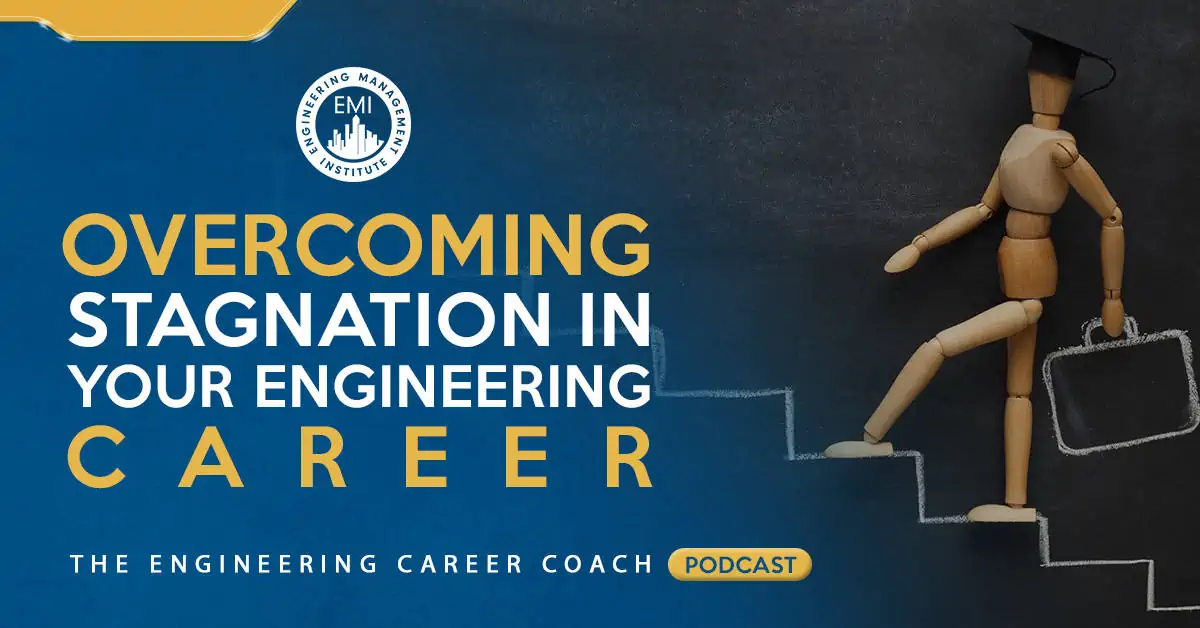 In this session of The Engineering Career Coach Podcast, I am going to help an engineer overcome stagnation and build flexibility into her career. Career stagnation can prolong your journey towards your goals or prevent you from achieving them altogether.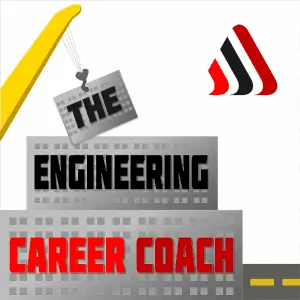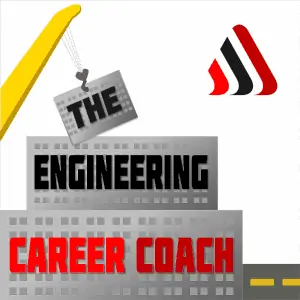 It's not just about rising to the top of the corporate ladder as an engineer—it's about having an enjoyable career and life, and I will discuss that early on in this show.
As always, I will also provide a career-changing tip at the end of the show. This week's tip will be a challenge for you in both your engineering career and life to help you break stagnation and bad habits.
"When I was five years old, my mother always told me that happiness was the key to life. When I went to school, they asked me what I wanted to be when I grew up. I wrote down 'happy.' They told me I didn't understand the assignment, and I told them they didn't understand life." – John Lennon
During the show, we will help a young engineer overcome stagnation and deal with the issue of not being utilized effectively by her managers. Our guest for Session 3 is Daniela from Virginia, a 32-year-old land surveyor and civil engineer.
Listen to this session and learn:
What steps you should take when you feel stagnant in your engineering career.
How to start to gain more responsibilities when your engineering company is underutilizing you.
How to progress towards a project manager role in your engineering career.
What questions to ask yourself to ensure that you are taking all of the right steps in your engineering career to achieve goals that are important to you.
How to decide what credentials will help you succeed in your engineering career.
How to create a realistic timeline to be able to measure your engineering career progress.
Ways to create options for you in your engineering career.
Resources and links mentioned in this session include:
The Complete Guide to Creating an Extraordinary Engineering Career
Institute for Engineering Career Development
Click Here for Session #3 Transcription
Help out the show!
Lastly, please, if you haven't done so already, I would really appreciate if you took a minute to leave a quick rating and honest review of the podcast on iTunes by clicking on the link below. It would be extremely helpful for the show, and I'm aiming for one hundred five-star ratings over the next 12 months.
Click here to leave an honest review of the podcast on iTunes.
Thank you for listening, and I hope you enjoyed this session! Please let me know what you think in the comments section below.
To your success,
Anthony Fasano, PE, LEED AP
Engineering Management Institute
Author of Engineer Your Own Success