This is a guest blog by Jim Hughes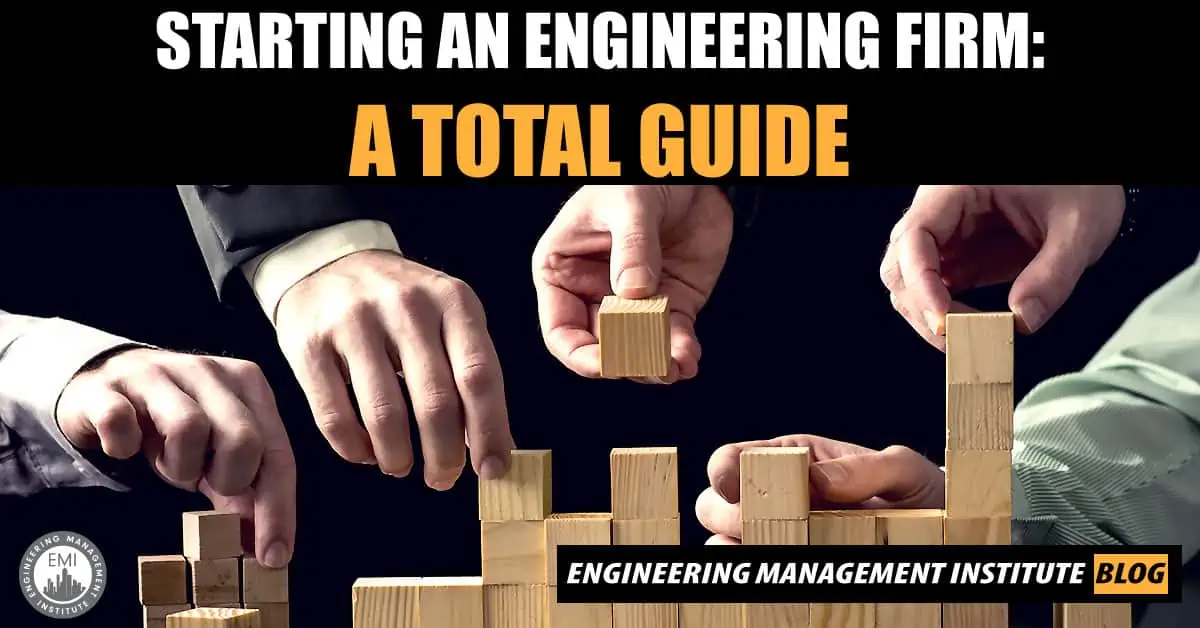 There are many reasons why a lot of engineers choose to start up their own firm. Basically, you get to be the boss, you get to decide which projects to take, and you get to pursue your engineering passions. And if you nail the right strategy, there are no limits to your income potential. However, starting an engineering firm is not easy. In fact, 90% of startups fail.
Becoming your own boss entails a lot of responsibilities. You have to take care of everything—from raising funds to hiring people and promoting your firm. And if you don't deliver as intended, you'll lose clients.
There's a lot at stake the moment you quit your 9-to-5 job and decide to start up your own firm. To increase your chances of success, follow these guidelines:
[Read more…] about Starting an Engineering Firm: A Total Guide