This is a guest blog by Jim Hughes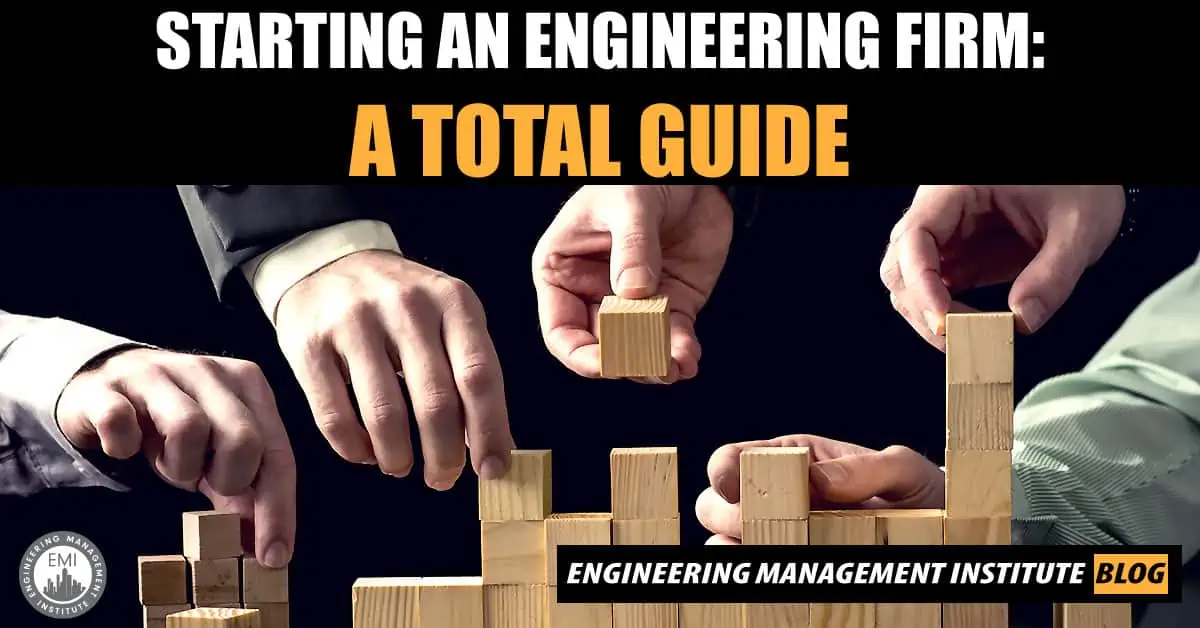 There are many reasons why a lot of engineers choose to start up their own firm. Basically, you get to be the boss, you get to decide which projects to take, and you get to pursue your engineering passions. And if you nail the right strategy, there are no limits to your income potential. However, starting an engineering firm is not easy. In fact, 90% of startups fail.
Becoming your own boss entails a lot of responsibilities. You have to take care of everything—from raising funds to hiring people and promoting your firm. And if you don't deliver as intended, you'll lose clients.
There's a lot at stake the moment you quit your 9-to-5 job and decide to start up your own firm. To increase your chances of success, follow these guidelines:
Gather Your Team
Once you have polished your business model and secured funding, it's time to assemble your team. Your team can either make or break your startup goals, so make sure that you find the people who don't just meet the professional qualifications you've set, but who also share your vision and core values. Start by defining your hiring practices. Take time choosing the right people for your company. It helps to step back and think about what you really need.
Make Connections
When you start operating your engineering firm, you need all the help you can get—referrals, partnerships as well as collaboration tools—to achieve your goals. Knowing where to find opportunities is your stepping stone to success. In the engineering field, networking is essential. Attend industry meetups in your area. Networking helps others get to know you and trust you. Be willing to share your knowledge and expertise, and help your fellow engineers. Helping your fellow engineers will make them want to return the favor and help you succeed as well. Participating in industry meetups can also help you connect with people who will likely need your services.

Get Funded
As with launching any kind of business, you need money to start your own engineering firm. Thankfully, it is possible to start a company even on a shoestring budget. First off, you can get small business funding from investors as well as from banks and alternative lenders. However, you need a well-polished business proposal to get approval from potential investors. Leveraging new technology should also help lower your costs. For example, cloud-based systems make collaboration easy and minimize communications costs.
Set Up Your Tools
To ensure the success of your projects, you need the right tools and equipment. A significant portion of your funding will most likely go here, so you have to be selective. Do your research and take time finding the most suitable software and platforms for your business. Asking advice and recommendations from your network can get you off to a good start.
Don't Forget Marketing
Marketing is crucial to the success of your engineering firm, especially during its first few months and years. There are many ways to promote your business. Use social media, email marketing, and lead generation services. Consider publishing studies or white papers to establish your online reputation and attract more clients.
Be Adaptable
The trends in the engineering field are ever-changing. Many technical innovations have surfaced, such as cloud computing, VR and AR, engineering robots, 3D printing, AI, and many more. What worked five years ago may no longer be applicable now. Thus, you have to keep up with change and stay ahead of the pack. Don't get tired of updating your knowledge and skills. Stay tuned to the latest technologies and take advantage of them to improve your services.

Familiarize Yourself with the 'Business'
You have technical skills and expertise. That's great. But that's not enough. You are now a business owner. Therefore, you should also learn how to manage your company properly. These include pricing your services, promoting your company, and negotiating with clients. Quoting a project for the first time is difficult. So is scheduling a project. It pays to learn industry practices from experts as well as from your fellow engineers who have successfully built their own firms. Communicating with clients is another thing. Work with your team to create a negotiation process that will provide a win-win situation for your company and your clients.
Starting your own engineering firm can feel intimidating. But with the right strategies and a positive mindset, success will come.
About Jim Hughes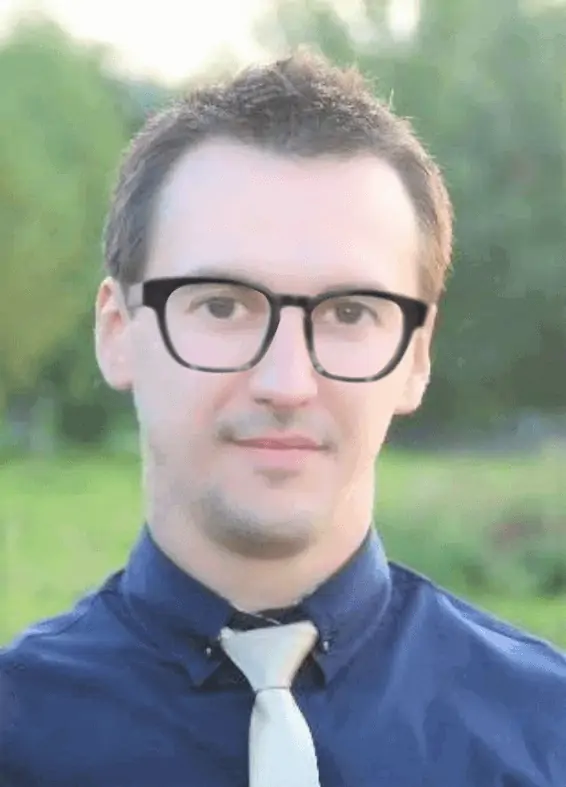 Jim Hughes is a content marketer at LoanStart.com. He has significant experience covering technology, finance, economics, and business topics. He likes to share his knowledge and insights through writing.
We would love to hear any questions you might have or stories you might share about starting an engineering firm.
Please leave your comments, feedback or questions in the section below.
To your success,
Anthony Fasano, PE, LEED AP
Engineering Management Institute
Author of Engineer Your Own Success