This is a guest post by Jeff Perry, MBA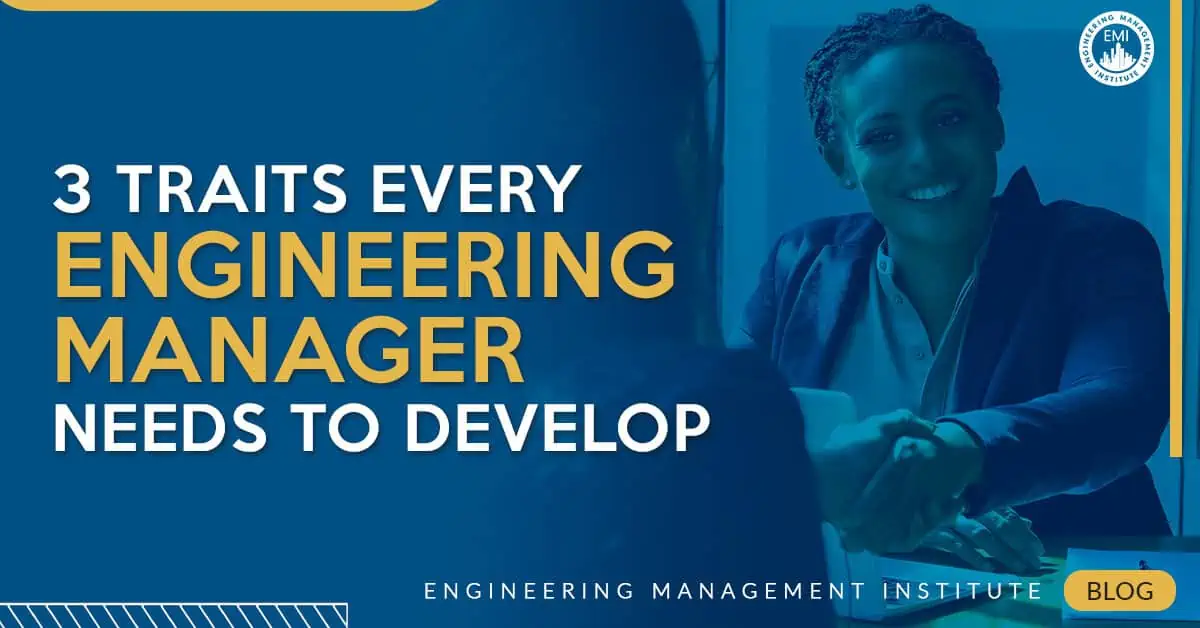 Managing a team of engineers is an awesome opportunity, but one that needs to be done well. In order to succeed, there are many traits you will want to develop so you can do the job effectively.
In this article, we will focus on three key traits that, if you can develop as strengths, will set you and your teams up for great success!
Note that these are skills that seem easy to understand, yet sometimes they can be harder to develop. Ask your team for feedback, find mentors or coaches who can help you, and practice, and be patient with yourself!
You can do it – let's dive in!
Listening
"Seek first to understand, then to be understood." ~ Stephen R. Covey
[Read more…] about 3 Traits Every Engineering Manager Needs to Develop