This is a guest post by Jeff Perry, MBA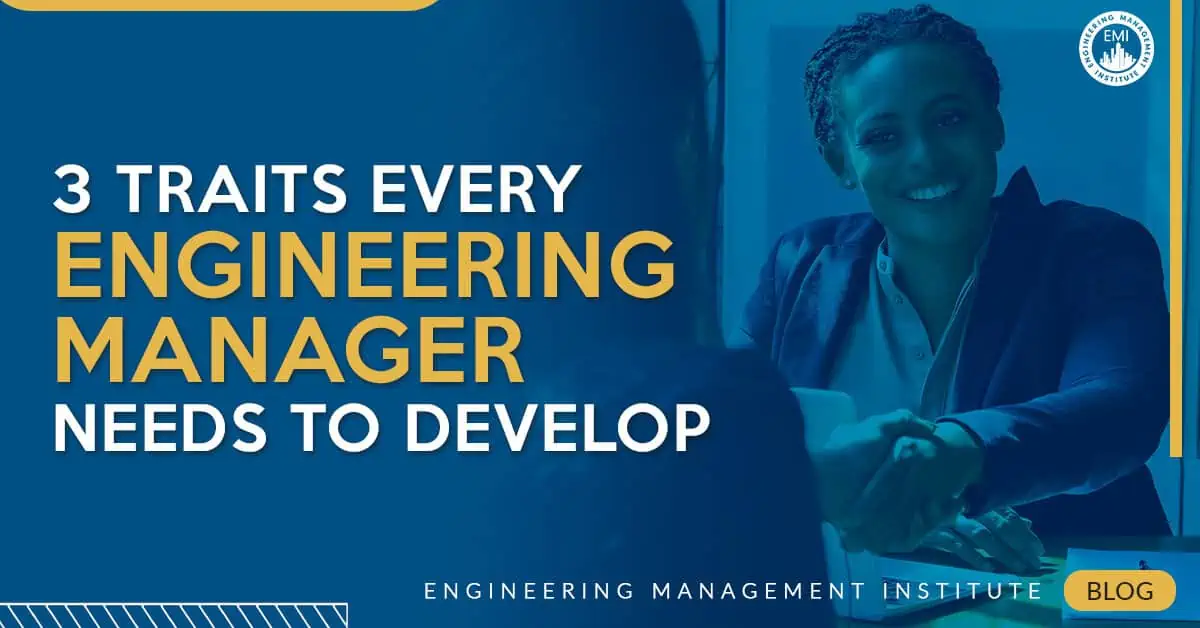 Managing a team of engineers is an awesome opportunity, but one that needs to be done well. In order to succeed, there are many traits you will want to develop so you can do the job effectively.
In this article, we will focus on three key traits that, if you can develop as strengths, will set you and your teams up for great success!
Note that these are skills that seem easy to understand, yet sometimes they can be harder to develop. Ask your team for feedback, find mentors or coaches who can help you, and practice, and be patient with yourself!
You can do it – let's dive in!
Listening
"Seek first to understand, then to be understood." ~ Stephen R. Covey
I sometimes joke that we have 2 ears and 1 mouth for a reason – we should listen more than we talk. And yet so many leaders think they need to be the on talking and giving answers all the time.
Listening is a skill that needs to be developed – almost like a muscle. It's important to practice the intent of truly seeking to understand what others are trying to communicate to us. We can't be listening only to come up with a response if we want to be effective listeners.

Do you see the difference?
Underneath the action we take, we must care about the other person and what they have to say.  You can often tell if someone doesn't care about what you have to say, and the same is true as others are talking to you.
When you can understand your team, stakeholders, and others you collaborate with more effectively, you can lead more effectively! It's as simple as that.
Listening Practice Activity: Try out this exercise to practice your listening skills!
Start up a conversation with a colleague and ask them an open-ended question. The question can be as simple as "How was your weekend?" or "How do you think we can solve this problem?" Then listen to them for three minutes straight without making any verbal response other than simple acknowledgements. Don't interrupt to ask more questions. Just listen. See what you learn. You might be surprised how hard it is to stay quiet for three minutes!
The Ability to Let Go
"Are we limiting our success by not mastering the art of delegation? …. it's simply a matter of preparation meeting opportunity." ~ Oprah Winfrey
When an engineer becomes a manager, the focus of their work completely changes.
The main purpose and value a leader brings to the team and organization is no longer their ability to solve technical problems.
Their focus becomes enabling the team to do that together, while helping each member grow appropriately in their own careers.
This means that the leader must "let go" of things they previously put a lot of time and effort into.
Things you might need to let go of includes, but is not limited to:
Being the Subject-Matter Expert on a technical product/process
Controlling everything. You know what I mean by this.
Altogether doing technical busywork
Instead, you can start focusing on things like:
Delegating to your team
Contributing to big-picture initiatives
Removing roadblocks for your team
Helping your team succeed
Focusing on these areas, and areas like them, will help you be the leader your team deserves.
Basically, communicate the WHY and the WHAT needs to be done, and leave the HOW to your team!
Stewardship
"Leadership is not about titles, positions, or flowcharts. It is about one life influencing another." ~ John Maxwell
Great engineering managers have empathy and compassion – they greatly care for the people they serve and work with. To put it another way, a great leader believes they have a stewardship over individuals with the responsibility and accountability to develop and grow the people they lead.
Leadership is an important responsibility and should not be taken lightly. A great leader will build people up and be concerned about others' success, welfare, and growth.

It takes more than just analysis that is focused on numbers and technicalities. They create opportunities for learning for the people under their stewardship and they happily serve as mentors to those wanting to explore more in the industry.
If you are a leader now or on the path to becoming one, treat your leadership opportunity like the stewardship it is, and seek to positively influence and even transform those you lead!
This is perhaps more of a mindset rather than a skill, but it informs not just what you do but HOW you interact with your team on a daily basis.
They can tell how you feel about them. When you care, they notice. When you are treating them like objects, they notice.
Treat them well – it's your stewardship!
Accelerate Your Leadership – Free Resource!
Making that transition to engineering management is a big one! If you are making that transition, have already made it, or are just considering it, I've got a free resource – Accelerate Your Leadership 90 Day Plan!
Grab it free today at https://www.engineeringcareeraccelerator.com/90days
About Jeff Perry, MBA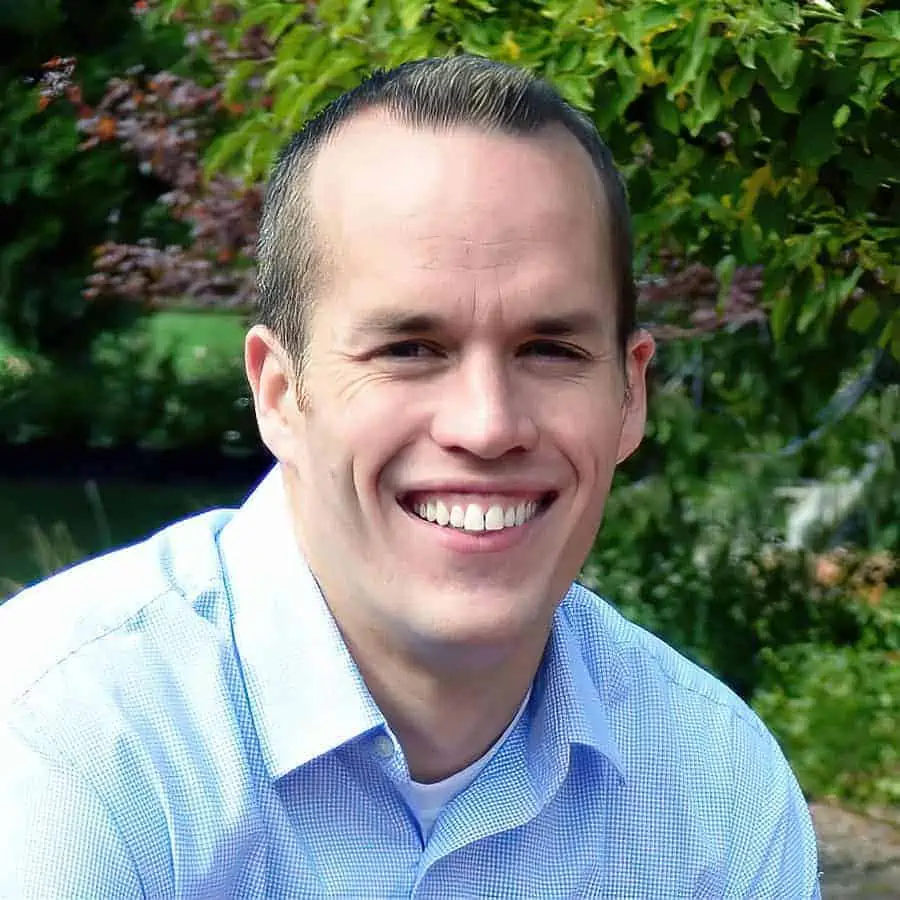 Jeff Perry is a leadership/career coach for engineers, building mindsets, leadership, and career intentions to unlock hidden potential and remove self-imposed roadblocks for career and life. For years, he has had the pleasure of supporting engineers and software pros, from new grads to director level. Having been on the front lines in the technical world, he has been able to map out the necessary skills for becoming a quality leader in the field.
You can connect with Jeff on LinkedIn at https://www.linkedin.com/in/jeffcperry/ or visit his website, https://morethan-engineering.com. Jeff also has a new, FREE, on-demand training course for engineers who are job searching or in job transitions. You can see it at https://engineeringcareeraccelerator.com.
New To Technical Leadership?
The transition from individual contributor to technical leader is a difficult one. Jeff put together a FREE, 90-day guide for those moving through this transition to help them be as successful as possible. You can get it here: https://morethan-engineering.com/career-clarity
Please leave your comments, feedback or questions in the section below on the 3 traits every engineering manager needs to develop.
To your success,
Anthony Fasano, PE, LEED AP
Engineering Management Institute
Author of Engineer Your Own Success