Podcast: Play in new window | Download | Embed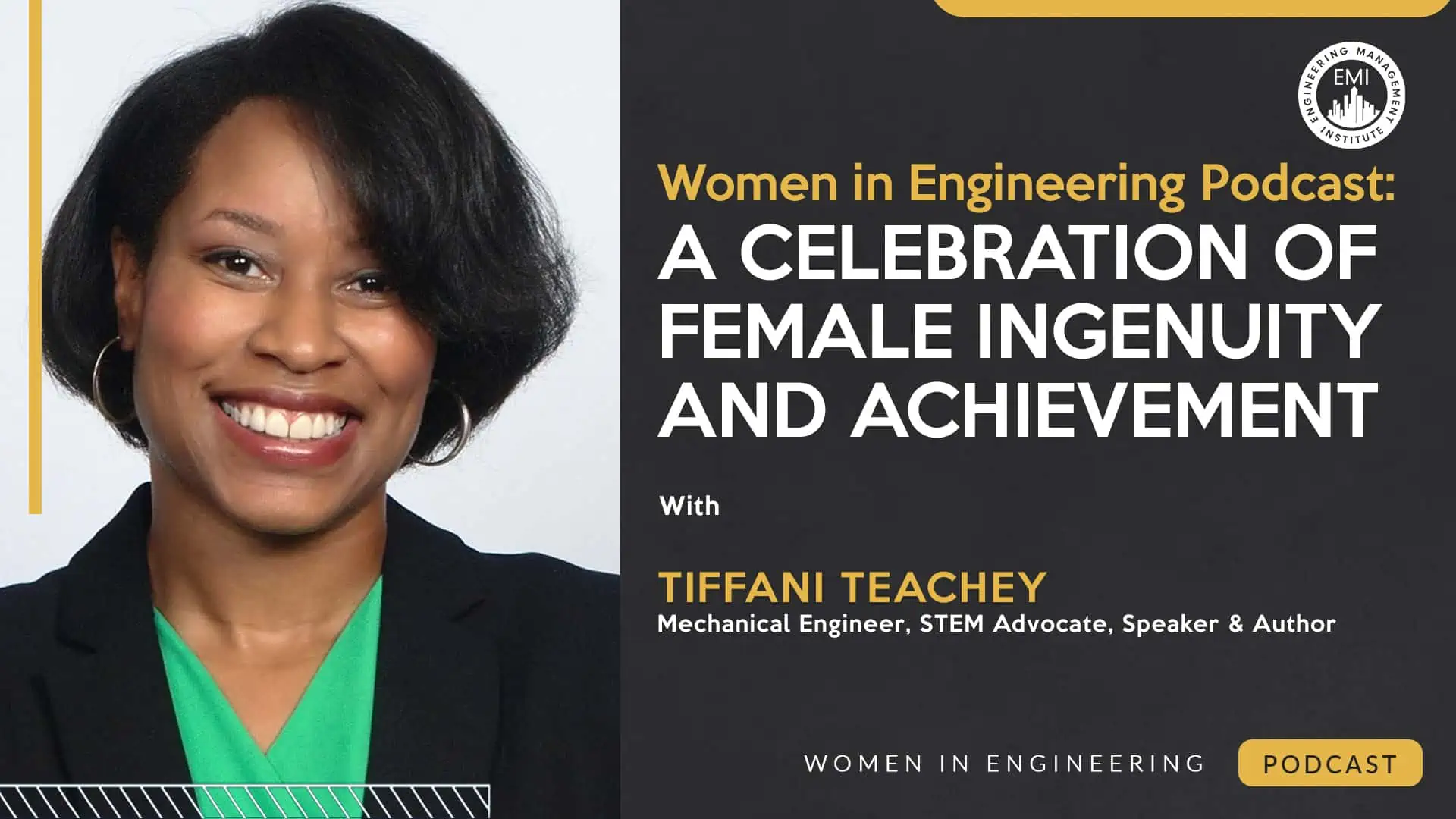 In this first episode of the Women in Engineering podcast, I introduce our host, Tiffani Teachey, and provide you with a glimpse of the exciting topics that will be featured in upcoming episodes. We also embark on a thorough exploration of the extraordinary history of women's involvement in the field of engineering, delving into their groundbreaking achievements, their ability to transcend conventional limitations, and their tireless efforts to challenge gender norms and pave the way for a new era of leadership in engineering.
***The video version of this episode can be viewed here.***
Engineering Quotes:


Here Are Some of the Questions I Ask Tiffani:
Can you share your career journey with our listeners to show why you're the perfect host for this new show?
What challenges did you face in your career journey, and how did you overcome them?
How does someone develop the confidence to be comfortable in a male-dominated field?
What do you hope to achieve by hosting the Women in Engineering podcast?
What do you think of Edith Clarke, the first woman to earn an electrical engineering degree from MIT and the first female professor of electrical engineering in the United States?
What are your thoughts on Emily Warren Roebling, an early champion for breaking the glass ceiling for women in STEM fields?
What are your thoughts on Lillian Gilbreth, a pioneer in industrial engineering and psychology, who is often referred to as the mother of modern management?
Here Are Some Key Points Discussed in This Episode About the Women in Engineering Podcast: 
[Read more…] about WIE 001: Women in Engineering Podcast: A Celebration of Female Ingenuity and Achievement