This is a guest post from Clementina Esposito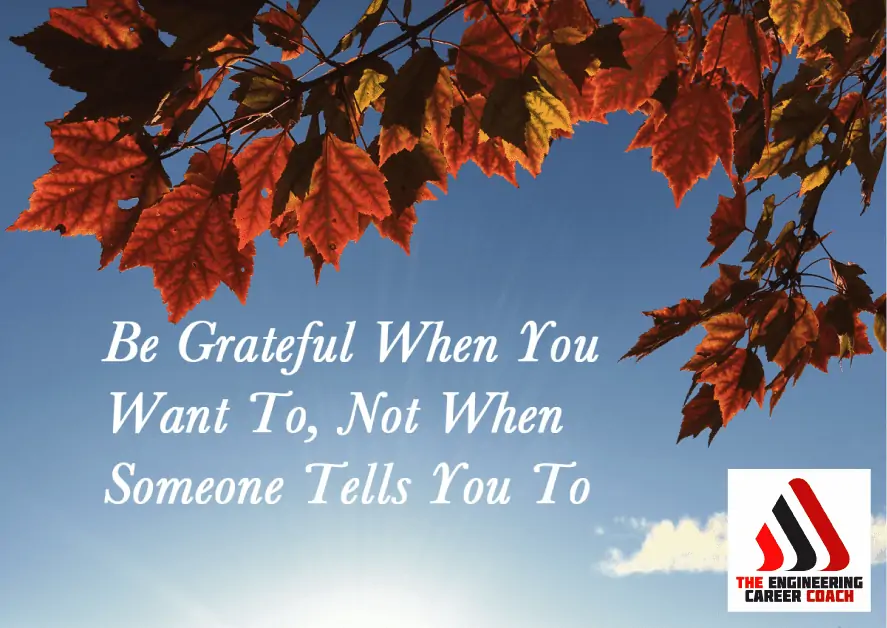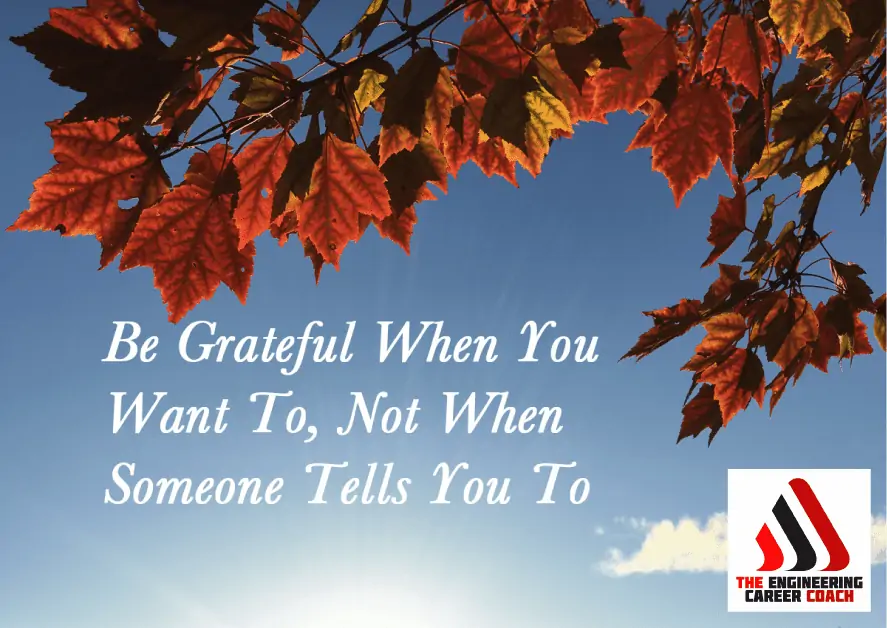 "Be grateful." It's what every trending blog-post, business book, and bystander are telling us we need to do to get where we want to go.
Want to make more money? Be grateful.
Improve a relationship? Be grateful.
Get noticed at work? Be grateful.
What's that you're thinking? You don't always feel grateful.
Of course, you don't.
Were you hoping this would be a pithy post where I too would tell you to be grateful?
I promise, I won't tell you how to feel.
I respect you too much for that. [Read more…] about Be Grateful When You Want To, Not When Someone Tells You To