This is a blog by Jeff Perry, MBA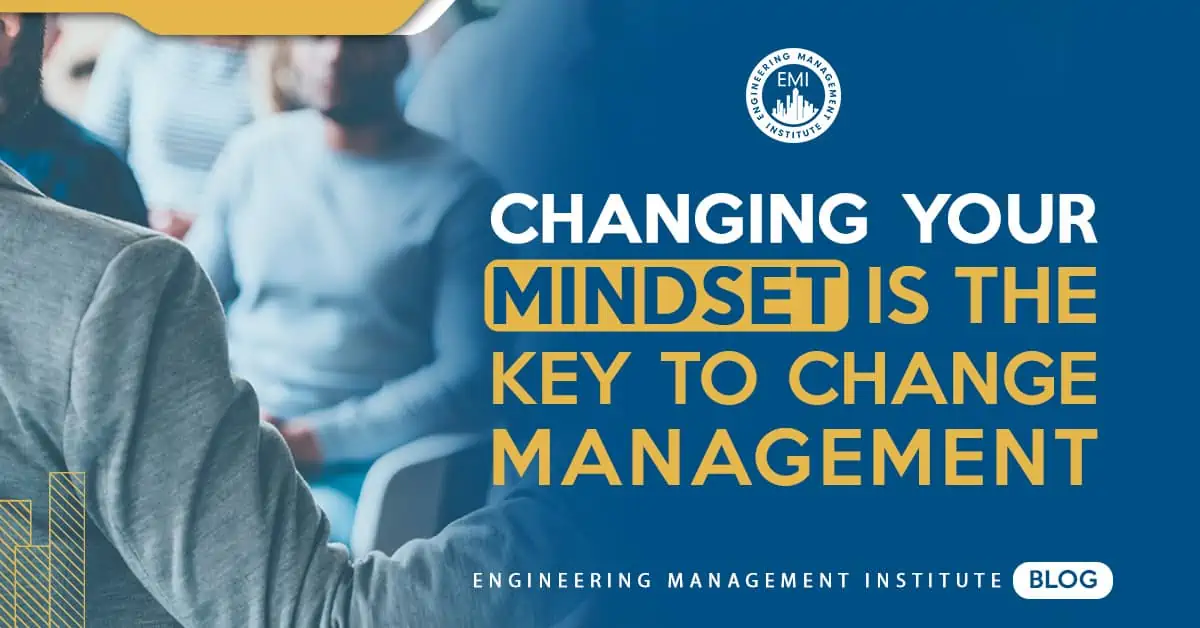 Over the last year, virtually every company and firm has had to undergo significant shifts to adapt to the new realities created by the worldwide pandemic. As leaders, it's critical that we move through these shifts by helping our teams not only adjust to the "new normal" of changed work processes and behaviors, but also by improving our mindset to improve our performance.
Take this quote from a study done by McKinsey Research:
… if companies can identify and address pervasive mind-sets at the outset, they are four times more likely to succeed in organizational-change efforts than are companies that overlook this stage."
Key Principle: Mindsets can result in a 4X chance of success! Interested in learning more? Read on.
[Read more…] about Changing Your Mindset Is the Key to Change Management