This is a blog by Jeff Perry, MBA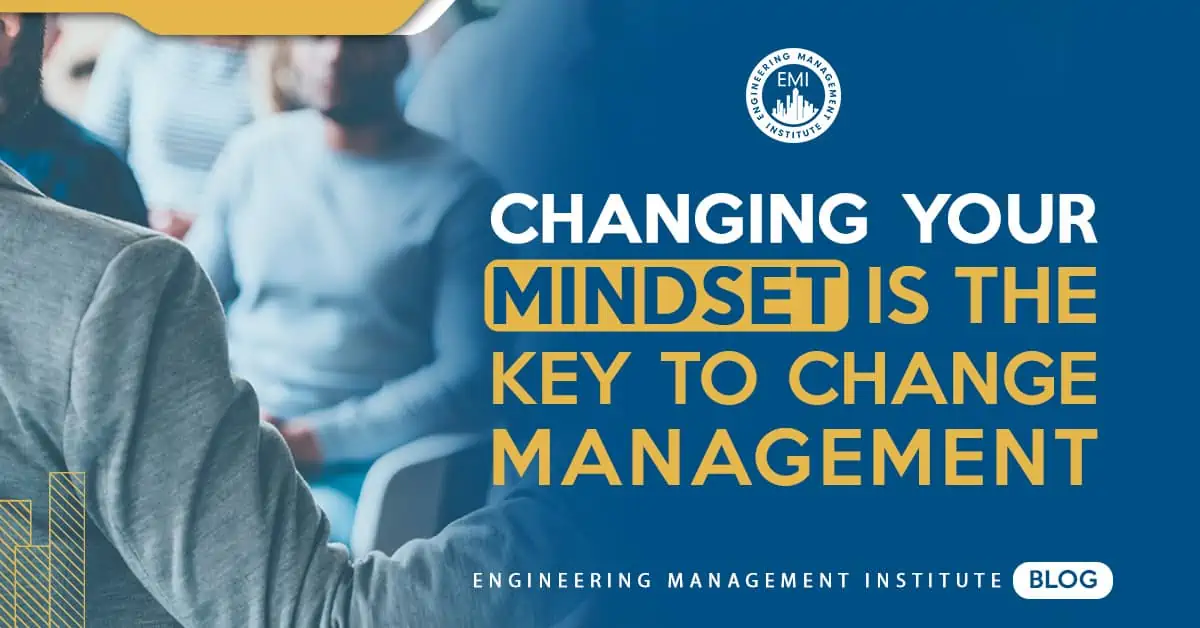 Over the last year, virtually every company and firm has had to undergo significant shifts to adapt to the new realities created by the worldwide pandemic. As leaders, it's critical that we move through these shifts by helping our teams not only adjust to the "new normal" of changed work processes and behaviors, but also by improving our mindset to improve our performance.
Take this quote from a study done by McKinsey Research:
… if companies can identify and address pervasive mind-sets at the outset, they are four times more likely to succeed in organizational-change efforts than are companies that overlook this stage."
Key Principle: Mindsets can result in a 4X chance of success! Interested in learning more? Read on.
What Are Mindsets?
The concepts around "mindset" have been growing in popularity over the last few decades. I characterize mindset in a few ways:
Established set of attitudes held by someone
How you view people, challenges, and your environment
Beliefs that orient the way you handle situations — how you sort out what is going on and what you should do
Indeed, you might say that our mindset is the "lens" through which we see the world.
There are many different mindsets that we could discuss, but one of the most widely researched and taught is the Fixed vs. Growth Mindset. If unfamiliar with this, I highly recommend the book and TED Talk by Carol Dweck.
In a nutshell, having a fixed mindset comes from the belief that your qualities are carved in stone — who you are is who you are, period. Characteristics such as intelligence, personality, and creativity are fixed traits, rather than something that can be developed.
A growth mindset, on the other hand, comes from the belief that your basic qualities are things you can cultivate through effort. Yes, people differ greatly — in aptitude, talents, interests, and temperaments — but everyone can change and grow through application and experience.
"Smart people succeed," says the fixed mindset. "People can get smarter," says the growth mindset, "and do so by stretching themselves and taking on challenges."
Where are you on the fixed-growth mindset spectrum?
Do you believe you can change and improve?
Do you see challenges or difficulties as opportunities to learn and grow, rather than as insurmountable obstacles?
Look Inside
It's not easy to make huge changes in our lives, but people do change. Yet when we are just told what to do/change, it doesn't happen (remember that quote from McKinsey Research). Our desire to change increases when we can increase self-awareness and have those "ah-ha" moments or epiphanies that help us see ourselves and our situations in a new light. That is really how we adjust our mindsets, which then drive our behaviors in new ways.
For example, I have seen people who were so bent on blaming others that they were extremely toxic in all of their relationships. One person I worked with was literally about to be fired. Yet as we examined his mindset, we were able to create just enough space to help him realize he was part of the problem. Instead of blaming others, he began focusing on what he could change. His whole outlook on life and work was different. It was amazing to see how things improved for him, and shortly thereafter he even got a promotion!
Mindset Adjustment Activity: Identify the largest work challenge you are facing right now. Write down what you think the root cause of the problem is. Then, write down two to three things you can do personally to make things better (this is not about you taking action to fix other people — focus on you). Then, stay focused on your own ability to help the cause rather than what others are/aren't doing.
In summary, making effective and lasting change means we need to not just do things differently, but also that we believe differently as we adjust our mindsets to promote the change from within.
About the Author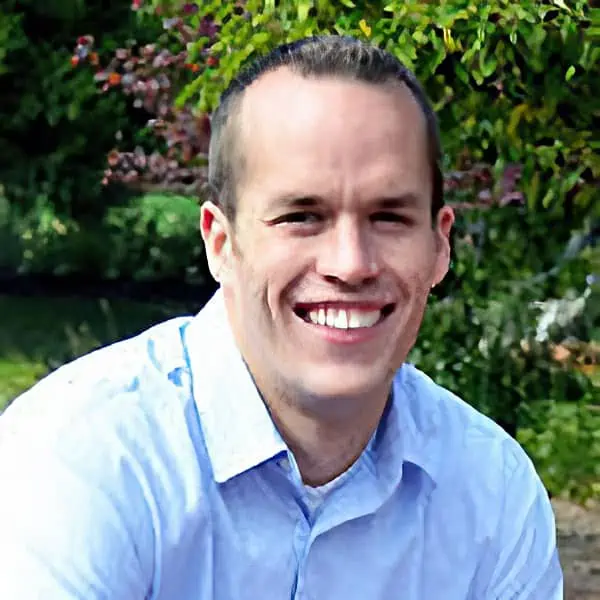 Jeff Perry is a leadership/career coach for engineers, building mindsets, leadership, and career intentions to unlock hidden potential and remove self-imposed roadblocks for career and life. For years, he has had the pleasure of supporting engineers and software pros, from new grads to director level. Having been on the front lines in the technical world, he has been able to map out the necessary skills for becoming a quality leader in the field.
You can connect with Jeff on LinkedIn at https://www.linkedin.com/in/jeffcperry/ or visit his website, https://morethan-engineering.com. Jeff also has a new, FREE, on-demand training course for engineers who are job searching or in job transitions. You can see it at https://engineeringcareeraccelerator.com.
If you're interested in your firm possibly joining the Civil Engineering Collective, please contact us here or call us at 800-920-4007 ext. 800.
I hope you'll join us.
Anthony Fasano, P.E.
Engineering Management Institute
Author of Engineer Your Own Success