This is a guest blog by Nick Heim, P.E.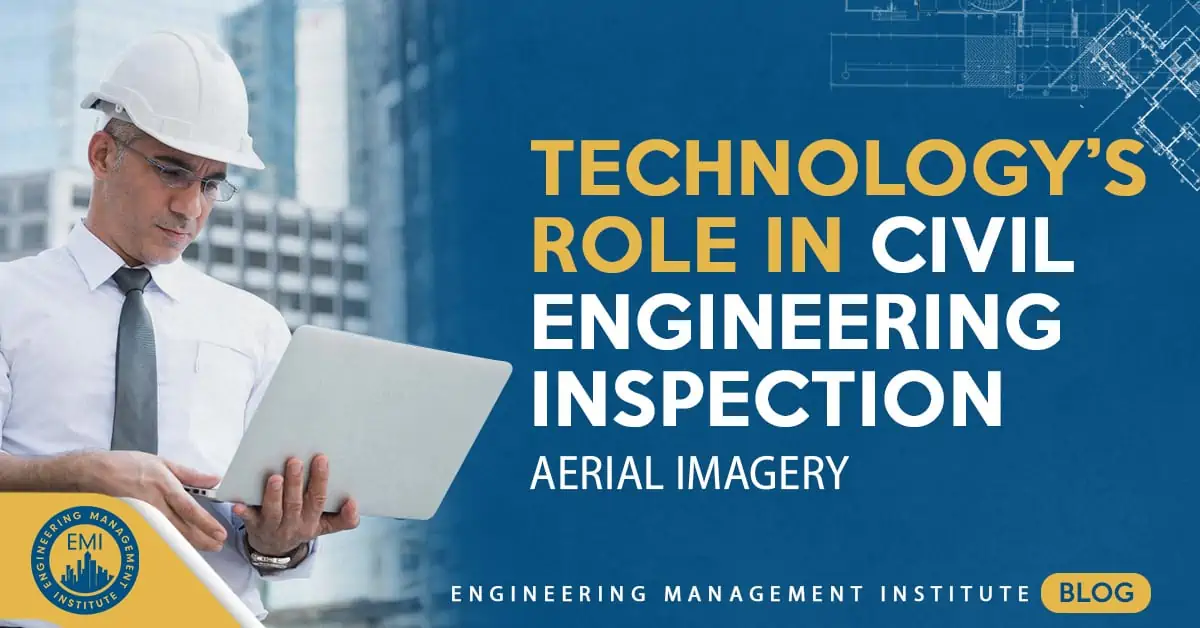 Civil Engineers are designers and builders of everything related to infrastructure: roads, bridges, dams, ports among others. While new construction of any asset gets a lot attention for several reasons, that asset must be maintained over its lifespan – and Civil Engineers play a critical role in the inspection of it. As the first of a multi-part series on technology's role in Civil Engineering, I would like to talk about the advantages of aerial imagery and how it can improve your Civil Engineering inspections.
Note: the examples used in this month's article relate to parking structures, because that is what the author specializes in. The author's intent is that the technology showcased through these specific examples can be applied broadly to other Civil Engineering projects.
1. Image Clarity
Have you ever been awarded a project, and wanted to do some reconnaissance prior to inspection? I have, and often have been met with disappointment as the quality of free imagery was lacking. Details critical to reconnaissance are typically unclear and do not provide the desired level of clarity.
[Read more…] about Technology's Role in Civil Engineering Inspection – Aerial Imagery