This is a guest blog by Nick Heim, P.E.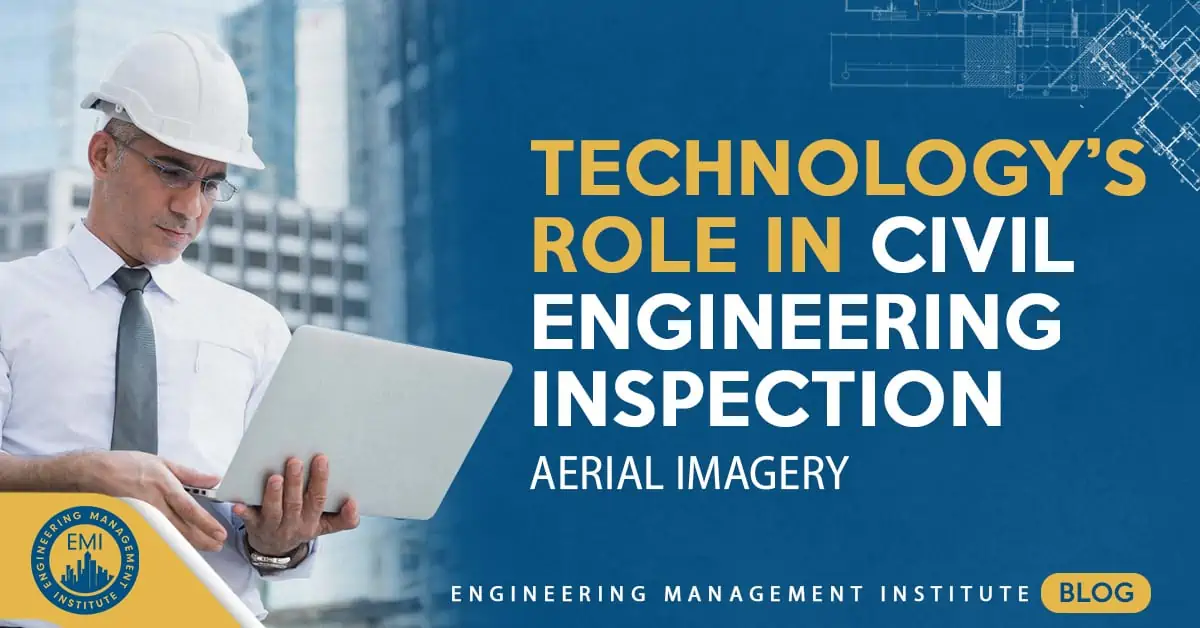 Civil Engineers are designers and builders of everything related to infrastructure: roads, bridges, dams, ports among others. While new construction of any asset gets a lot attention for several reasons, that asset must be maintained over its lifespan – and Civil Engineers play a critical role in the inspection of it. As the first of a multi-part series on technology's role in Civil Engineering, I would like to talk about the advantages of aerial imagery and how it can improve your Civil Engineering inspections.
Note: the examples used in this month's article relate to parking structures, because that is what the author specializes in. The author's intent is that the technology showcased through these specific examples can be applied broadly to other Civil Engineering projects.
1. Image Clarity
Have you ever been awarded a project, and wanted to do some reconnaissance prior to inspection? I have, and often have been met with disappointment as the quality of free imagery was lacking. Details critical to reconnaissance are typically unclear and do not provide the desired level of clarity.
Compare this image to an image of the same parking structure, using Eagleview's CONNECTExplorer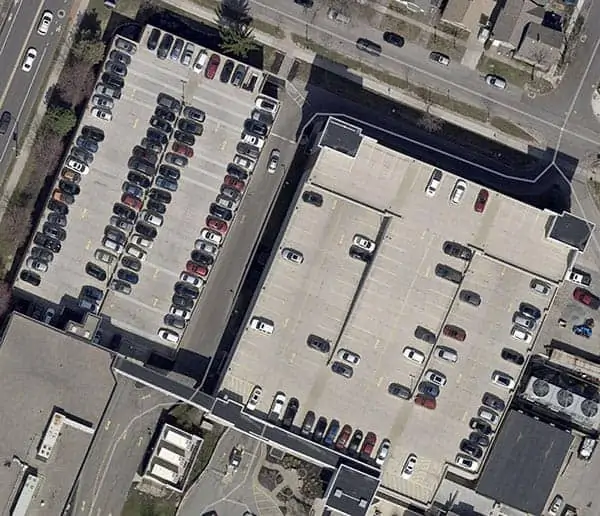 Notice the clarity of the image. Several features such as columns, deck joints, parking stalls, directional arrows, and traffic coatings are readily apparent that were not with the free imagery. Instead of spending time figuring out where these features are during the site visit, we are now ahead of the game and better prepared for the inspection. I have found that the cost of the software is minimal compared to the return in time and fees saved.
Now that we have this information, we need to put it into a useful form to be used in the field – drawings.
2. Using Aerial Imagery to Produce Inspection Drawings
How many times have you asked a client throughout the proposal process "Do you have drawings for this structure?", and been sent to a disastrous-looking drawing room or digital archive…or flat out been told "no"? I have – many times. Instead of hunting for something that may not exist or spending hours in the field taking as-built measurements, consider using aerial imagery. CONNECTExplorer allows the user to take accurate measurements from the imagery, which can then be used to create drawings for use in the field.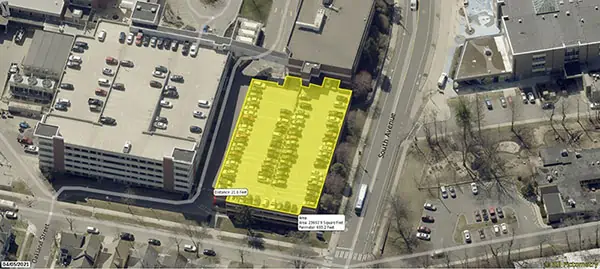 As an example, examine the garage in the imagery above. Our drafting team, with no as-built drawings and minimal input from our engineers, was able to produce the floor plan below to an acceptable degree of accuracy prior to our engineer arriving on site. This saves not only hours of time (and fee) capturing as-built measurements and features in the field but allows the inspector to move through their inspection much faster – because they have an accurate map (drawings) to guide them along the way!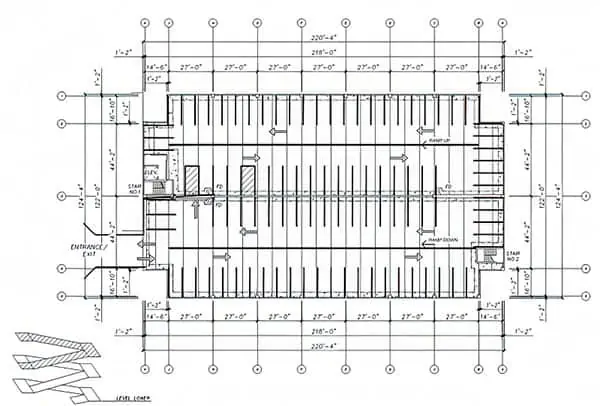 3. Using Aerial Imagery to Produce Reports
For those of us who work with buildings, you may be thinking that the nature of an exposed parking structure lends itself to everything I have said here – which is true. However, Eagleview also supplies roof and wall reports that contain:
Elevation or plan drawings of the building's walls or roof respectively that come already drawn in a CAD format or can be imported to one.
Diagrams, including:

Roof pitch, area, and penetrations
Wall area and elevation; windows and doors

Imagery that can be used in reports
Summary reports that can assist in putting together opinions of probable costs for owners.
And note that all the above – tasks that would take hours of time in the field taking as-built measurements and in the office estimating – is delivered to you for costs on the order of a few hours of engineering time for many commercial firms.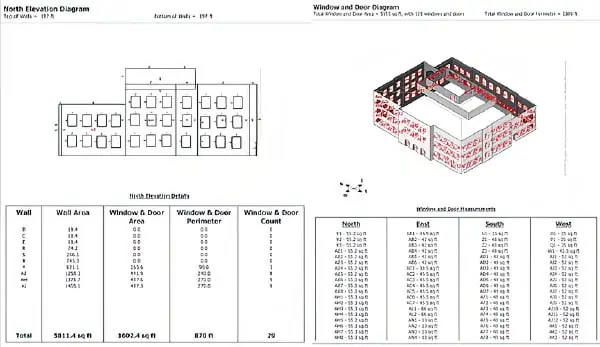 In summary: use of aerial imagery from the comfort of your office can save a lot of time and money when compared to gathering similar information manually from the field. While there is no replacement for "hands-on" inspection of any Civil Engineering asset, tools such as aerial imagery reduce the amount of tedious work your teams need to do in the field, allowing them to focus on the high-value tasks when they get there.
About the Author Nick Heim, P.E.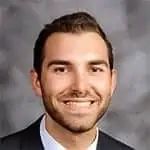 Nick is a field engineer at StructureCare, owner of the Green House Property Management, and the Civil Engineering Collective coordinator. Nick's interests lie at the intersection between the built world and technology, and he can be found looking for the ever-changing answer to the question, "How can we do this better?" He can be found on LinkedIn, producing content about use of technologies in his civil engineering career and small business. 
I hope you enjoyed this week's post by guest author Nick Heim, P.E. If you're interested in your firm possibly joining the Civil Engineering Collective, please contact us here or call us at 800-920-4007.
I hope you'll join us.
Anthony Fasano, P.E.
Engineering Management Institute
Author of Engineer Your Own Success