This is a guests blog by Jese H. Vance, P.E.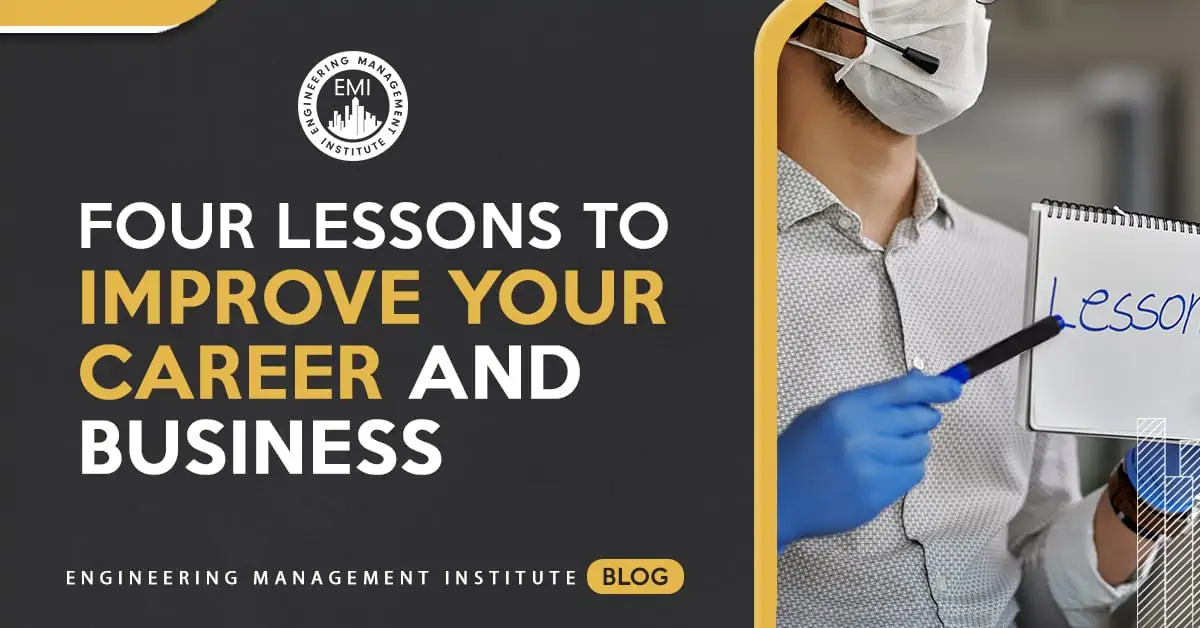 I have worked hard at honing my technical skills so far in my career. I would even say that in the first few years after college, the technical side of engineering was all that I focused on. However, over the last few years, I have found that the intangible lessons that I picked up through experience and mentorship are just as important.
Below are four of the top lessons that I have learned in my first decade of engineering:
Lesson 1: If You Always Tell the Truth, You Don't Have to Remember What You Said
It is easy to think that a "little white lie" on occasion isn't a big deal. Who or what is it going to hurt, right? This is an easy trap to fall into when someone's feelings are at stake; however, one small lie can lead to another and another. Now, there are alternate versions of events that have to be remembered and when the truth actually comes out, the situation will be even worse. There will be many times throughout your career when telling the truth is not easy, but no matter how bad it is, telling the truth from the beginning is the only way to go. Tell the truth, explain the situation, and even if feelings get hurt, it will not be as bad as trying to explain why you lied all along.
Lesson 2: Judgement Is a Skill
[Read more…] about Four Lessons to Improve Your Career and Business