Podcast: Play in new window | Download | Embed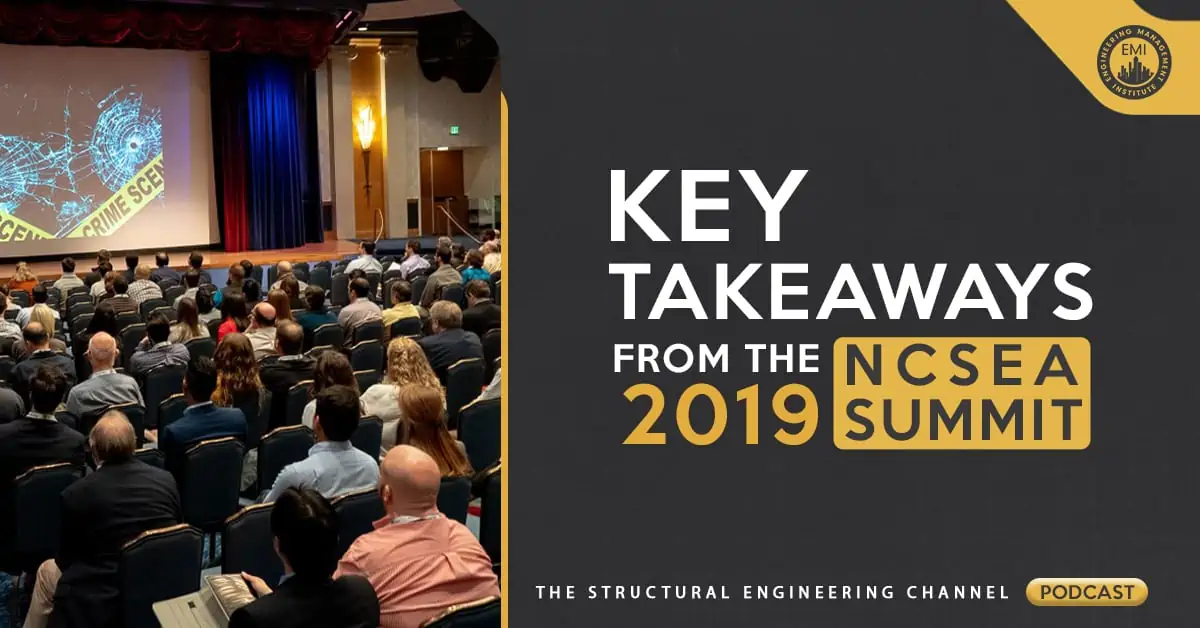 In episode 14 of The Structural Engineering Channel Podcast, I interview my co-host Matthew Picardal, P.E. about his recent attendance at the 2019 NCSEA Summit. The NCSEA (National Council of Structural Engineers Associations) Summit is a structural engineering summit that brings together the best structural engineering professionals in the field for education and networking. Mat outlines some of his key takeaways from this conference including SE3, retention and recruiting and the role of drafters in engineering. 
Engineering Quotes:


Here Are Some of the Questions I Ask Mat in This Episode About the 2019 NCSEA Summit:

What is the NCSEA Summit?
What are some of the sessions that you attended at this conference?
In terms of the Implementation session, what did you take away from that?

What does "advocate for yourself" involve?

What was the discussion about a 30-hour workweek in reference to?

Tell us more about the present and future role of drafters and engineers.
Here Are Some of the Key Points Discussed About the 2020 NCSEA Summit:
The NCSEA Summit is a structural engineering conference where professionals come together to share their experience and knowledge.
Two of the biggest takeaways of this summit were the sessions that were related to recruitment and retention and some of the business practices recommend as solutions to recruiting and retaining talent.
The SE3 National Symposium session was focused around bringing awareness to the recruiting and retention of structural engineers and how this is the number one challenge for a lot of structural engineering firms.
When it comes to retention and recruitment, some of the challenges that most companies face is related to mentorship, burnout, flexibility, career pathways, and performance feedback.
Advocating for yourself starts with you as an employee first. If you are trying to improve your career, don't just rely on your company. Take the initiative to determine what your goals are in order to find a manager or principal to support you in those goals. It says a lot about you when you offer yourself as a solution to the company instead of just complaining about things.
To have flexibility in your career, especially when you have a family, is one of the most important things for employees. When employees are happy in their job, they will be more focused and will provide high-quality work in less time.
According to recent analytics, 50% of engineers aspire to become principals of their firms. As a firm, it is important to know which of your employees are on that leadership track and which ones aren't.
 Sources/References:
Structural Engineering Life
Engineering Management Accelerator Workshop (Online) | 5 PDHs
SEI Structures Congress 2020
The Structural Engineering Institute (SEI) of ASCE
TSEC 01: Introduction to The Structural Engineering Channel
TSEC 11: The Structural Engineering Engagement and Equity (SE3) Project
TECC 215: The Life Cycle of a Great Engineering Manager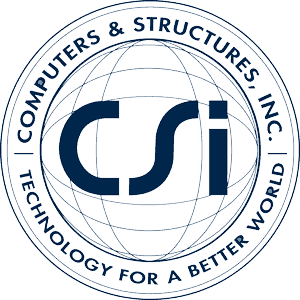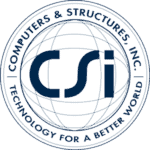 This episode is brought to you by CSI, Computers and Structures, Inc. which is recognized globally as the pioneering leader in software tools for structural and earthquake engineering. You can learn more about them at www.csiamerica.com
Please leave your comments or questions in the section below on the 2019 NCSEA Summit.
To your success,
Anthony Fasano, PE, LEED AP & Mathew Picardal, P.E.
Hosts of The Structural Engineering Channel