This is a guest blog by Nick Heim, P.E.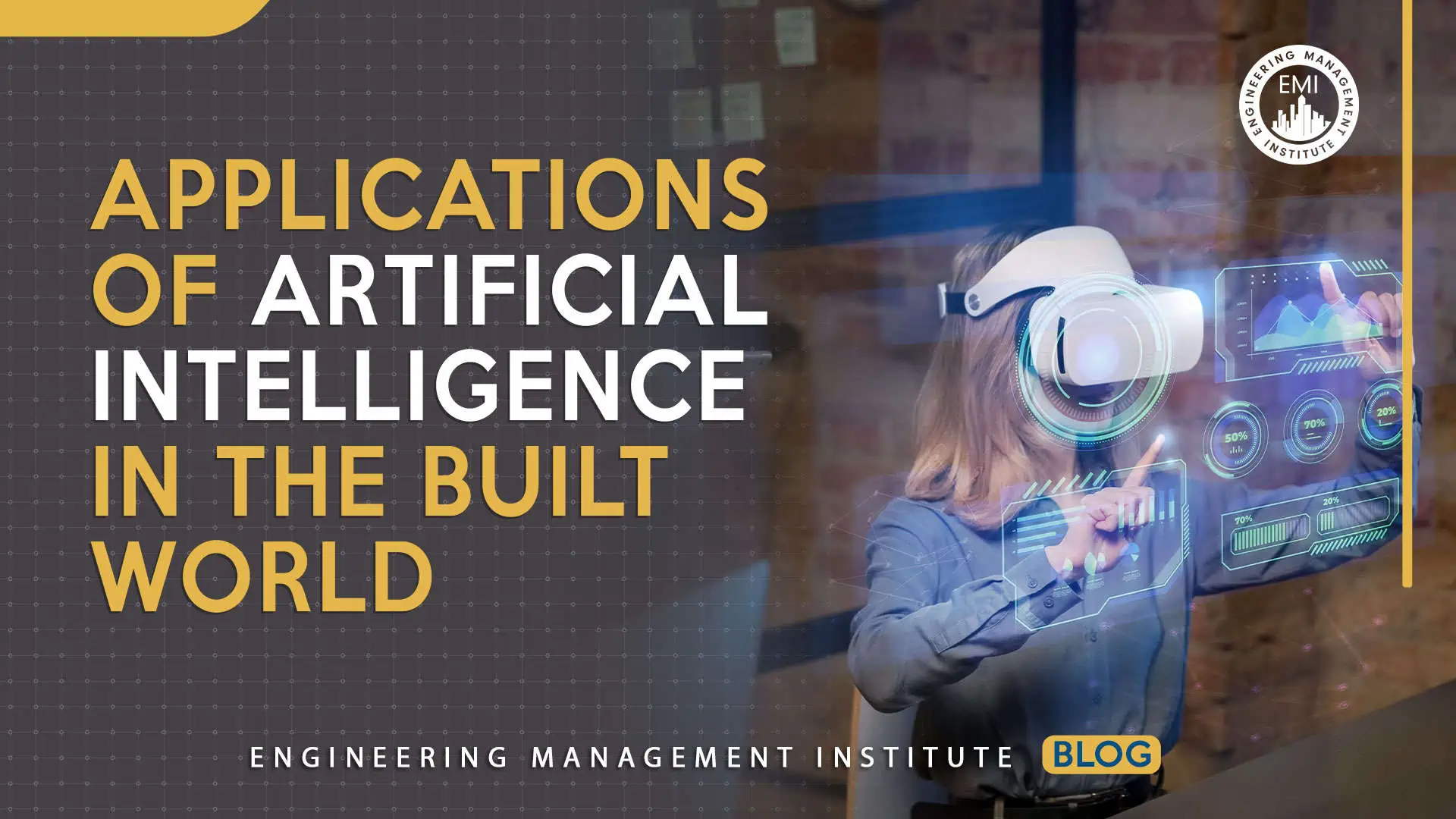 Civil engineers are designers and builders of many things in the built world, including buildings, roads, bridges, dams, ports, and many others.
No matter the asset, whether new or existing, there is a lot of work to be done — and with what seems like never enough resources.
Fortunately, applications of artificial intelligence (AI) are becoming more common and can help engineers more efficiently complete their tasks — while allowing them to focus on what is most interesting and important.
Today, I would like to summarize some of our top episodes from the AECTECH podcast, all of which relate to use of artificial intelligence in the built world.
If you find these brief summaries interesting, check out the full-length episodes!
In this episode, I talk to Dr. Ali Khaloo, Ph.D., the CEO and co-founder of Aren, about what digital twins are and how you can bring digital twins and artificial intelligence to infrastructure asset management.
Here Are Some Key Points Discussed in This Episode About Using Artificial Intelligence and Digital Twins for Industry Asset Management:
[Read more…] about Applications of Artificial Intelligence in the Built World