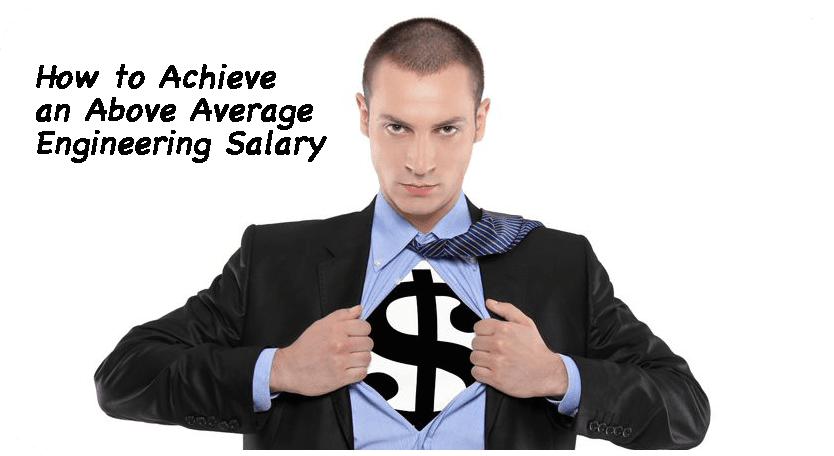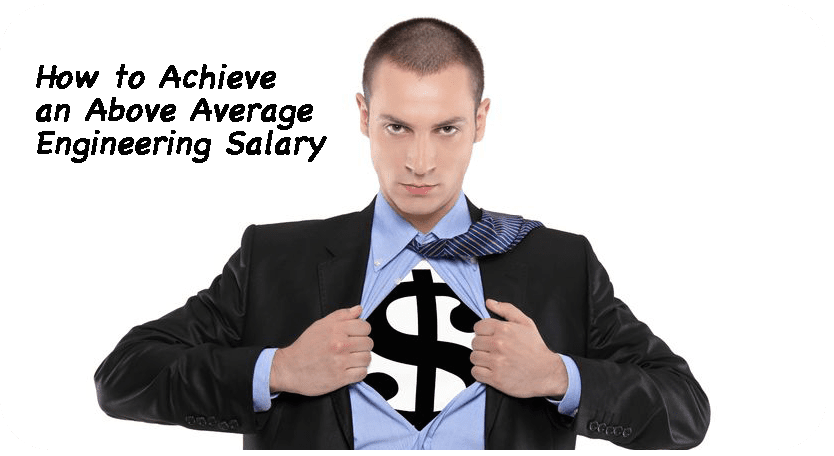 I have had a few questions from engineers lately concerning salaries in the engineering industry. The questions have been along the lines of, "Most engineering companies offer low salaries—what can I do to get a better salary in this industry?"
First of all, I would say that not ALL engineering companies offer low salaries. Secondly, there are several variables that go into this idea that engineering companies don't pay much, variables like:
Each engineering discipline will have different salary ranges,
Geographic location will affect salaries,
Your definition of "low" may vary greatly from the company's and/or that of other engineers in your industry.
Putting all those aside, here are three steps you can take to ensure that your salary is on the high end for your industry and experience level.
[Read more…]

about Three Steps to Ensure that Your Engineering Salary is Higher than Most in Your Field