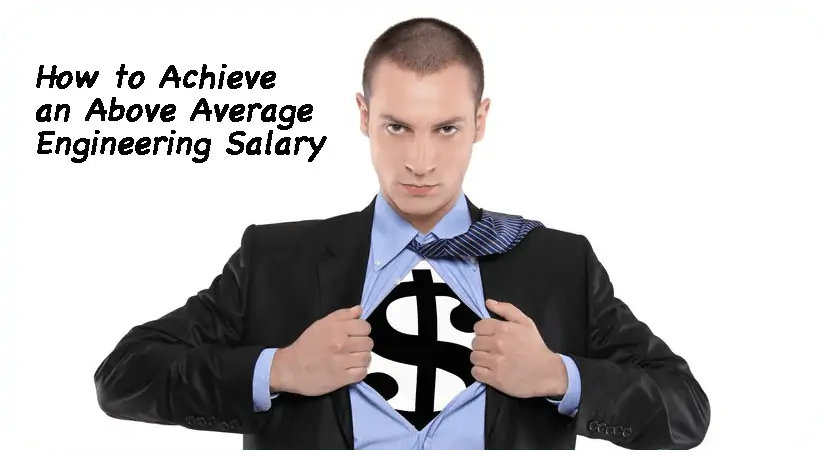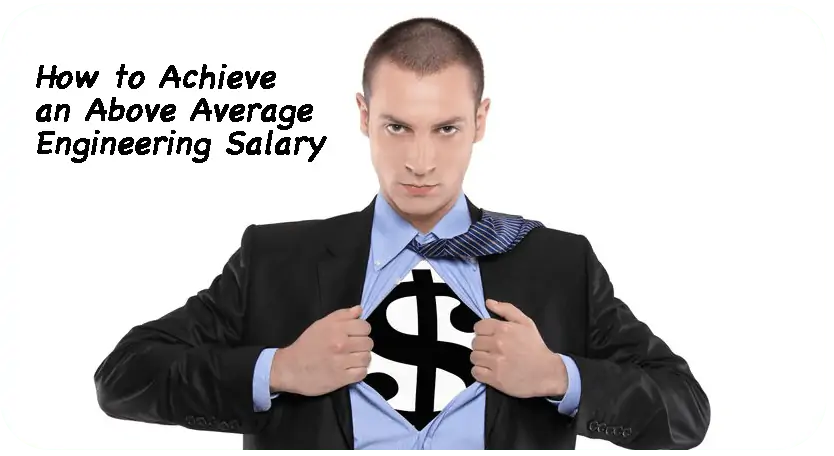 I have had a few questions from engineers lately concerning salaries in the engineering industry. The questions have been along the lines of, "Most engineering companies offer low salaries—what can I do to get a better salary in this industry?"
First of all, I would say that not ALL engineering companies offer low salaries. Secondly, there are several variables that go into this idea that engineering companies don't pay much, variables like:
Each engineering discipline will have different salary ranges,
Geographic location will affect salaries,
Your definition of "low" may vary greatly from the company's and/or that of other engineers in your industry.
Putting all those aside, here are three steps you can take to ensure that your salary is on the high end for your industry and experience level.
Develop a unique talent – I only took one or two basic economics courses in college, but one principle that I always remembered from those courses is that of supply versus demand. If the supply is low, the demand will be high. If you have or can develop a unique talent that most engineers at your age or in your discipline do not have, then you will be extremely valuable. For example, you may know how to use a special computer program that most people haven't mastered, or you may have the ability to get up in front of a room and give a winning presentation on any topic. These are just a few examples; think creatively.
Develop your people skills – Most engineers don't have great people skills. They can analyze the heck out of any problem, and solve it in most instances, but when it comes to explaining their solution or pitching it to a prospective client, they falter. Start by reading Dale Carnegie's book How to Win Friends and Influence People (Affiliate Link), and then take as much training as you can to develop these skills. This step alone should give you good leverage when it comes to salary negotiation.
Increase the company's bottom line – While this one may not be as easy as the others, it will be a game changer for you in terms of salary and career advancement. If there is any way that you can directly increase the revenue of your company, DO IT. For example, if a company is able to take on new kinds of projects because of a skill you have or a computer program you know, or if you have the ability to go out, network, and bring in new business for your firm, you make a concrete impact on your company's ledger. Any time you can directly increase the company's revenue, you become much more valuable.
If you can become a linchpin, which Seth Godin describes in his book Linchpin (Affiliate Link) as somebody in an organization who is indispensable—who simply cannot be replaced because his or her role is just far too unique and valuable—then you will never have to worry about your salary.
To your success,
Anthony Fasano, PE, LEED AP
Engineering Management Institute
Author of Engineer Your Own Success