Podcast: Play in new window | Download | Embed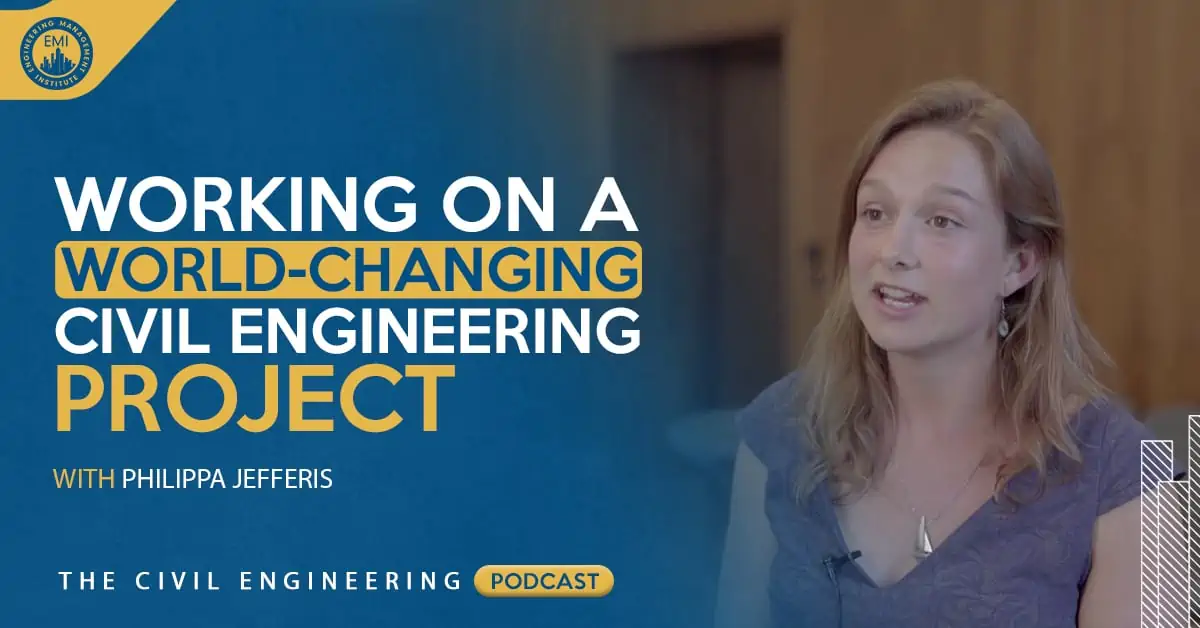 In episode 131 of The Civil Engineering Podcast, which is our sixth episode in our Women in Civil Engineering series, I talk with Philippa Jefferis, a senior consultant and engineer at IMC Worldwide. Philippa is the safeguard and compliance manager who focuses on the safety and constructability of elements. She talks about working in the international development field and, more specifically, about a world-changing civil engineering project she is working on in Nepal. 
Engineering Quotes:


Here Are Some of the Questions I Ask Philippa:
Do you enjoy traveling and working internationally?

Tell us about the project you are working on right now.

Talk to us about the terrain and how that's been challenging for the project in general. 

How do the weather conditions impact project scheduling?

What is the reaction of the people of Nepal toward this project?

What would you say to engineers who are considering doing work internationally?
Here Are Some Key Points Discussed in This Episode about Working on a World-Changing Civil Engineering Project:
[Read more…] about TCEP 131: Working on a World-Changing Civil Engineering Project