Why Technical Skills Alone Won't Get You That Engineering Job is a guest blog by Andrei Kurtuy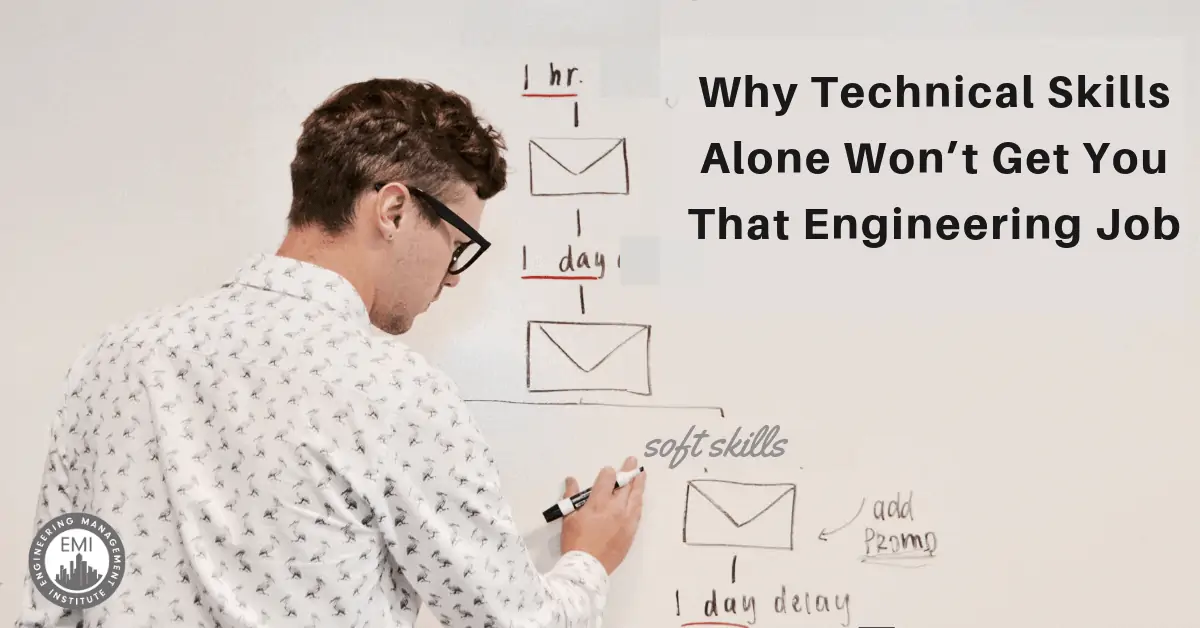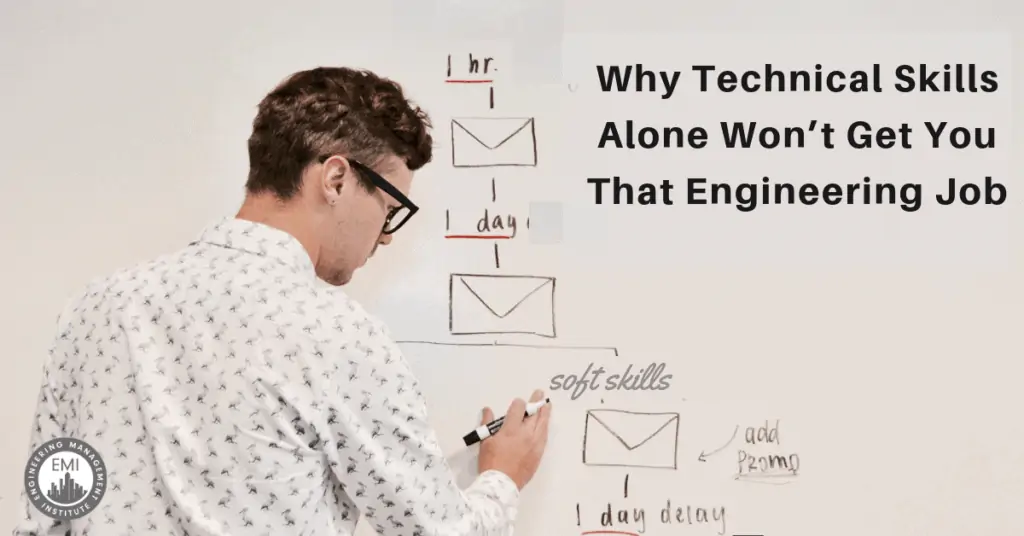 Technical skills are the tools of the trade for engineers. But don't think for a second that the key to landing a great engineering job comes down to how your technical skills stack up against the competition.
Whether you're a future or recent engineering graduate, or you're well along in your career, looking for a new job is a situation you're likely to face. Of course, you'll want that job to be fulfilling and relevant to all that valuable training you've undertaken.
Well if you want to find your perfect job, you can't let your technical background do all the talking. In today's hyper-competitive work environment, recruiters are likely to receive hundreds of applications from people who (probably) have similar or better credentials than you.
So, what can you do to make your resume and cover letter grab an employer's attention and land you a job interview? Redirect your attention. [Read more…] about Why Technical Skills Alone Won't Get You That Engineering Job