How to Start Your Own Engineering Practice is a guest blog by Allison Hail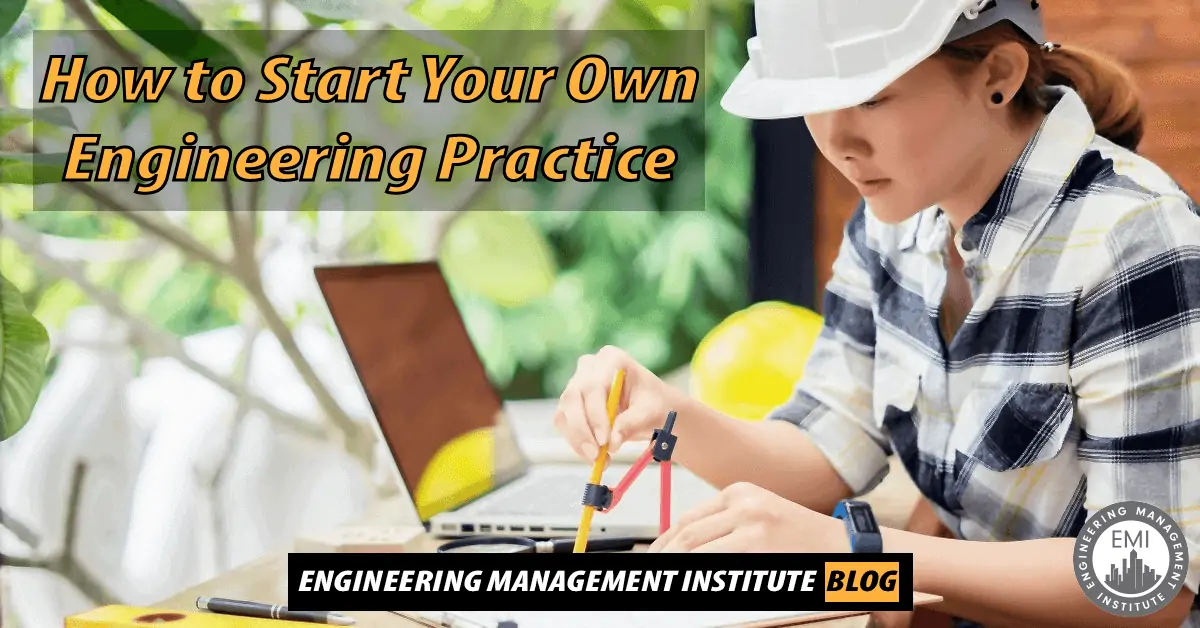 So you want to start your own engineering practice? Becoming an independent engineering consultant can be very lucrative. It also gives you freedom over the work you do. But it is a very different lifestyle than working for an engineering firm. There are several important items to consider before taking the plunge.
Find Your Niche
As any engineer will tell you, engineering is an enormous field of work. Even within your specialization, there is a huge variance in the kinds of projects you might take on as an engineering consultant. With innovations occurring every day in the tech sector, this variety is only set to increase.
This presents a wide array of possibilities to specialize your practice. While it may not be wise to be picky about the type of projects you take on at first, aim to be carving out a niche for yourself over time. Building a profile as the go-to person for certain kinds of projects will reduce the time you need to spend finding new clients. As word of mouth spreads, clients should start coming to you off the back of your reputation.
Stay on Top of the Admin
[Read more…] about How to Start Your Own Engineering Practice