How to Manage Multiple Projects at the Same Time is a guest blog by 

Alexandra

Reay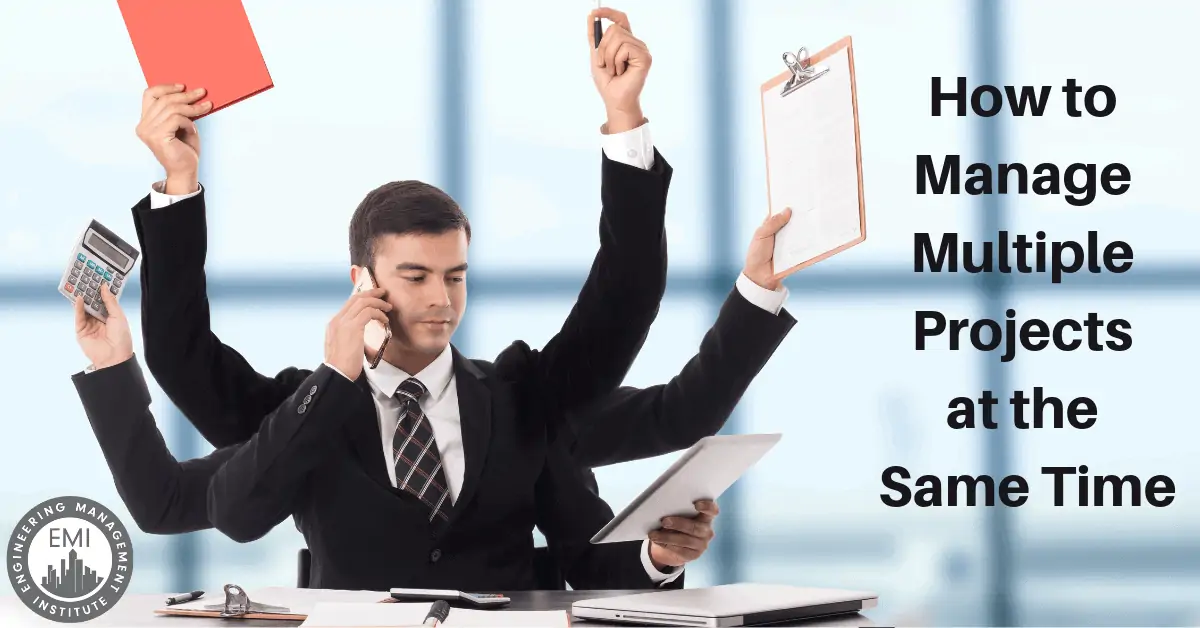 In today's world, it's crucial to be able to manage multiple projects at the same time. New technologies are quickly developing, while companies are expanding their market reach. Businesses aim to minimize their costs and maximize their efficiency by hiring fewer, higher-standard employees. Multitasking has become the latest trend once again. This process can be challenging.
Here are some tips from my experience on how to manage multiple projects at the same time:
Stay Positive
Keeping a negative attitude will interfere with your focus. Make sure you keep an open, positive stance towards things. If you win, you've proved your worth once again.
Start developing new habits to keep an optimistic mindset. Surround yourself with positive people and try to live in a positive environment. Don't overreact when things go wrong, stay calm and handle the situation with composure. If you need a break –
Focus on your breathing
Inhale, exhale, repeat the pattern until you start feeling more relaxed
Clear your mind for a few seconds – stop thinking about your numerous tasks
Regain your focus and positivity by answering the following question: Why am I doing this and how will it help me advance my career?
Map Out A Plan
Having a clear idea of  what your month will look like is a good incentive to finish your weekly tasks. Focusing on the bigger picture is an excellent stimulus.
If you finish 25% of your overall tasks – this week's target – it means you only have 75% left of your monthly work. That means you are one step closer to putting an end to this hectic period of your life. AssignmentGeek recommends keep going until you fulfill all of your duties. It might not feel good in the short run, but in the long term, your satisfaction, self-confidence, and financial gains will exponentially increase.
Track Your Progress
Keeping track of your work is an effective way to manage your motivation. When you know that you can reach incredible results, you'll feel prone to continue your work. Tracking your progress is a highly powerful tool.
Break out large projects into smaller sections and visualize progress on each one of them;
Break out your weekly goals into daily goals and gradually write down your improvement;
Track your progress by using specific apps, such as RescueTime;
Keep a journal and a calendar and note your steps.

Learn to Say No
When you're caught up in endless paperwork and numerous tasks, the last thing you need is another project in your hands. It is high time you learned how to say no. If your manager/ colleague asks for favors while you're buried in countless tasks, explain to them that your priorities do not include theirs. Nicely request them to understand your situation and decline their offer.
Know Your Limits
More than 28% of Americans say work is a source of anxiety, according to an online study conducted by IPSOS. However, only one in four employees will report it to their supervisors. Knowing your limits is vital.
If you are not 100% sure that you can handle the large amount of work appointed to you, speak out. Multitasking should not be mandatory. Health should always come first – so instead of struggling to complete all of your assignments, let someone know how you're handling the situation.
Focus on Present Task
Managing multiple tasks at the same time might look tiring if you look at it as a whole, but if you break it down, the process seems easier to handle. Let's say you must accomplish task A, B, C, and D. To complete task A, you must finish A1, A2, and A3. When working on A2, focus solely on A2. Don't focus on B, C, D, or even A3. Take things step by step by concentrating on each present task separately.
Wrapping Up
I hope that the above information will help you to manage multiple projects at the same time with less stress. Don't forget to stay positive, focus on the present moment, map out a plan and separate goals for each one of your tasks, and learn how to say no when it's required!
About 
Alexandra
Reay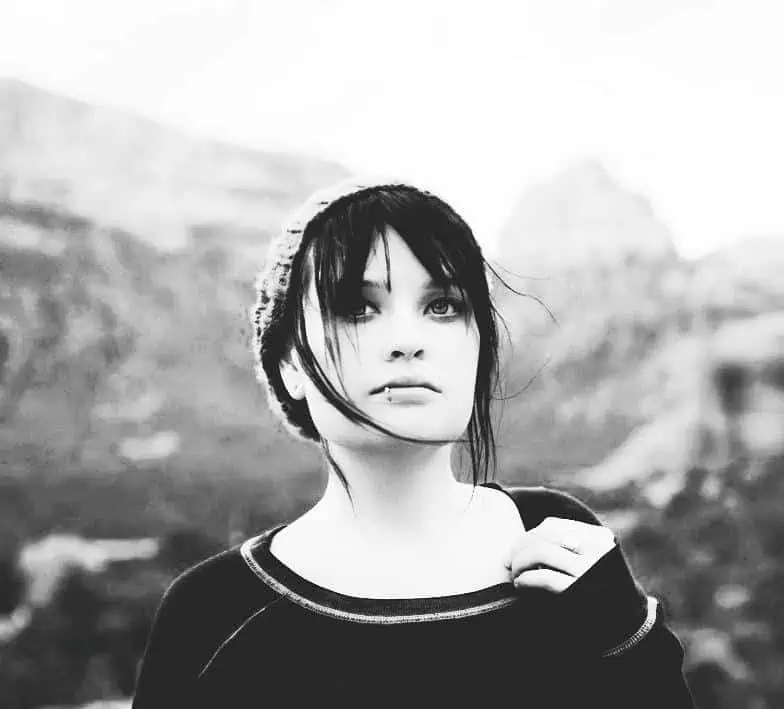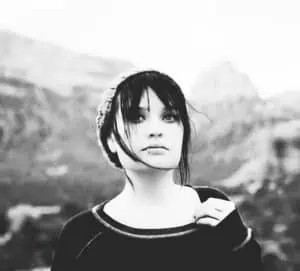 Alexandra Reay has been working as a journalist and editor in one of the finest Melbourne publishing agencies for 3 years. She is also a professional content writer who prefers to do research on the following topics – self-improvement, technology innovations, global education development etc. Feel free to contact her at Twitter.
We would love to hear any questions you might have or stories you might share about how to manage multiple projects at the same time.
Please leave your comments, feedback or questions in the section below.
To your success,
Anthony Fasano, PE, LEED AP
Engineering Management Institute
Author of Engineer Your Own Success