Podcast: Play in new window | Download | Embed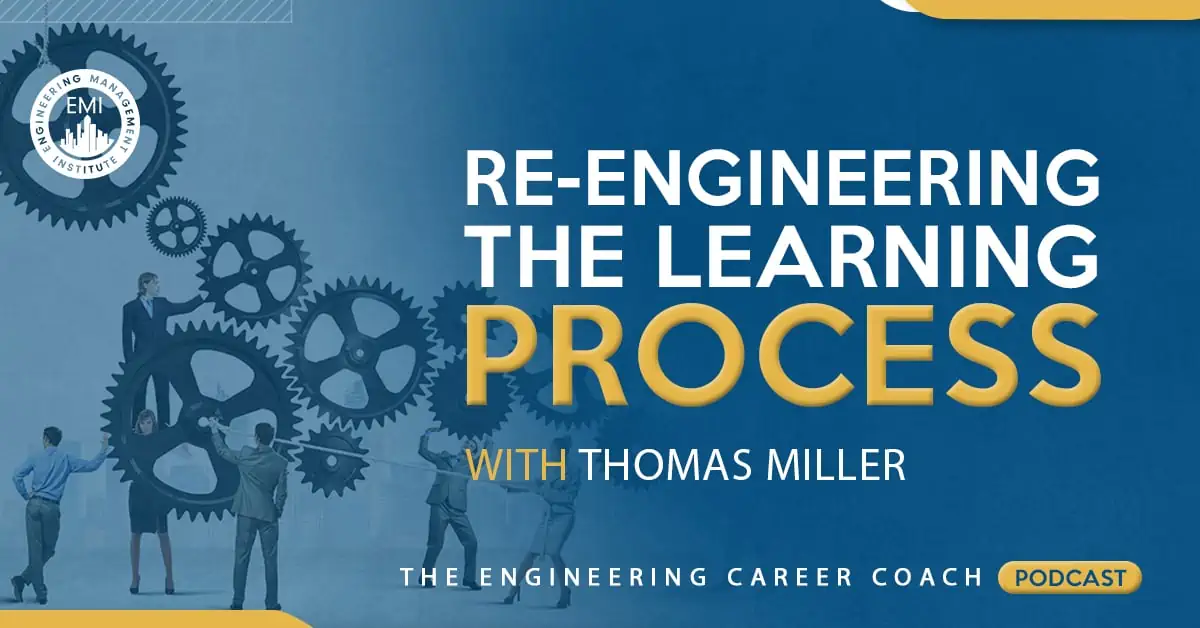 In this session of The Engineering Career Coach Podcast, I am going to interview Thomas Miller from WTF Professor, who will give us some strategies on how to re-engineer the learning process for engineers.
"Live as if you were to die tomorrow. Learn as if you were to live forever." – Mahatma Ghandi
In the Take Action Today segment of the show, I give you a piece of advice that will help you improve your learning process.
Tom is an engineer and physics tutor obsessed with independent learning. He writes about unconventional study methods at WTF Professor, aimed at simplifying the learning process for engineers and technical students.  His blog at http://www.wtfprofessor.com/ covers topics related to studying more effectively, understanding course material more deeply, and sustainably staying on top of your courses. Tom has spent the past 4 years obsessing over making learning and technical work more effective – refining his process both in industry, and with his tutoring clients.