This is a guest blog post by Mary Jane Riccardi, SPHR, MBA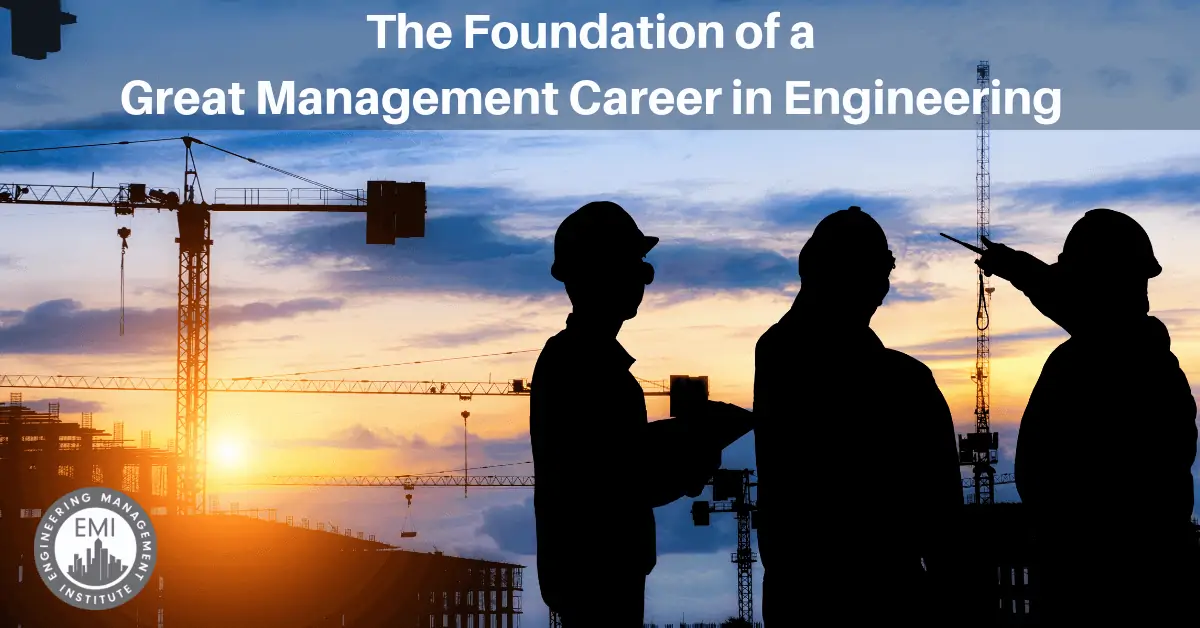 Whether project management or organizational management, the foundation of a great management career starts with exceptional technical/professional performance. Many engineering professionals start their careers with strong technical skills, honed through years of schooling, challenging work assignments, and delivering on project management expectations. Moving into a project or organizational management role takes a new set of skills, which can be developed long before acquiring the manager title.
Through developing professional consulting competencies engineers can accelerate their skill development while providing additional contribution to their firms. Also, it allows early career engineers to demonstrate their people skills to those internal decision makers, who may be making those promotional decisions.
So what specifically are professional consulting competencies? After talking with and listening to many junior and senior professional consultants in the A/E industry, I developed a 10-competency model that can be used to guide any engineer in their role as a professional consultant. Executing on technical skills and abilities can develop the first four, the next five require focus on people. Pursuing self-development is important regardless of your career goals.
[Read more…] about The Foundation of a Great Management Career in Engineering