This is a guest post by Nader Mowlaee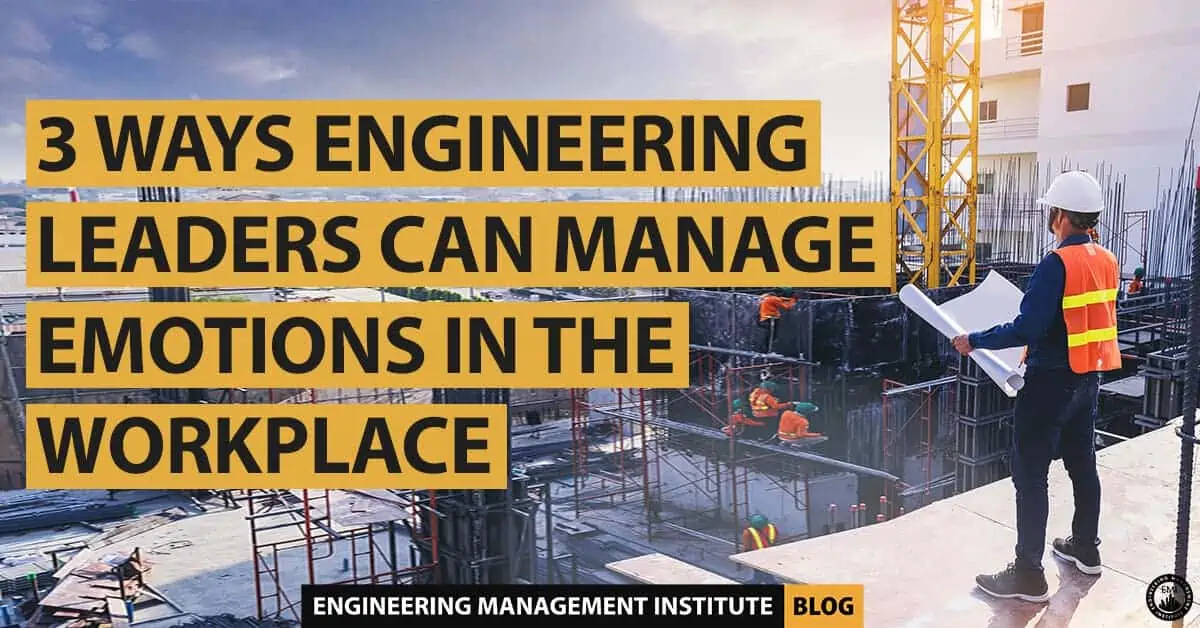 Many factors can contribute to how we can handle stress in the workplace. These include our personality and position in the organization, heavy workload, exclusion, and bullying among co-workers. Therefore, one of the most impactful elements of an engineering leader's success is their ability to manage the engineering team's moods and emotions. 

Successful management of your team's emotions is of great importance in handling stress, improving performance, continuous learning, creativity, and general well-being, as well as mental and physical health. Ineffective management of emotions can result in employees hiding their feelings or suppressing their ideas, leading to burnout or workplace stress, and in the worst cases, high blood pressure and cardiovascular conditions. 
Engineers regularly make logical decisions when designing a system or implementing a technical solution; however, much of our behavior is driven by emotion when it comes to interactions in the workplace or among colleagues. An engineering manager's responsibility then is to establish the emotional tone for the team to avoid conflicts and instead encourage camaraderie among team members.  
This is why mood management is one of the most critical components of leadership in all career types. However, controlling a team's emotions can be like stopping the common cold or an endemic disease. People's moods are like viruses; they spread from one person to another through a process known as "emotional contagion." 
Once you get infected, you begin to mimic your co-worker's facial expressions, body language, and even tone of voice. What started as one person having a bad day can lower the whole team's morale, influencing judgment and decision-making. 
Here Are Three Ways You Can Be an Effective Engineering Leader So You Can Successfully Manage Your Team and Avoid Burnout on the Job:  
[Read more…] about 3 Ways Engineering Leaders Can Manage Emotions in the Workplace