This is a guest blog post by Carol Evenson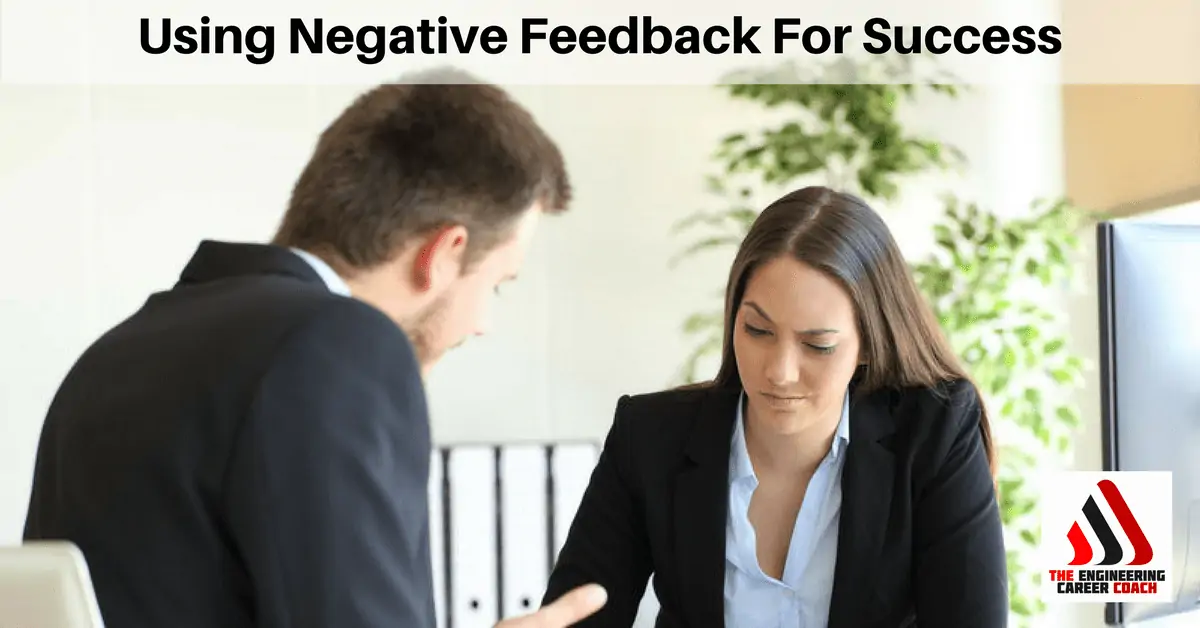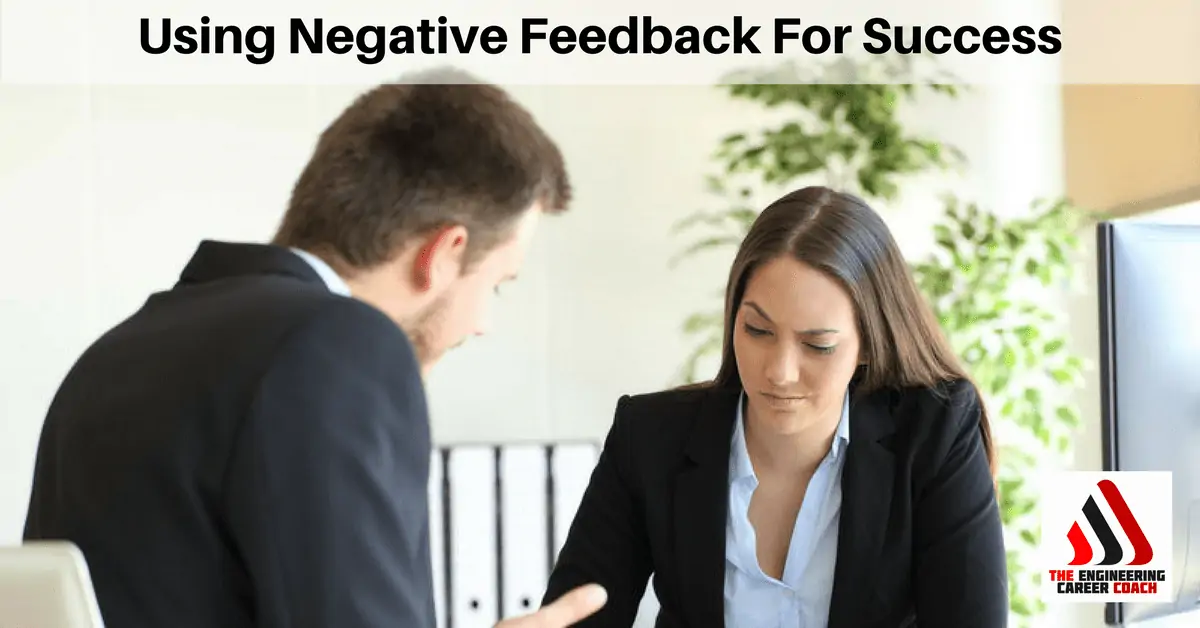 It may be the nature of most people to try and avoid receiving negative feedback. When some people do receive such feedback, they often ignore it, rationalize it or attack the source of it. Very seldom do they see the benefit of improving from it. Negative feedback is an opportunity to reflect and learn. When approached the right way, it can be used as a valuable tool for success.
Research
A person needs to carefully consider how to respond to feedback. Studies have been done that show individuals who are successful at handling negative feedback experience more success than individuals who are not. According to Fast Company, research conducted by the training firm Leadership IQ has shown that more than 45 percent of newly hired people often fail during their initial 18 months on the job. Out of this, over 25 percent fail simply because they are not able to accept the negative feedback they receive. Researchers concluded that for a person to be able to benefit from negative feedback, they need to have a certain amount of critical self-awareness. Should a person not be able to accept that they make mistakes, they may have a personality disorder and have a strong negative reaction to any type of feedback. Individuals with a certain amount of self-awareness are able to use negative feedback as an effective way to improve.
Seeing Negative Feedback As Positive
The people who benefit most from negative feedback will see it as something positive. It will drive them to improve their performance. These are people who ask a lot of questions after receiving any type of negative feedback. According to Forbes Magazine, they will try and gain as much insight as possible into the situation. They will make a strong effort to understand the reasons for the negative feedback and what can be done to correct what happened. They are able to hear exactly what is being said to them. They know the negative feedback received from performance software such as sales dashboards and others can provide opportunities for success. [Read more…] about Using Negative Feedback For Success