This is a guest blog post by Carol Evenson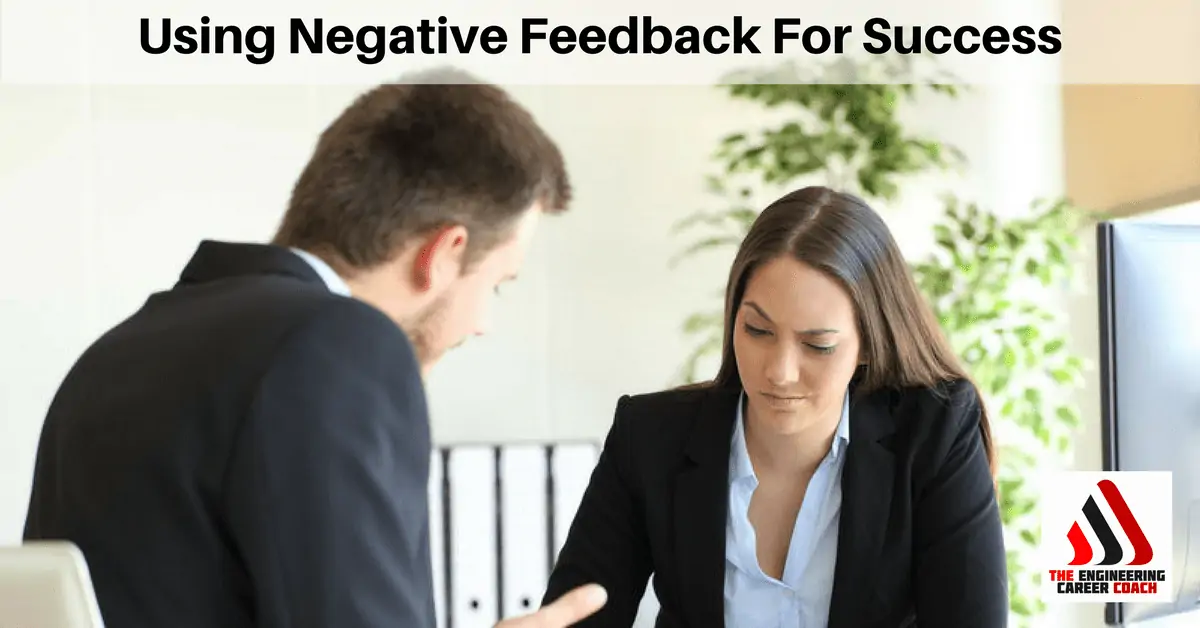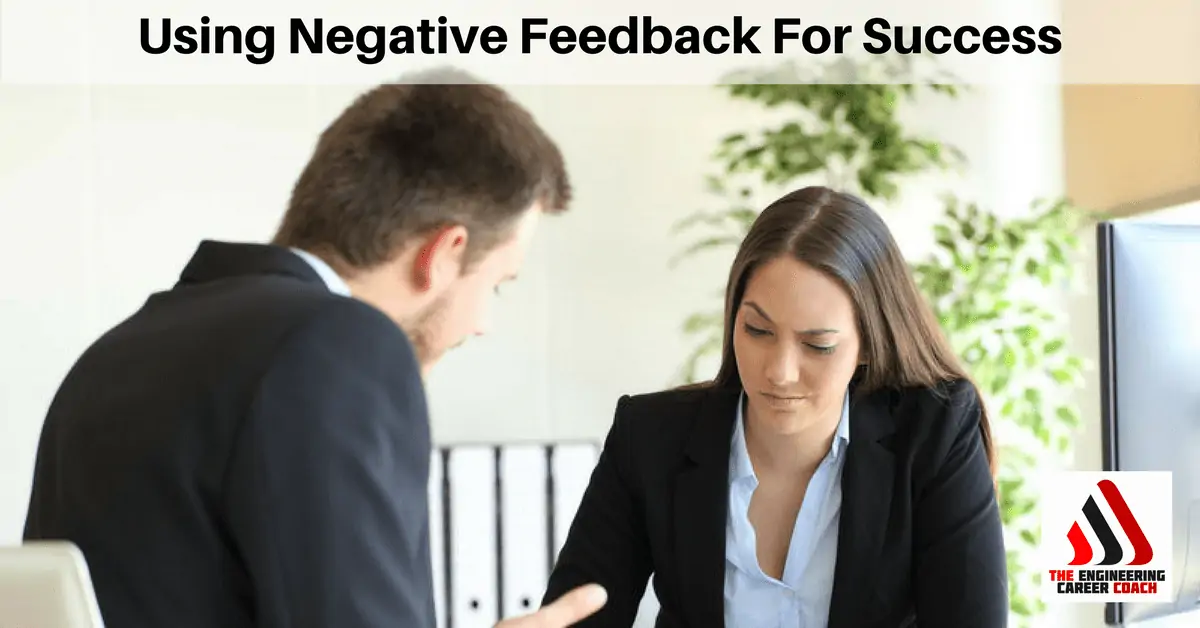 It may be the nature of most people to try and avoid receiving negative feedback. When some people do receive such feedback, they often ignore it, rationalize it or attack the source of it. Very seldom do they see the benefit of improving from it. Negative feedback is an opportunity to reflect and learn. When approached the right way, it can be used as a valuable tool for success.
Research
A person needs to carefully consider how to respond to feedback. Studies have been done that show individuals who are successful at handling negative feedback experience more success than individuals who are not. According to Fast Company, research conducted by the training firm Leadership IQ has shown that more than 45 percent of newly hired people often fail during their initial 18 months on the job. Out of this, over 25 percent fail simply because they are not able to accept the negative feedback they receive. Researchers concluded that for a person to be able to benefit from negative feedback, they need to have a certain amount of critical self-awareness. Should a person not be able to accept that they make mistakes, they may have a personality disorder and have a strong negative reaction to any type of feedback. Individuals with a certain amount of self-awareness are able to use negative feedback as an effective way to improve.
Seeing Negative Feedback As Positive
The people who benefit most from negative feedback will see it as something positive. It will drive them to improve their performance. These are people who ask a lot of questions after receiving any type of negative feedback. According to Forbes Magazine, they will try and gain as much insight as possible into the situation. They will make a strong effort to understand the reasons for the negative feedback and what can be done to correct what happened. They are able to hear exactly what is being said to them. They know the negative feedback received from performance software such as sales dashboards and others can provide opportunities for success.


High Performers
Studies have also shown that the high performers in a company are individuals who are good at accepting negative feedback. They know how to use it to their advantage. This ability to accept negative feedback and use it for personal growth has brought success to people at every level of a company. Zenger Folkman is a training firm whose research showed people at the bottom ten percent of accepting negative feedback had very low leadership effectiveness scores. In the top ten percent were people who welcomed all types of feedback concerning their performance. They had the highest leadership effectiveness scores.
Analyze
When a person is focused on always finding a better way to do things, they won't be so emotionally impacted by feedback. These are individuals who understand that some negative feedback is not something to find upsetting. They are able to emotionally remove themselves from what was said to them. Even if the feedback is delivered in a harsh manner, these people focus on the errors and how to avoid them going forward.
Compartmentalize
Researchers believe people who are able to hear negative feedback and only focus on correcting the mistake and no other information are the most successful. These are people who listen more carefully to hear facts. It is possible these individuals have developed a mental shield that enables them to compartmentalize. They learn what is important and move on with things. Studies have shown these individuals have a strong sense of self-control. They don't react with emotion and just want to solve the problem. These individuals feel in control of their life and career and aren't bothered by a difficult boss who is not good at providing constructive criticism.
Conclusion
Negative feedback is part of life and is often associated with negative emotions. People should not simply dismiss negative feedback. Success seems to involve filtering out what is unimportant from negative feedback and focusing on what is of value. Once this is done, a person can focus on this valuable information for their success.
About the Author Carol Evenson:
Carol Evenson is a process automation consultant who specializes in systems management. She has worked alongside Fortune 1000 companies and currently assists organizations within the the US and UK.

We would love to hear any questions you might have or stories you might share on how you have used negative feedback to achieve success.
Please leave your comments, feedback or questions in the section below.
To your success,
Anthony Fasano, PE, LEED AP
Engineering Management Institute
Author of Engineer Your Own Success