This is a guest post by Jeff Perry, MBA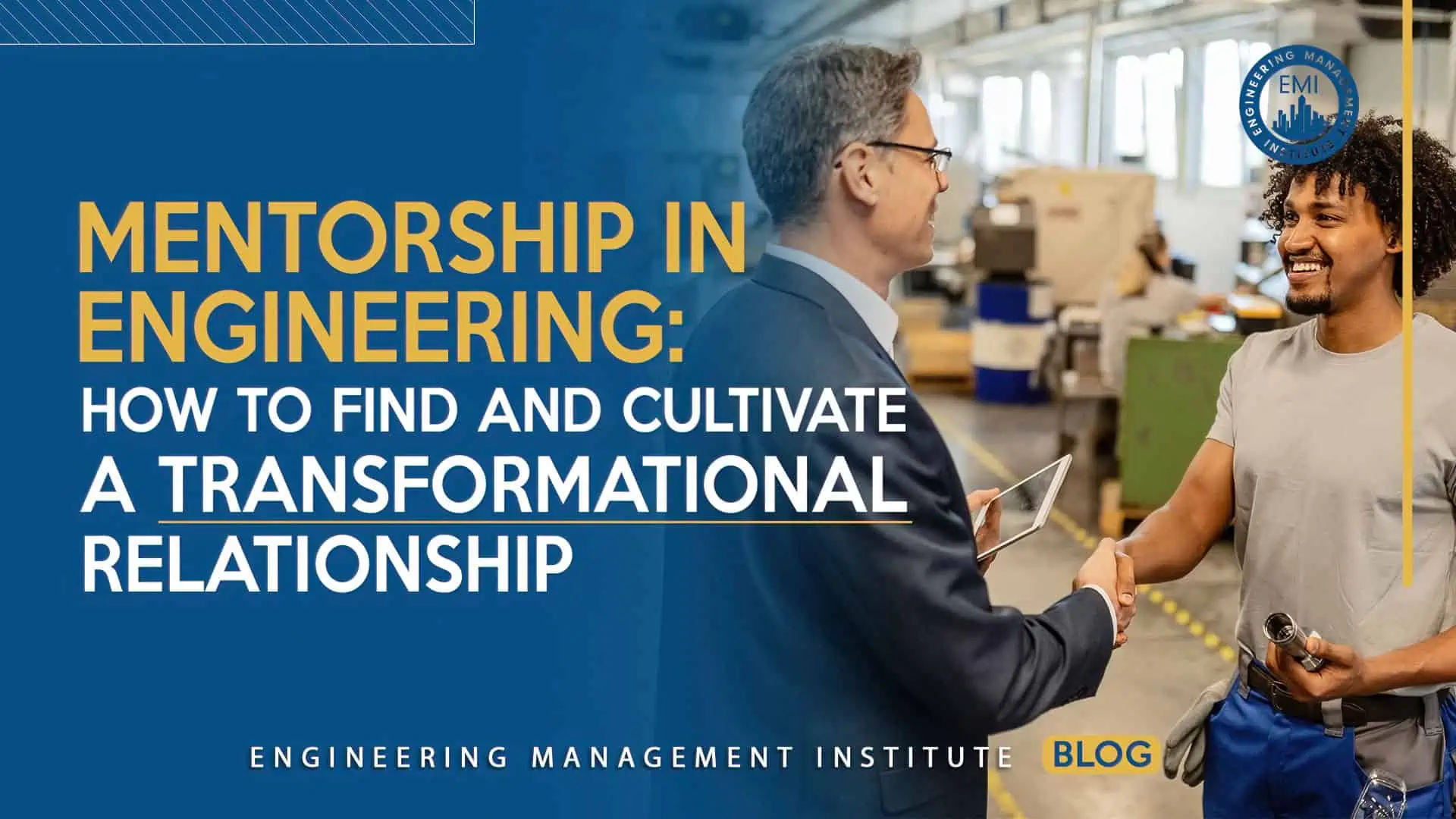 Image of Drazen Zigic on Freepik
"Show me a successful individual and I'll show you someone who had real positive influences in his or her life. I don't care what you do for a living — if you do it well, I'm sure there was someone cheering you on or showing the way. A mentor." ~ Denzel Washington
Mentors are crucial to success in life and careers. A mentorship can change the game, accelerate your progress, help you unlock insights you wouldn't otherwise know, and connect you with people you wouldn't otherwise meet.
Other benefits of mentorship include:
Providing accountability
Building strong, lasting relationships
Removing roadblocks
Helping you choose the right path and understanding how to take that path
In other words, a mentor can help you go faster and further than is possible alone!
This article will focus on the HOW — to find a mentor, start a mentoring relationship, and build it into something transformational.
Finding a Mentor
"Your mentors in life are important, choose them wisely" ~ Bill Walsh
Before you start asking people to be your mentor, it's critical to understand what you are even looking for!
Here are qualities of great mentors you should be looking for:
[Read more…] about Mentorship in Engineering: How to Find and Cultivate a Transformational Relationship