This is a guest post by Jeff Perry, MBA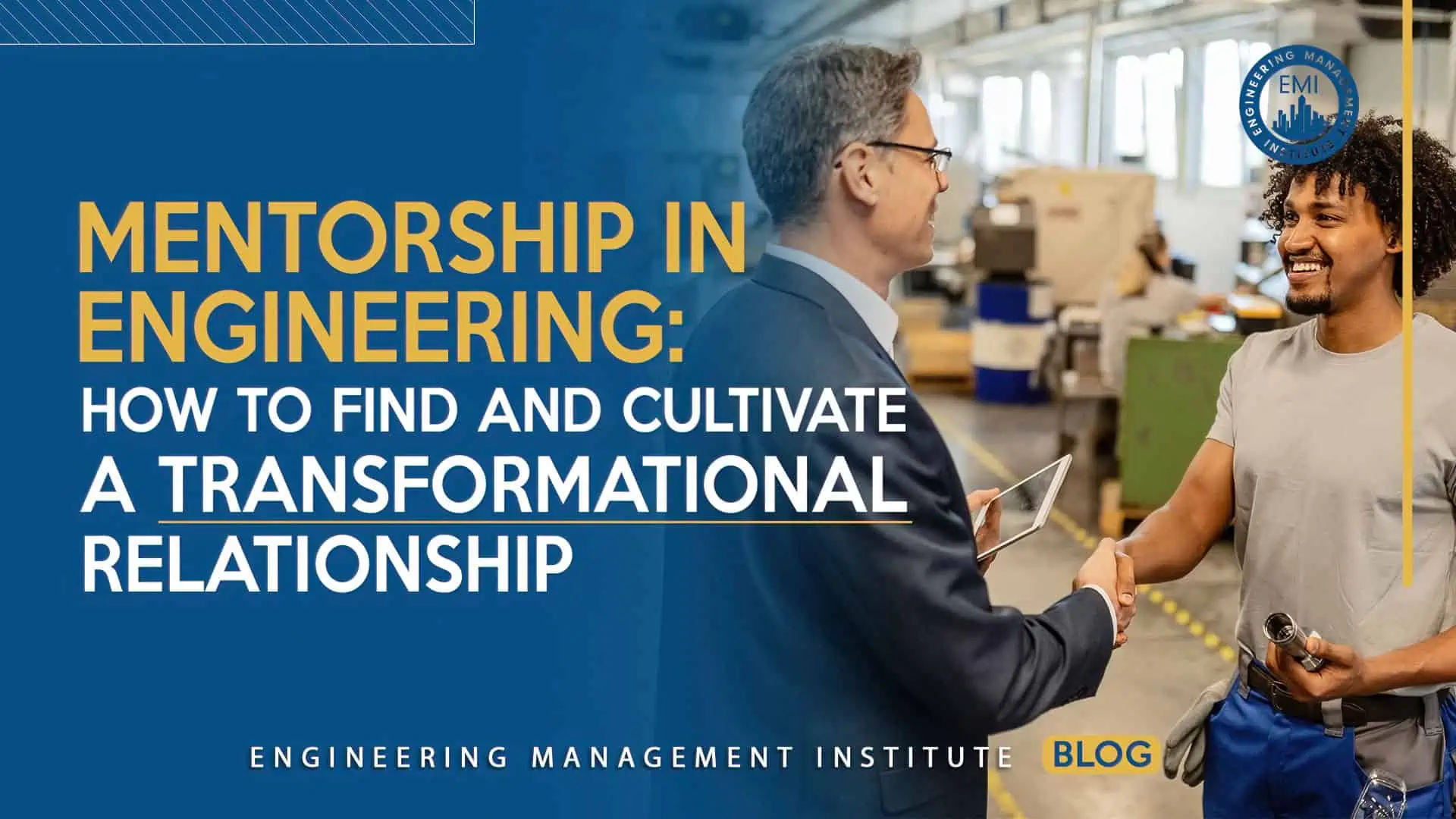 Image of Drazen Zigic on Freepik
"Show me a successful individual and I'll show you someone who had real positive influences in his or her life. I don't care what you do for a living — if you do it well, I'm sure there was someone cheering you on or showing the way. A mentor." ~ Denzel Washington
Mentors are crucial to success in life and careers. A mentorship can change the game, accelerate your progress, help you unlock insights you wouldn't otherwise know, and connect you with people you wouldn't otherwise meet.
Other benefits of mentorship include:
Providing accountability
Building strong, lasting relationships
Removing roadblocks
Helping you choose the right path and understanding how to take that path
In other words, a mentor can help you go faster and further than is possible alone!
This article will focus on the HOW — to find a mentor, start a mentoring relationship, and build it into something transformational.
Finding a Mentor
"Your mentors in life are important, choose them wisely" ~ Bill Walsh
Before you start asking people to be your mentor, it's critical to understand what you are even looking for!
Here are qualities of great mentors you should be looking for:
Is experienced and has done things you want to do
Supports/listens to you
Is invested in your success
Provides constructive feedback
Guides you to answers — doesn't just give them
Has a network to help beyond your conversations
That's great to know, but how do you then find these people?
To help, here are a few questions to ask to identify potential mentors:
Who do you know?
Who do you want to know?
What do you want to learn about?
Who is doing what you want to do?
These questions, combined with the qualities above, should bring a few names to mind or at least help you know where you should be looking for them!
Know that you might start with a few names and must explore and make connections before you know if they will be a fit — and that's OK! Don't get too caught up in finding the "perfect" mentor, as that might actually just lead to disappointment.
Make the Ask
"If I have seen further, it is by standing on the shoulders of giants." ~ Isaac Newton
Once you have a few people who might be a good fit, it's time to make the connection!
Don't overcomplicate this step. Here are a few tips:
Just ask for an initial meeting.
Make it informal, certainly less than an hour, and even 20 to 30 minutes is often fine.
Come prepared with questions, but also be flexible in the conversation.
If you're enjoying yourself, ask for more!
You can send an email, LinkedIn message, make a phone call, stop by the office, or just happen to connect with them in some shared setting — no matter where or how you make the ask, you simply need to start somewhere.
But it's good to ask for something personal, just one-on-one. If you're not in the same location, set up a phone call or virtual meeting. Whatever works. Just take action.
If the first person you ask doesn't respond or says no — not a big deal! There are others out there!
And by the way — if you ask through digital communication like email, follow up a couple of times before you assume they don't want to connect with you. Many people are just busy and miss messages!
Make the ask and get the ball rolling!
Build and Nurture the Mentoring Relationship
"I've learned that people will forget what you said, people will forget what you did, but people will never forget how you made them feel." ~ Maya Angelou
If you've been able to have an initial meeting with a potential mentor — that's great! But where do you go from here?
You need to find a way to continue to build and nurture that relationship into something great. It isn't going to happen all at once. But if you had a great first meeting, that's a fantastic start!
If they agree to continue to have some sort of mentoring relationship, both of you will need to clarify expectations. If they aren't made clear, this can lead to resentment and a deterioration of the relationship. A few things to clarify include:
Frequency/length of meetings
Non-meeting communication
Topics
Goals for the relationship
If you are both aligned on these items, you're much more likely to build something amazing!
Additionally, always remember that you are trying to build something that is transformational, not transactional — both you AND the mentor should benefit from the relationship!
So don't show up to each meeting or interaction just trying to get something out of it. Always be looking to give to the relationship. The more you can give and invest in them, the more they will be willing to give and support you! That's the spirit of any strong relationship!

Take Action Today
If you already have a mentor in your life, look for something new you can do to enhance that relationship!
If you don't, then take these steps:
Identify three to five potential mentors using the criteria above.
Reach out to them to ask for an initial 20- to 30-minute meeting.
Prepare for any scheduled meetings and ask for continued interactions if it goes well.
Build and nurture that new mentoring relationship.
It's not terribly complicated, but it will take time and effort — start now!
Need More Help?
As you build meaningful mentoring relationships, you'll want to ask fantastic questions to get amazing insights!
So I created a FREE resource with 48 Amazing Questions to Ask Your Mentor — grab it today!
Watch these mentoring relationships accelerate your career in miraculous ways!
About Jeff Perry, MBA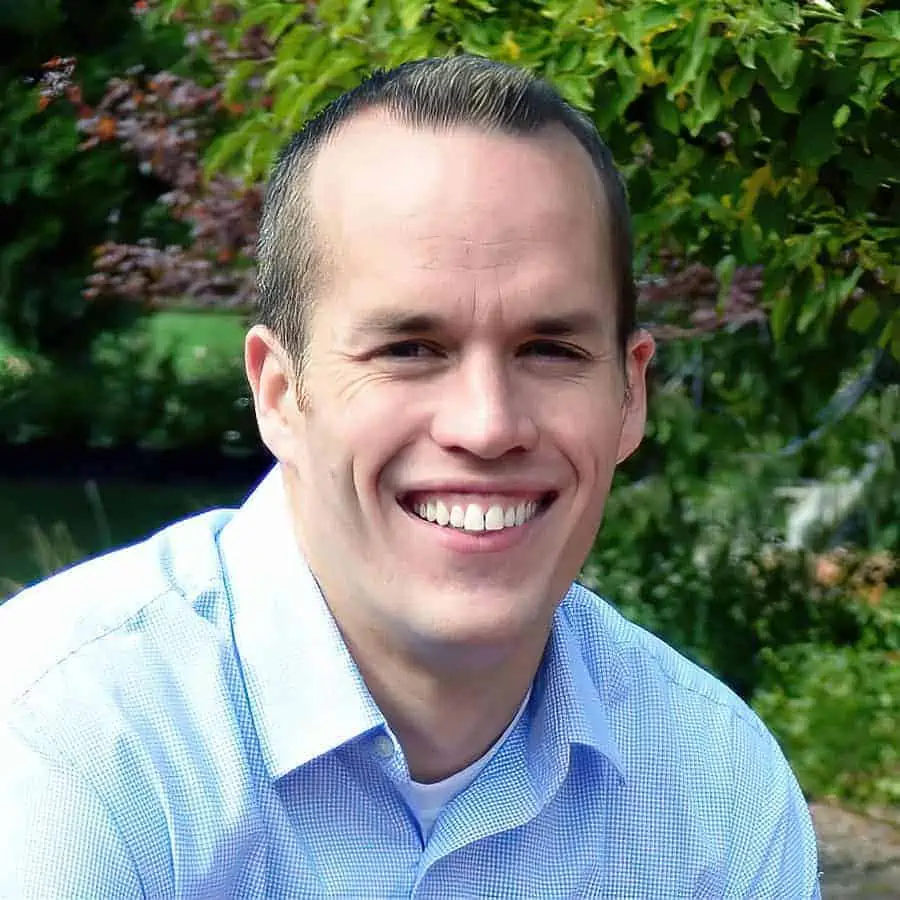 Jeff Perry is a leadership/career coach for engineers, building mindsets, leadership, and career intentions to unlock hidden potential and remove self-imposed roadblocks for career and life. For years, he has had the pleasure of supporting engineers and software pros, from new grads to director level. Having been on the front lines in the technical world, he has been able to map out the necessary skills for becoming a quality leader in the field.
You can connect with Jeff on LinkedIn at https://www.linkedin.com/in/jeffcperry/ or visit his website, www.jeff-perry.com. Jeff also has a new, FREE, on-demand training course for engineers who are job searching or in job transitions. You can see it at https://engineeringcareeraccelerator.com.
Please leave your comments, feedback or questions in the section below on how to find and cultivate a transformational mentorship relationship.
To your success,
Anthony Fasano, PE, LEED AP
Engineering Management Institute
Author of Engineer Your Own Success