This is a guest post by Tiffani Teachey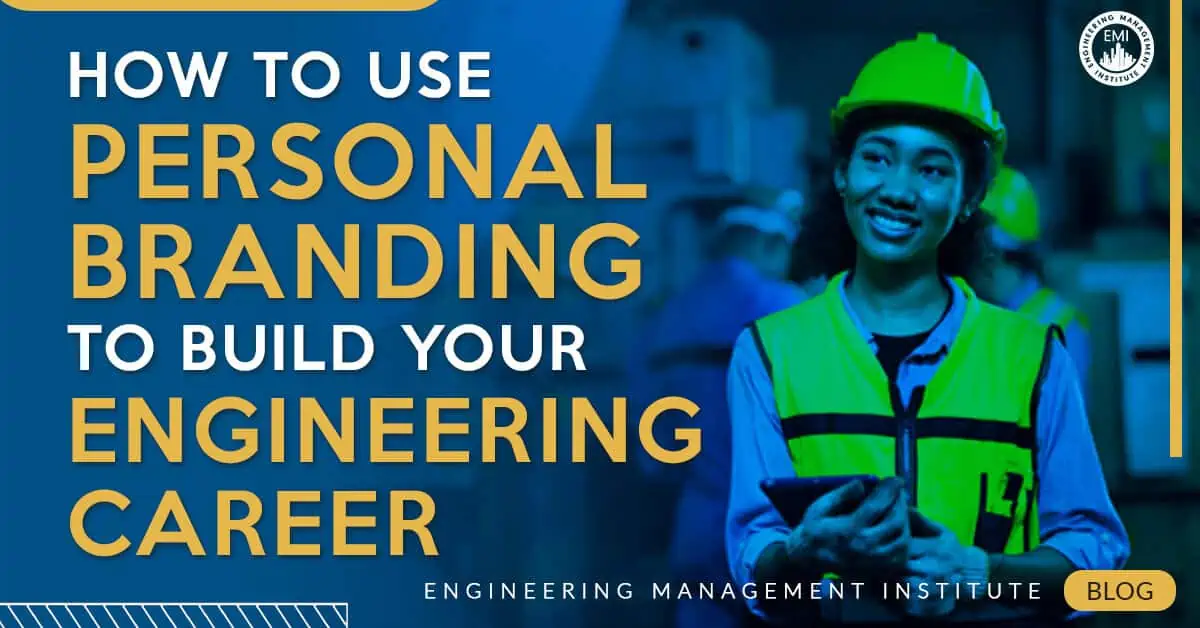 Building a successful career as an engineer is essential to establishing yourself as a credible expert in your field. One of the best ways to do this is through personal branding. By creating a solid personal brand, you can make yourself visible and recognizable within your industry, which can help you stand out from the competition and lead to more excellent opportunities for advancement. If you're looking to build your engineering career, using personal branding is a strategy you should consider!
This post will discuss how personal branding can help engineers reach their career goals. We'll also provide tips on how to get started with personal branding. So, if you're ready to take your engineering career to the next level, keep reading!
"You can be sure others do it for you if you're not branding yourself." ~ Unknown
Here are three ways to use personal branding to build your engineering career:
[Read more…] about How to Use Personal Branding to Build Your Engineering Career