This is a guest blog by Mike Burns, PE, PgMP, DBIA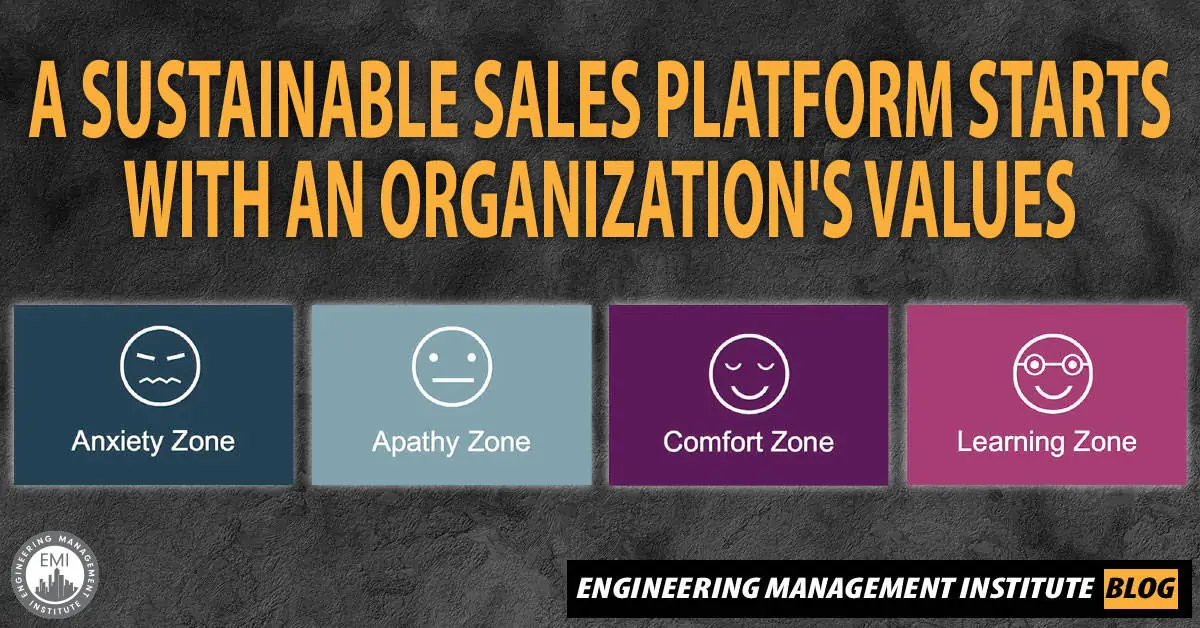 As with every phase of life, beginnings and ends are times for focused reflection on our successes and failures. Individually and as a member of a team, this analysis sets the stage for subsequent growth. This reflective planning rhythm has defined the last 10 years of my life, as I've strived to grow from events: the Great Recession, the Arab Spring, AECOM exiting the P3 / DBFM market, and in 2020, COVID-19. With my deepest sympathies for the devastating health and socioeconomic outcomes we've collectively faced this year, I remain cognizant of the fact that my privilege and support system have allowed me to navigate these challenges with limited pain. I hope that this brief discussion of my migration into a sales role helps you overcome the naysayers on your path.

Whether seeking professional growth or facing the daunting task of finding a new job, there are often a series of devastating no's before the next empowering yes. For me these included, "you are a developer, not an engineer," "you've never worked overseas, in a corporate role, on a billion dollar program, etc." Recently, "you've never been in a pure business development (BD) role." Each of these no's guided my outreach to mentors, discussions with colleagues, and educational desires. I leveraged their collective wisdom to evolve my professional approach, remaining focused on building teams, empowering individuals, and continuous learning; this approach has allowed me to remain engaged, enjoying life as a student and a teacher.
[Read more…] about A Sustainable Sales Platform Starts With an Organization's Values