This is a guest blog by Mike Burns, PE, PgMP, DBIA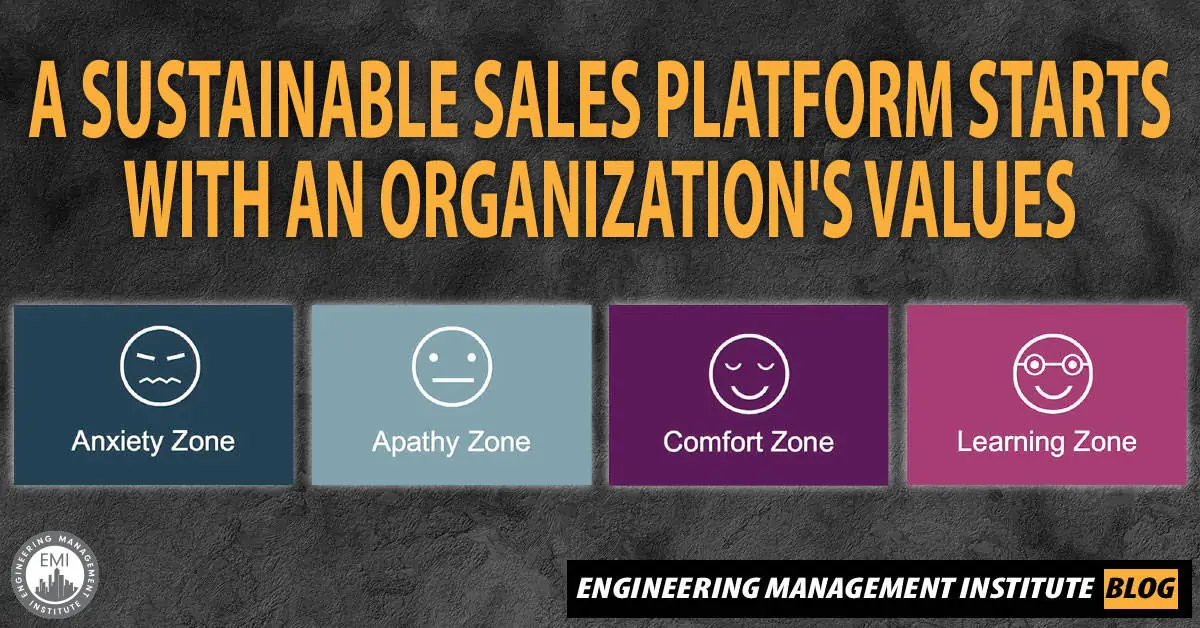 As with every phase of life, beginnings and ends are times for focused reflection on our successes and failures. Individually and as a member of a team, this analysis sets the stage for subsequent growth. This reflective planning rhythm has defined the last 10 years of my life, as I've strived to grow from events: the Great Recession, the Arab Spring, AECOM exiting the P3 / DBFM market, and in 2020, COVID-19. With my deepest sympathies for the devastating health and socioeconomic outcomes we've collectively faced this year, I remain cognizant of the fact that my privilege and support system have allowed me to navigate these challenges with limited pain. I hope that this brief discussion of my migration into a sales role helps you overcome the naysayers on your path.

Whether seeking professional growth or facing the daunting task of finding a new job, there are often a series of devastating no's before the next empowering yes. For me these included, "you are a developer, not an engineer," "you've never worked overseas, in a corporate role, on a billion dollar program, etc." Recently, "you've never been in a pure business development (BD) role." Each of these no's guided my outreach to mentors, discussions with colleagues, and educational desires. I leveraged their collective wisdom to evolve my professional approach, remaining focused on building teams, empowering individuals, and continuous learning; this approach has allowed me to remain engaged, enjoying life as a student and a teacher.
Selling is an essential part of every organization, whether you are selling a product, services, or a new policy objective. The AEC industry makes selling particularly challenging, as the infrastructure projects our professionals deliver are complicated and the world in which we deliver them is complex. Having spent most of my career delivering projects, like many AEC technical peers, selling did not come naturally to me. As I moved into roles with a sales focus, the difficult task that our business development teammates face became apparent to me. Their world is a universe of possibilities, coupled with industry win rates that often rival average baseball batting averages. This reality necessitates balancing broad strategy development with tactical business plan objectives. A daunting role for sure — and an often underappreciated one.
This role necessitates empathetic management of robust internal and external feedback loops, working respectfully with teaming partners and clients to garner meaningful insights. It also requires seeking collaborative internal capacity to deepen a winning technical approach, without distracting critical resources from meeting their utilization goals. Learning from industry peers during collaborative selling initiatives and through my daily engagements with Vanir's link exceptional BD and marketing pros, I firmly believe that building teams to win work follows the same path as successful project delivery:
As with every phase of the project lifecycle, a sustainable sales platform starts with an organization's values. An organization whose culture promotes proactive communications empowering their teams will win work and deliver successful projects. Business development teams play a critical role as they often set the tone for these critical Learning Zones. I hope that you will find these related 2020 EMI blog themes helpful as you grow from today's challenges:
Accept that we are who we are becoming, as you balance desires against life's events.
Evolve your vision and goals as intentions, setting direction — not prescribing a destination.
Engage diverse voices for our collective success.
Identify key influencers and concurrently leverage a coalition to message your maturing vision.
Establish organizational confidence as a living strategy to inspire an entrepreneurial rhythm.
Enable risk-intelligent teams, informing today's efforts and creating ease for tomorrow's objectives.
Promote proactive engagement with internal and external stakeholders.
Never be afraid to ask FOR help; never be afraid to ask TO help.
Make it a priority on your teams, irrespective of your role, to engage holistically, seek diversity, and empower individuals.
Play a role in delivering projects that truly make the world a better place, informing infrastructure solutions for some of the most complex challenges facing society.
Commit to messaging our successes, challenges, and the commensurate community benefits.
Take risks, expose challenges, empathetically listen, and celebrate incremental success!
Deliver sustainable infrastructure, leveraging a proactive network that sustains a coalition of trusted voices, engaging holistically through clusters of communicators.
Enjoy positioning for work and engage community stakeholders, as these relationships become rewarding parts of our daily lives.
Continuously learn, setting the stage for the delivery of transformation projects.
Be patient with both yourself and others as you explore opportunities to broaden your voice.
About the Author Mike Burns PE, PgMP, DBIA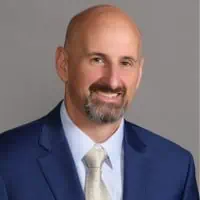 Mike's 27-year career has included planning, design, construction, and finance roles across a broad set of public and private development projects. His empathetic leadership style and program management experiences honed his understanding of complex governance and economic models, deepening his enthusiasm for leading teams delivering sustainable infrastructure in our communities.You can learn more about Mike here. 
We would love to hear any questions you might have or stories you might share about sustainable sales platforms. 
Please leave your comments, feedback or questions in the section below.
To your success,
Anthony Fasano, PE, LEED AP
Engineering Management Institute
Author of Engineer Your Own Success