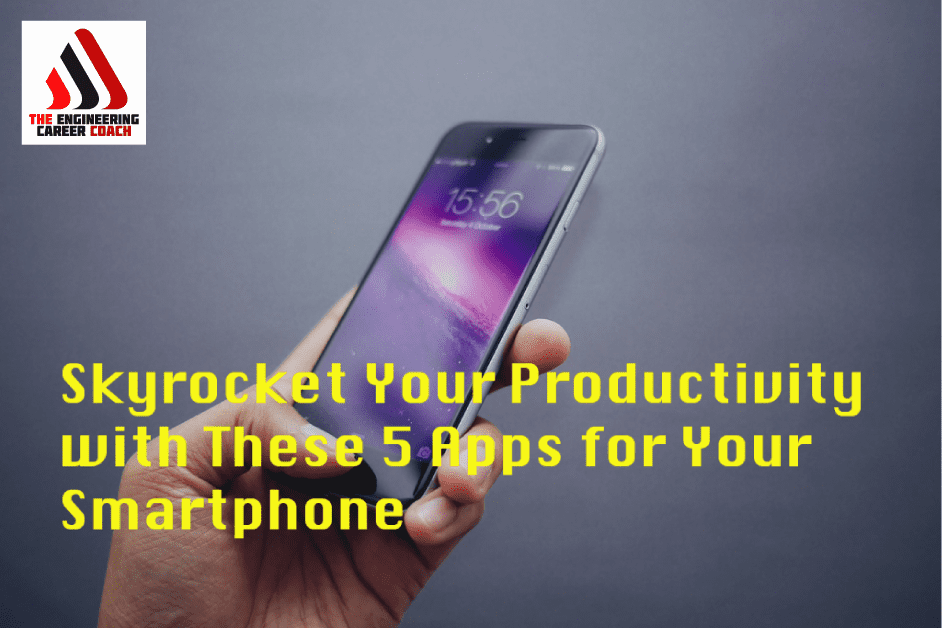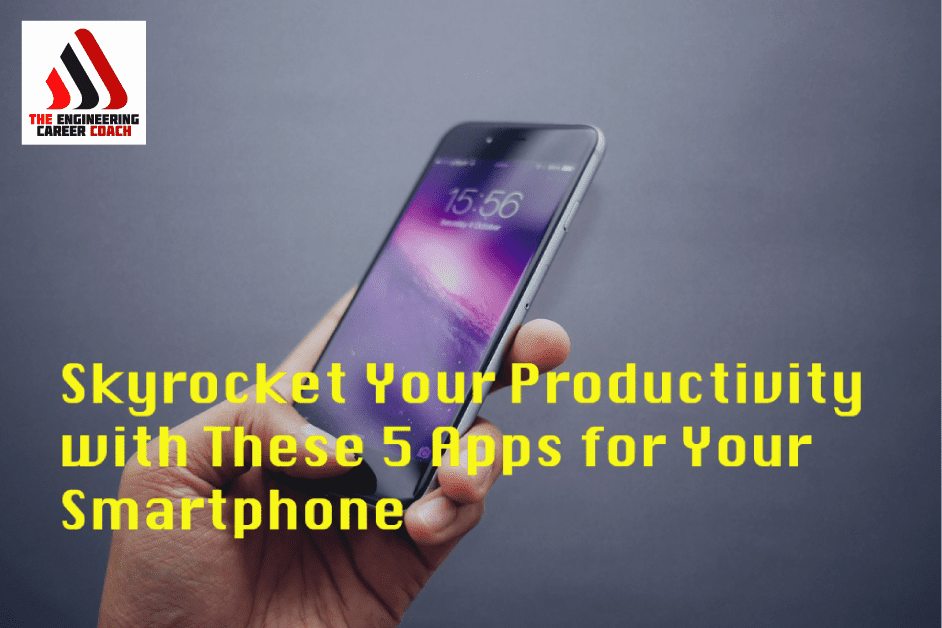 This is a guest blog post by Dave Willenberg, LEED AP
Eighty million and eight hundred thousand.
The Apollo Guidance Computer did a great job of putting people on the moon, but that's how many of them you'd need to match the processing speed of an iPhone 6 (in instructions per second). In terms of overall performance, that little chip inside Apple's latest flagship could guide 120,000 Apollo 11 missions at the same time.
That's a lot of small steps for man…
…but no giant leap if it's only used to check Facebook on your lunch break.
That comparative supercomputer in your pocket is a tool which offers infinite ways to boost your productivity. Why not unleash its potential?
Whether you're part of an engineering team or a fellow solopreneur, fire up your app-store and start increasing your efficiency with these 5 smartphone apps for productivity. [Read more…] about Skyrocket Your Productivity with These 5 Apps for Your Smartphone